News
Are no fee index funds coming to Australia?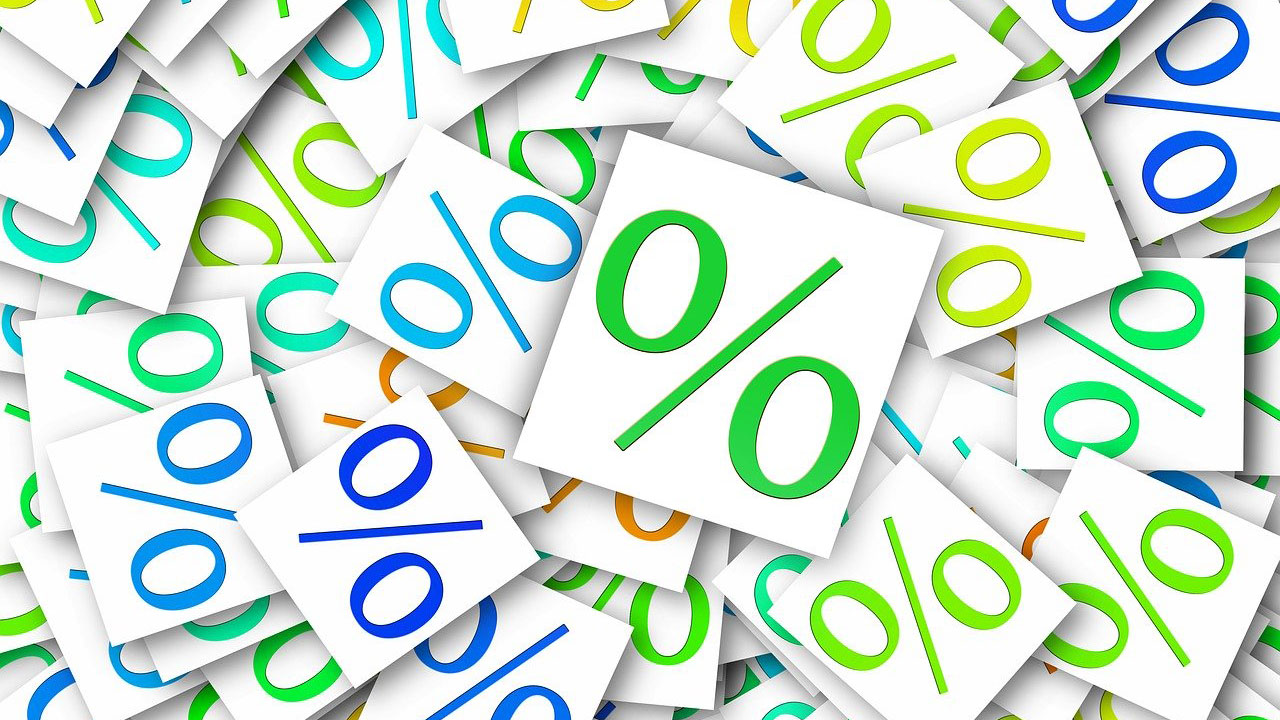 Fidelity Investments in the US last week launched two index funds with zero fees, signalling a new chapter in the passive investing price war.
The Boston-based manager said it would provide investors with no fee exposure to US and international stocks from 3 August via two new index mutual funds, and reduce fees across its stock and bond index mutual funds.
The move furthers an industry trend towards low cost investing, as asset management giants race to the bottom on fees. But can the other US providers follow Fidelity's no fee lead?
Morningstar's director of fund research Russel Kinnel argues Fidelity can afford to offer index funds below their cost because they will make it up with all the other funds and services clients will buy.
"Fidelity has a unique position in the industry in that it is a big player in both actively and passively managed funds," Kinnel says. "In addition, Fidelity has always wanted to be the biggest and best. Other parts of the business remain quite profitable."
But for Vanguard and BlackRock, which have indexing at the core of their business, Kinnel says the move to zero-fee index funds will be much trickier.
"You don't want to run the core of your business at a loss. Vanguard would be particularly challenged to do this given that it aims to charge expense ratios at cost across the board," Kinnel says.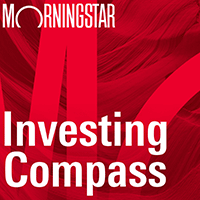 Listen to Morningstar Australia's Investing Compass podcast
Take a deep dive into investing concepts, with practical explanations to help you invest confidently.

"If it subsidises one fund, where does Vanguard make up for it? And how does it rationalise giving a better deal to one group of shareholders than another?"
Kinnel anticipates a more muted response from Vanguard, but it will certainly feel pressure to drive fees lower. And it will still be the lowest-cost provider in the aggregate.
Will Australian index funds follow suit?
Alexander Prineas, Morningstar Australia's associate director, passive strategies, says the landscape in Australia is similar but subtly different.
"Vertical integration is a feature of the local market as it stands, even though Australian banks have moved to divest their wealth and funds management businesses," Prineas says.
"The difference is that the major index fund managers in Australia are typically distinct from brokerage and platform providers, and are even competitors to them, unlike in the US where Fidelity offers active funds, index funds, and a trading and administration platform."
Even so, fee competition in Australia is intense, Prineas says. For example, Macquarie's True Index range seemingly offered index funds for free, though it did require reading some fine print in the brochures to understand the technicalities.
Morningstar data shows the largest ETF in Australia, the nearly A$4 billion SPDR S&P/ASX 200 ETF STW, slashed its price in 2015 to 0.19 per cent. BetaShares took Australian equity ETF fees to a new low in May 2018 with a top-200 Australian equity ETF that charges an annual fee of 0.07 per cent, less than half the cost of the nearest Australian equity rival.
But the prize for the cheapest ETFs in Australia is shared between Vanguard and iShares, who both offer US equity ETFs for an astoundingly low annual cost of 0.04 per cent.
Australia's cheapest ETFs
Source: Morningstar Australia (13/08/2018)
From a broader perspective, Kinnel says Fidelity's will trigger cost reductions across the investment landscape. And, if you already own some very low-cost index funds with other providers, you may well get a fee cut soon.