News
Investing basics: how to buy an ETF via an online broker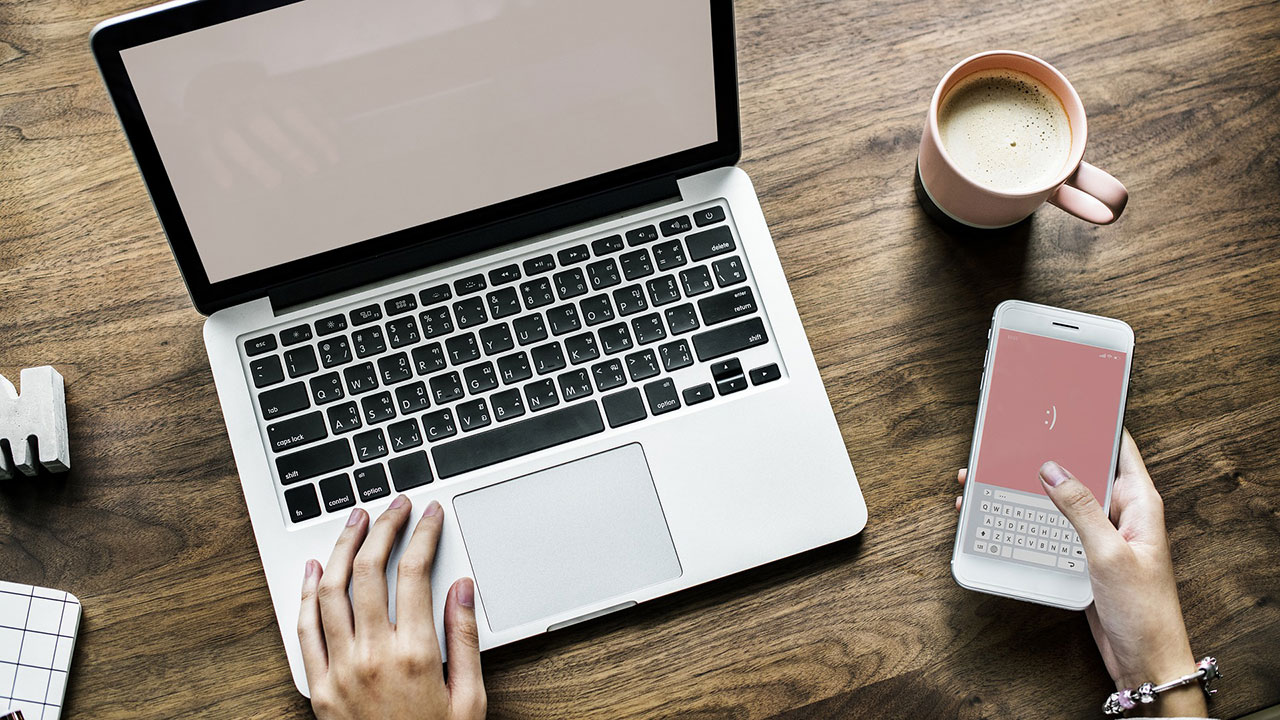 Exchange-traded funds are a simple, low-cost way to invest. Instead of going all in on a single stock, passive ETFs let you buy a basket of stocks that track the performance of a specific market index.
But how does one go about buying one? You can't go to Woolworths and grab one off the shelf, or have Uber Eats deliver one to your door.
It's a little bit more complicated than that – but not much. But once you understand a few basic steps you can buy your own ETF from the comfort of your couch.
Before you invest, it's crucial to do thorough research and understand what you're investing in. You should invest only what you can afford to lose.
(For a comprehensive guide to ETFs, read our 'Beginners guide to ETFs')
Step 1: Open a brokerage account
A key benefit of ETFs is that they trade just like a stock on the stock exchange. ETFs are sold via financial professionals known as brokers who will take your order and execute the trade on your behalf via the ASX. And these days, online discount brokers let you buy ETFs in a few minutes with the click of a couple buttons.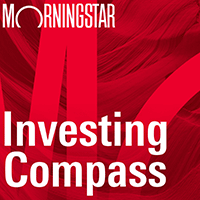 Listen to Morningstar Australia's Investing Compass podcast
Take a deep dive into investing concepts, with practical explanations to help you invest confidently.

All the major banks have broking websites – CommSec, nabtrade, Westpac Online Investing and ANZ Share Investing - that allow you to use the funds in your bank account to buy shares. Several non-bank brokers such as CMC Markets, SelfWealth, Stake (US-listed ETFs only) and Bell Direct vie with the big banks with offers of better service at cheaper rates.
Once you've selected a broker, open an account. Generally, you'll need to provide a few details - name, address, date of birth, and your tax file number etc.
Step 2: Select the ETF you want to buy
Once you've set up a brokerage account, it's time to select the ETF you want to buy. The ASX has more than 200 ETFs listed – including passive ETFs, active ETFs and smart beta ETFs. We'll examine the differences in a later article but in short, ETFs are not created equal. If you're a beginner investor seeking out the type of index-tracking investment discussed above, stick with passive ETFs.
Remember, investing is risky. But you can minimise risk by taking a long-term approach to investing. Don't worry if you stumble at first, everyone does. Making mistakes is key to the learning process.
Step 3: Place an order
We've set up a broking account and selected an ETF. Now it's time to place an order.
The process should be similar across most online brokers:
Log into your online broker and hit the trading tab
Type in the ticker for your ETF - the unique three- or four-letter identifier of the ETF. For example, the ticker for the Vanguard Australian Shares Index ETF is VAS
Set order type as buy
Enter how many ETF units you want to buy – which will be the amount you want to invest roughly divided by the ETF's last price
Buying at the price you want. Select whether you want to use a market order or a limit order. ETFs are like stocks in that their prices fluctuate throughout the trading day. When you decide to buy an ETF, you can either request to buy it at a specific price (or better) – known as a limit order – or request to buy it as soon as possible at the best available price – known as a market order. With a limit order, the stock will be automatically bought on your behalf when the price becomes available.
Review the cost of your order, including the brokerage fee and GST
Pay and submit (note: some brokers require you to deposit cash into your account before you trade)
Your order will take a few days to process. And that's it! You've bought an ETF.
Tips for buying ETFs
What to buy. There are ETFs for every sector of the economy, which can give you instant exposure and diversification to key companies and industries. Morningstar fund analysts publish independent ratings and analysis for ETFs ($), and free performance tables. These will help you make informed, confident investment decisions.
To get you started, here are 3 passive (or index tracking) ETFs, which Morningstar analysts have given gold or silver ratings:

When to buy. ASIC Money Smart recommends that you place buy orders at least 30 minutes after the share market opens (10am). They say this will ensure you receive an ETF price that is closer to the value of the underlying assets. They also say it's better to buy ETFs when the market for the underlying assets in the fund is open. For instance, if you're buying an ETF that tracks US shares, try to place orders when the US market is open. Also, be wary of trading ETFs when major events are affecting markets.
Limit your trading. As with stocks, you'll also pay brokerage (a fee) each time you buy and sell an ETF. CommSec, for example, starts at $19.95 per trade. Therefore, you may want to consider buying ETFs in lump sums, setting and forgetting. If you want to make small, regular contributions, you may want to consider investing in (unlisted) index funds. Trading frequently can run up a big bill which will eat away at your returns.