News
Global Market Report - 5 July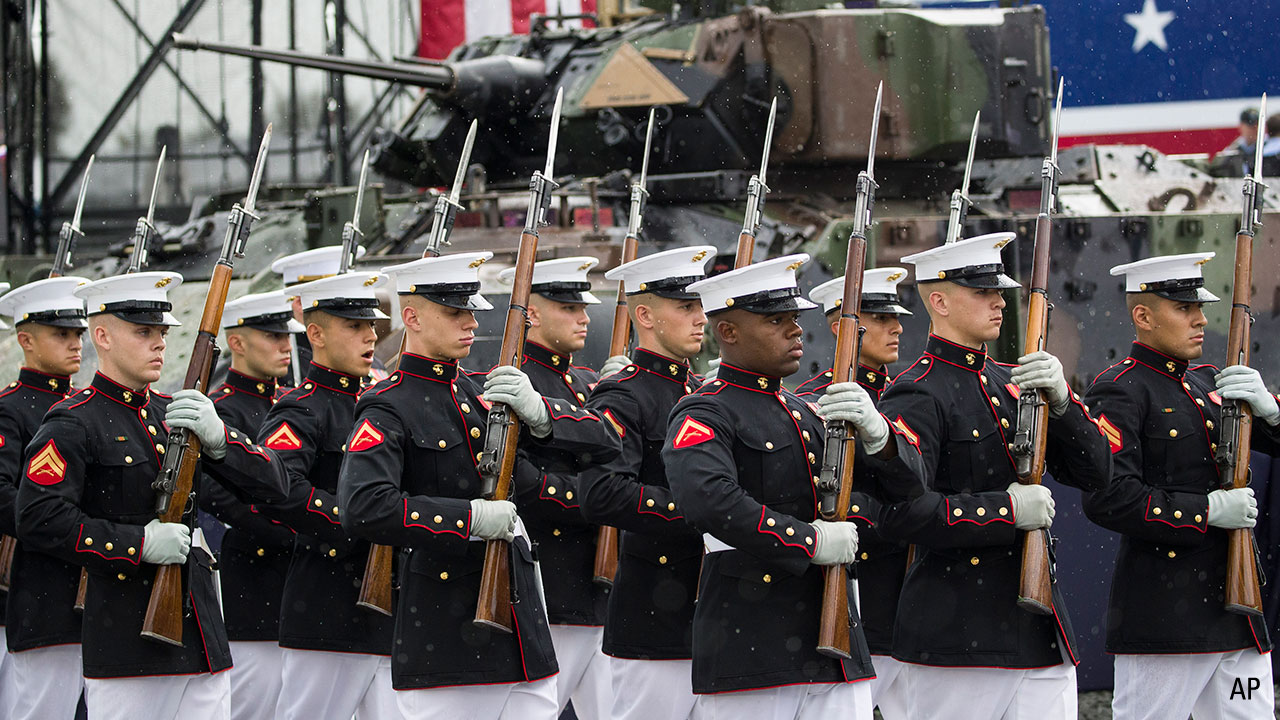 Australia
The Australian share market is expected to open flat after closing at an historic high yesterday, as the US market was shuttered for 4 July.
The SPI200 futures contract was down 2 points, or 0.03 per cent, at 6,660 at 8am in Sydney, suggesting an unchanged start for the benchmark S&P/ASX200 on Friday.
Yesterday, Australia's S&P/ASX 200 Index closed 32.5 points, or 0.5 per cent, higher at 6,718 and the All Ordinaries advanced 30.7 points, or 0.5 per cent, to 6800.8.
This was the market's best finish since its previous record high set on 1 November 2007.
Asia
China stocks closed lower on Thursday weighed down by a slump in top consumer shares, even as investors awaited developments around US-China trade talks.
Key officials from the United States and China are organising a resumption of talks for next week to try to resolve a year-long trade war between the world's two largest economies, Trump administration officials said on Wednesday.
The blue-chip CSI300 index fell 0.5 per cent to 3,873.10, while the Shanghai Composite Index lost 0.3 per cent to 3,005.25.
Some of the biggest losses came from consumer firms China International Travel Service Corp and Guangdong Haid Group Co Ltd, which dropped 5.5 per cent and 6.4 per cent.
The CSI300 consumer staples index was down 1.3 per cent at the close.
In Hong Kong, stocks were also lower as investors maintained a holding pattern while awaiting developments around trade talks.
The Hang Seng index fell 0.2 per cent, to 28,795.77, while the China Enterprises Index lost 0.1 per cent, to 10,913.39.
Around the region, MSCI's Asia ex-Japan stock index was firmer by 0.3 per cent, while Japan's Nikkei index closed up 0.3 per cent.
The Nikkei share average ended 0.3 per cent higher at 21,702.45 in thin trading due to the 4 July holiday closure of US financial markets on Thursday.
Europe
European shares closed at 12-month highs on Thursday – driven by a surge in Italian stocks on news Rome had avoided European Union disciplinary action, and rising expectations of looser monetary policy from central banks.
The pan-European STOXX 600 index rose 0.1 per cent, extending gains to a sixth straight session on optimism that Christine Lagarde will stick to the ECB's dovish stance as the central bank's next chief.
Milan's MIB rose 1 per cent to hit its highest level in almost a year, while its bank index soared 3.4 per cent after Italy persuaded the European Commission that new measures submitted this week would help bring its growing debt in line with EU fiscal rules.
Expectations of lower borrowing costs have helped European equities recover from May's losses and resume their 2019 rally, with the STOXX 600 up more than 16 per cent year-to-date.
Meanwhile, the trade-sensitive autos sector rose 0.4 per cent on news that top representatives from the United States and China are arranging to resume talks next week.
Gains were tempered by falls in Spain's Enagas and Naturgy, which slipped 4.3 per cent and 3.4 per cent on news reports of government to allowed returns for electricity and gas providers.
British Airways-owner IAG and Coca-Cola HBC were the top fallers on the pan-European benchmark index as their shares traded ex-dividend.
North America
Top representatives of the United States and China are organising a resumption of talks for next week to try to resolve a year-long trade war between the world's two largest economies, Trump administration officials say.
"Those talks will continue in earnest this coming week," White House Economic Adviser Larry Kudlow told reporters in a briefing on Wednesday.
An official from the Office of the US Trade Representative said later that the two sides were in the process of scheduling a principal-level phone call with Chinese officials for next week.
The principal negotiators on the US side are US Trade Representative Robert Lighthizer and Treasury Secretary Steven Mnuchin, while China's top negotiator is Vice Premier Liu He.
The two sides have been in communication by telephone since last weekend, when US President Donald Trump and Chinese President Xi Jinping agreed to relaunch talks that had stalled in May.
Kudlow was unclear about the timeline for relaunching face-to-face talks, saying that these would begin "soon" and that an announcement would be forthcoming.
"I don't know precisely when. They're on the phone. They're going to be on the phone this coming week and they'll be scheduling face-to-face meetings," he said.
Talks between the two sides broke down in May after US officials accused China of pulling back from commitments it had made previously in the text of an agreement that negotiators said was nearly finished.
The United States accuses China of allowing intellectual property theft and forcing US companies to share their technology with Chinese counterparts in order to do business in China. It wants China to change its laws on those and other issues.
China denies such practices and is reluctant to make sweeping legal changes.
Both countries have levied tariffs on the other, but Trump made two major concessions at the meeting with Xi to get talks started again: he agreed not to put tariffs on some $US300 billion in additional Chinese imports and to loosen restrictions on Chinese technology company Huawei.
China welcomed the US decision not to put new tariffs on Chinese goods, commerce ministry spokesman Gao Feng told a regular media briefing on Thursday, but added the removal of existing US tariffs was essential for a trade deal.
The United States has 25 per cent tariffs on US$ 250 billion of Chinese goods now ranging from semi-conductors to furniture.
"We've been accommodative. We will not lift tariffs during the talks," Kudlow said. "We are hoping that China will toe its end of it by purchasing a good many of American imports."
Gao said China hoped the United States would follow through on Trump's promise to ease restrictions on telecommunications giant Huawei.
Trump surprised markets on Saturday with an announcement that US companies would be allowed to sell products to Huawei, which was placed on a so-called Entity List in May over national security concerns.