News
6 global equity names for your portfolio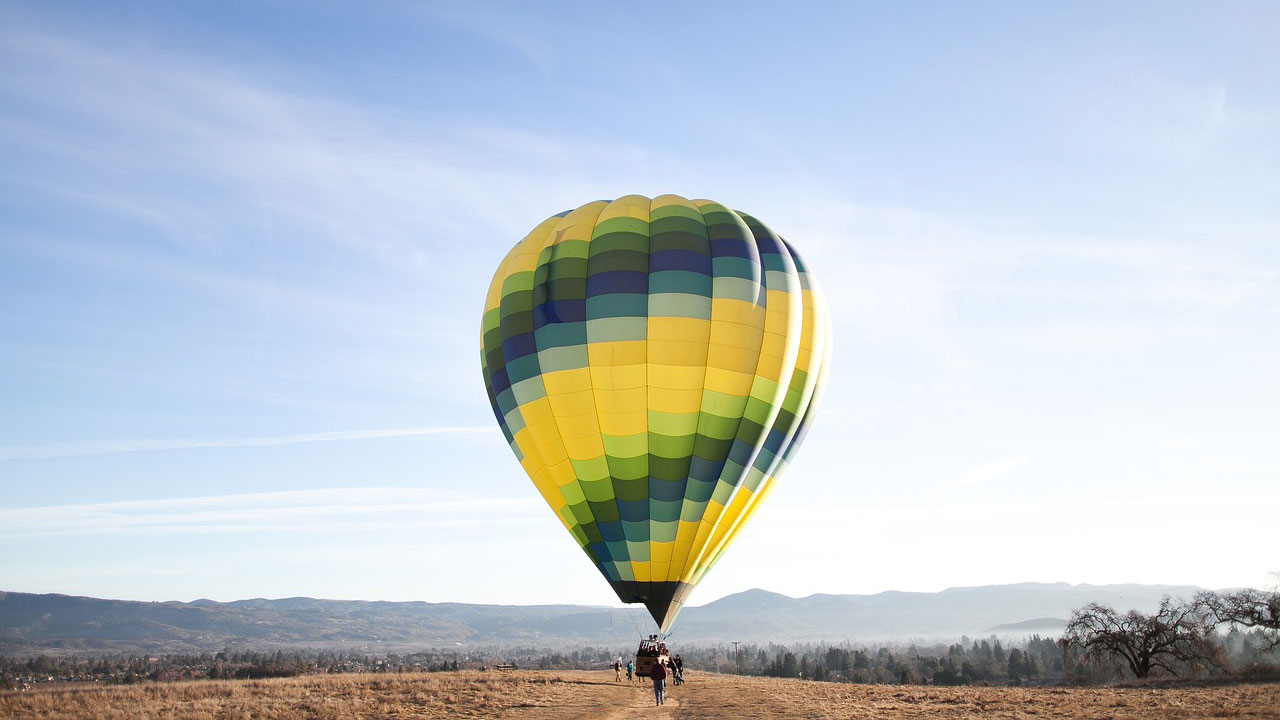 Global diversification is important but due diligence on overseas companies is difficult. For those looking to take their stock picking international, Morningstar has done some of the work for you.
We've screened our databases for the most undervalued stocks under coverage globally. We found 78 stocks spread across 15 countries.
From those, we've identified two types of companies. For bargain hunters amid the China sell off, we've found three non-tech Chinese exposed stocks with big margins of safety. For the more cautious, we've got three wide-moat dividend payers. They've all got a history of dividends and headquarters where the risk of a China style crackdown is low.
Three non-tech Chinese stocks with big margins of safety
Almost half the companies on our screen were based in Hong Kong as investors exit China amid the regulatory crackdown. To add to undervalued Chinese tech stocks such as Tencent and Alibaba , we've found three names in education, gaming, and telecommunications.
China East Education Holdings (00667), Melco Resorts and Entertainment ADR (MLCO) and China Mobile (00941) are all trading at discounts to fair value from 43% to 57%. All three companies have narrow moats, suggesting a ten-year competitive advantage.
Interested investors will find Melco Resorts listed in the US via a dual listing structure. China Mobile and China East Education are listed on the Hong Kong stock exchange.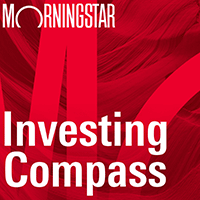 Listen to Morningstar Australia's Investing Compass podcast
Take a deep dive into investing concepts, with practical explanations to help you invest confidently.

China East Education, the country's largest provider of vocational training, might give investors pause given recent crackdowns in the education sector. But the sector is not homogenous, and the government continues to support vocational education, says Morningstar equity analyst Jenn Tsai. Crackdowns have instead targeted those teaching the school curriculum.
"The vocational education sector is relatively immune to policy risk along with other sub-sectors within the education industry," she says.
"The Chinese government has promulgated a series of stimulus policies and regulations to promote quality vocational education and technical skill training."
Melco Resorts is one of six concessions holders to operate casinos in Macau. Its range of properties cater to both premium and mass-market customers and senior equity analyst Jennifer Song says the company is well positioned to benefit from vaccination rollouts.
China Mobile is the world's largest wireless telephone company with 946 million customers. One of the strongest balance sheets among global telecom companies has allowed the firm to rapidly build out its network.
Morningstar senior equity analyst Dan Baker lifted the fair value estimate by 7.5% in August after the company reported a double digit increase in earnings.
Three wide-moat dividend payers
Imperial Brands PLC (IMB), British American Tobacco (BATS) and Anheuser-Busch Inbev (ABI) are all steady dividend payers trading at double-digit discounts to fair value.
All three have wide economic moats, suggesting a 20-year competitive advantage. BATS and ABI are trading around a 36% discount to fair value. IMB last closed at a 47% discount to fair value.
All European brands, investors can buy these names on their home exchanges in London and Brussels or via ADR dual listings in the US.
AB InBev is the world's largest brewer. The product of several mega mergers, it has monopoly like positions in growth markets like Latin America and Africa, according to Morningstar direct of equity research Philip Gorham.
"AB InBev is well-positioned to exploit secular growth in several of its markets. In Latin America and in Asia, the consumer is trading up into premium global brands, and ABI holds a strong portfolio with Budweiser, Corona and Stella Artois," he says.
Investors in tobacco companies such as IMG and BATS need to accept "fat-tail risks", says Gorham. Government intervention is a real threat and the US FDA recently menthol cigarettes.
But strict government regulations have also made it hard for competitors to enter the market, helping both firms maintain their wide moats.
Tobacco players are also investing in new products like vaping, which Gorham says is the most significant change in the industry since the 1960s.