News
7 things you need to know about Brexit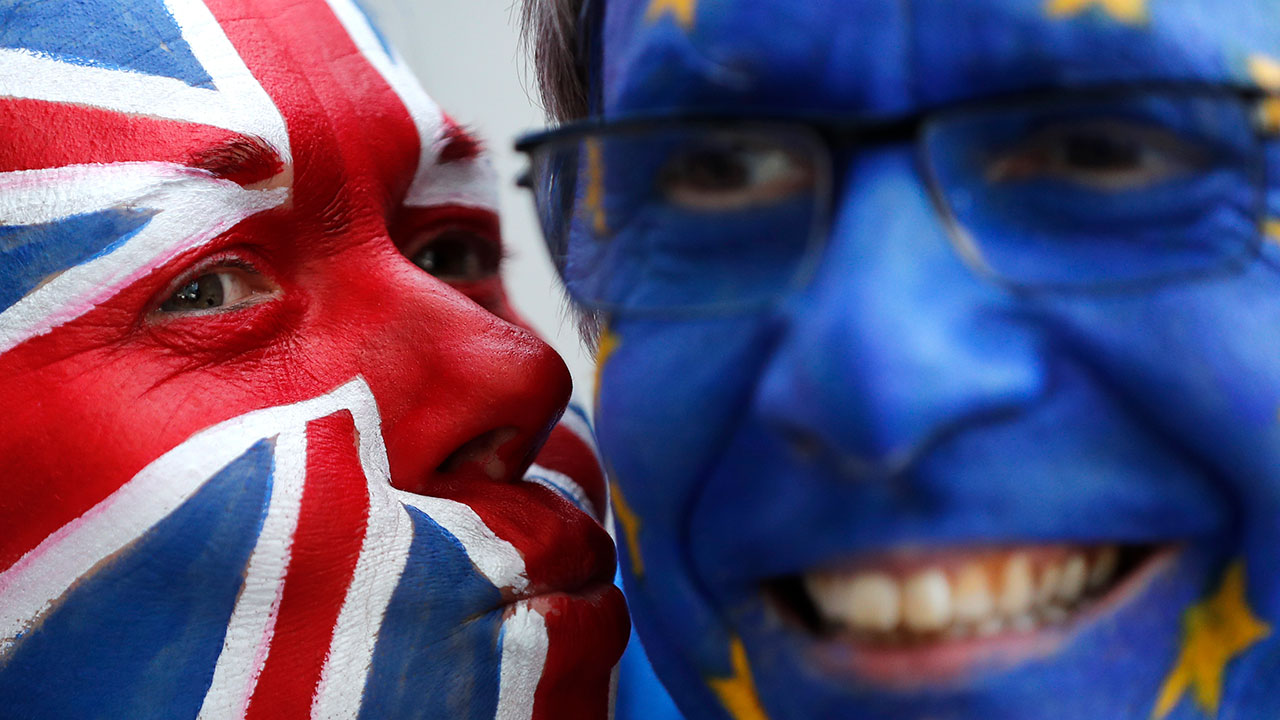 British MPs have rejected leaving the European Union without a deal in any scenario, paving the way for a vote to delay Brexit to seek a way out of the country's worst political crisis in generations.
MPs on Wednesday voted by 321 to 278 in favour of a motion that ruled out a potentially disorderly no-deal Brexit under any circumstances.
It went further than the government's own planned motion, which noted that parliament did not want to leave without a deal on March 29, the leaving date set down in law, but stressed that the default legal position was to leave without a deal unless one was ratified by parliament.
The approved motion has no legal force and ultimately may not prevent a no-deal exit after a possible delay, but it carries considerable political force, especially as it demonstrated a substantial rebellion by members of May's own party.
As Brexit uncertainty spills into financial markets across the world, investment banks such as Goldman Sachs and JPMorgan are offering different probabilities on the outcomes.
"We continue to see a 55 per cent chance that a close variant of the prime minister's Brexit deal is eventually ratified, after a three-month extension of Article 50," Goldman said.
It gave a reversal of Brexit a 35 per cent probability and a no-deal Brexit 10 per cent.
Brexit: a recap
1. What is Brexit?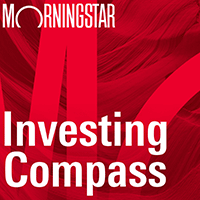 Listen to Morningstar Australia's Investing Compass podcast
Take a deep dive into investing concepts, with practical explanations to help you invest confidently.

On 23 June, 2016, the United Kingdom held a referendum. Voters were invited to give their opinion on whether or not the UK should remain a member of the European Union or leave. "Leave" won, 51.9 per cent to 48.1 per cent. "Brexit" is a combination of "Britain" and "exit." While not everyone voted, the turnout (at 72 per cent, or more than 30 million votes) was much higher turnout than general elections.
2. When is the UK due to leave the European Union?
Per the rules of the treaty, the UK has two years to leave the European Union. British Prime Minister Theresa May started the clock for this process on 29 March, 2017, meaning the UK is scheduled to leave by the end of the first quarter of 2019. While it's possible to extend that time frame, both sides are currently proceeding as though that date is the deadline.
3. What is the European Union?
The EU is a political and economic union of 28 member states covering 4.4 million sq/km, with an estimated population of about 510 million people. It functions as a single market with laws and policies intended to promote peace and freedom of movement among its member states. It functions as a trade bloc and the majority of member states have adopted the euro as their official currency. Like the US Federal Reserve, it also aims to promote economic growth, price stability, and full employment.
4. What is 'soft' Brexit?
"Soft" Brexit would mean that the UK would remain closely aligned with the European Union without being an actual member state. A softer Brexit is anticipated to have a much smaller impact on the UK economy because the UK would essentially remain a member of the trade bloc (it would pay to remain a member of the customs union). If the UK chose to go the route of soft Brexit, it could still be bound by some of the rules (especially with regard to immigration and tariffs).
5. What is 'hard' Brexit?
In contrast, under a "hard" Brexit scenario, the UK would leave the EU completely. Therefore, it would have more control over its immigration policies and could negotiate its own deals with trade partners.
6. What is the likely outcome?
May has proposed an exit agreement that starts with a soft Brexit but transitions to a hard Brexit by year-end 2020. During the transition, the UK will still pay to have access to the market, and the UK will also settle its debts during this period. UK borders will remain open during the transition period.
During the transition period, negotiators will outline a new relationship, which includes new trade arrangements. Decisions have yet to be finalised on whether Europeans currently living and working in the UK will be allowed to continue to do so.
May's proposed exit also avoids a physical border separating Northern Ireland, which is part of the UK, and the Republic of Ireland, which is a member of the EU.
Britain's House of Commons has voted May's plan down three times now - once in January, on 12 March and again overnight. The future of Brexit remains unclear. May said that parliament will vote on 14 March it will vote on whether to request that the 29 March withdrawal deadline be extended.
7. What should investors do about all of this?
Not much. Although investors will probably be tempted to trade based on expected outcomes, we don't see a strong connection between political developments and investment fundamentals. "As long-term investors, politics doesn't play much of a role in how we view our portfolios. We want to know the range of possible outcomes and position accordingly, but we must resist speculating," says Morningstar Investment Management's Dan Kemp.