News
Afterpay shareholders to find a familiar home in Square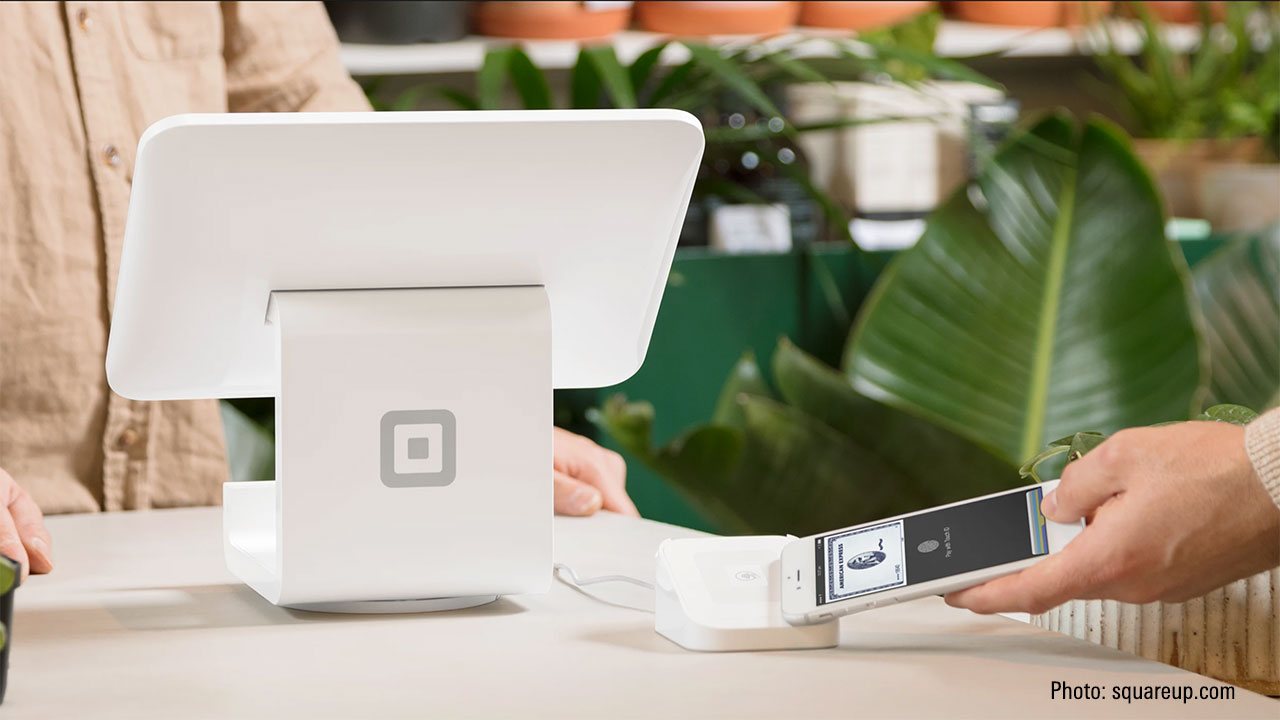 Square's proposed acquisition of buy now, pay later giant Afterpay has left Australian investors with a difficult question: should they keep their ASX-listed shares, take-up Square shares directly or bow out? Morningstar analysts believe Square is likely to be as polarising for investors as Afterpay given shares are trading well-above fair value.
Square (SQ) and Afterpay (ASX: APT) have a lot in common. They're both muscling into the staid financial sector with high-profile founders at the helm. They're up against new and old players in a field where winners often take all. And they're stock market darlings mostly alien to meaningful levels of profitability.
They're also overvalued according to Morningstar. Square closed Tuesday at $US260.88, a 135% premium to Morningstar's fair value of $US112.
In the August acquisition, Square paid a 68% premium to Afterpay's pre-acquisition fair value of $75. Morningstar has since upgraded the fair value to $113 to reflect the deal. Shares closed Wednesday at $130.51.
Given the similarities, soon-to-be Square shareholders won't be surprised to hear that Morningstar senior equity analyst Brett Horn believes investors are taking a very optimistic view of their new owner.
Square provides payments services to merchants and retail customers. Merchants process card and smartphone payments on its terminals while retail customers send, spend and trade using its "Cash App".
Square initially succeeded by offering overlooked small merchants—the grocers you might find at a farmers' market—a sleek simple product to process card payments. But Square must scale beyond micro merchants to survive, says Horn, and its high fees put it at a disadvantage in wooing bigger merchants from competitors.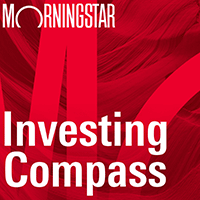 Listen to Morningstar Australia's Investing Compass podcast
Take a deep dive into investing concepts, with practical explanations to help you invest confidently.

Its Cash App has grown explosively but in the winner-take-all payments space there won't be many survivors, says Horn, and competitors like Paypal have deeper pockets and larger customer bases.
Revenue was up 143 year-on-year for the June quarter, or 87% once Bitcoin is excluded. The company makes money by offering Bitcoin trading on its Cash App. It also has a hoard of $US220 million Bitcoin it bought between October and February.
The overall picture is a company that's built an important niche but will struggle to break out, says Horn.
"We think Square can carve out enough share in its niche to become a sustainable and attractive franchise, but we do not see it as disruptive to the larger acquirers," he says.
The acquisition of Afterpay is a "valid strategy" for the company to tighten the links between its merchant and retail businesses, as competitors like Paypal have, says Horn.
The tie-up benefits Afterpay, which has also been working to scale itself against a backdrop of stiffening competition, according to Morningstar's equity analyst Shaun Ler.
The BNPL-giant has done well in Australia but Ler thinks the firm will struggle to acquire as many customers and transactions overseas. Growing competition will keep pressure on revenue margins.
Square's takeover lets both companies offer more services to existing customers while acquiring new ones cheaply.
Square's merchant business will get access to Afterpay's roster of roughly 100,000 merchants. The 70 million people who use Square's Cash App will get access to a new service in the form of Afterpay.
And by paying in stock, Square is making good use of its overvalued share price, says Horn.
There is one key difference—Square has a Morningstar narrow-moat rating while Afterpay is moatless. A narrow moat implies a 10-year competitive advantage. Horn assigned the moat thanks to Square's position among micro merchants, where it's cheaper and competitors would need to overcome switching costs.
When the deal wraps in the first quarter of 2022, Australian shareholders will receive 0.375 of Square Class A stock for each Afterpay share they hold. Square will establish a secondary listing on the ASX and trade via CHESS Depositary Interests (CDIs). Investors will be able to choose between taking US listed Square shares or CDIs. Other CDIs listed on the ASX include ResMed and Janus Hendersen.
Though they disagree wildly on valuations, bulls and bears do agree the acquisition made sense. Jason Orthman, deputy chief investment officer of Hyperion Asset Management says that the future of Afterpay was always going to be something like Square.
"Investors shouldn't be nervous about getting shares in Square," he says, "Square was showing the way forward."
Hyperion is one of the largest Australian investors in Afterpay, with an 11.45 per cent exposure in its silver-rated Australian Growth Companies fund. Hyperion's bronze-rated Global Growth Companies fund has a 7.4 per cent holding in Square.
Square's explosive growth is impressive, but the firm continues to struggle to turn it into profitability, says Horn. This tale of growth sin profit is one many Afterpay shareholders have already accepted but it's unlikely to make new converts.
"We appreciate the difficulties in valuing a highly scalable business that is still seeing strong growth, especially considering that Square has yet to reach operating profitability on a sustained basis," he says.
"But we continue to believe the current market price reflects an overly optimistic scenario."