News
'AfterTech' and the unscrambling of the 2020 omelette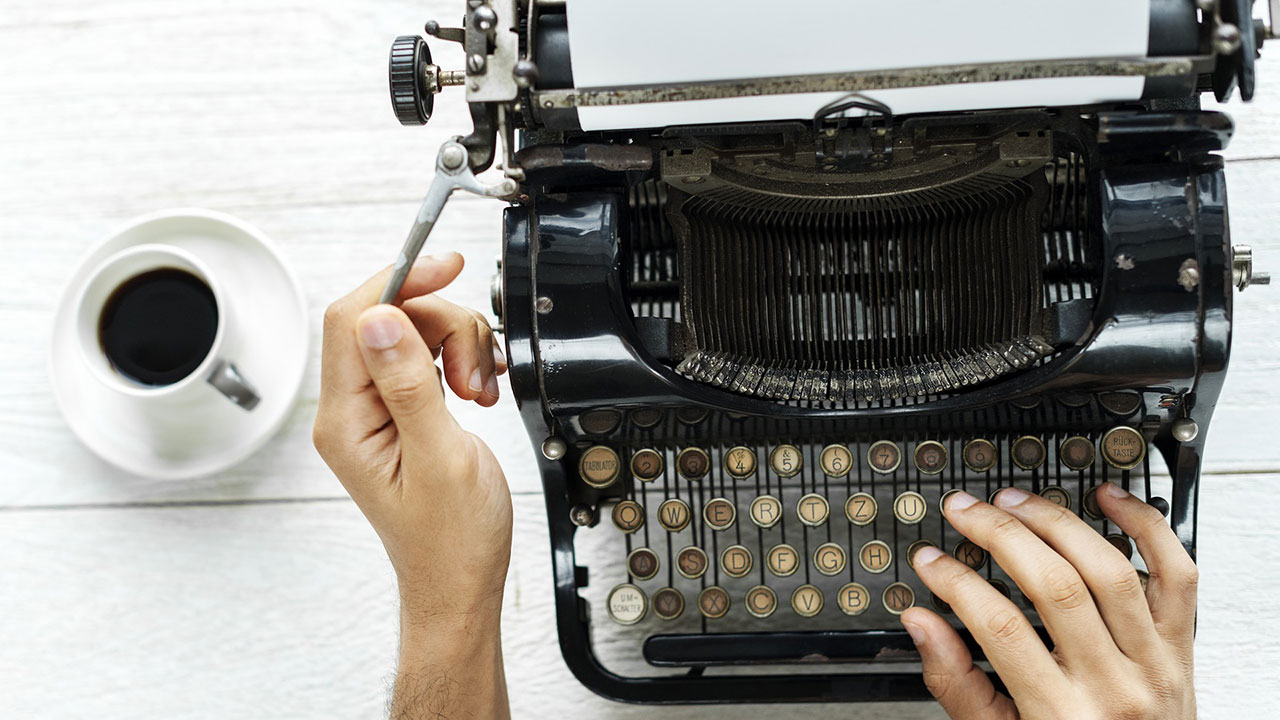 It was on the sidelines of the Morningstar Individual Investor Conference that Anton Tagliaferro emitted one of the more provocative malapropisms of the past year: "AfterTech".
Slip of the tongue or subliminal prediction about the fortunes of Afterpay, WiseTech and other red hot tech names?
In any case, Australian technology companies—and their gigantic US counterparts for that matter—were among the most discussed themes of the conference.
The US election, China, the rise of the retail investor, retirement, value-investing vs growth, and stock-picking more generally dominated discussion. "Some investors today," noted Tagliaferro, in between stock tips, "their definition is that you buy a share on a Monday and then sell it on Tuesday."
Noel Whittaker, the doyen of personal finance wisdom, shared his 20 commandments of wealth. Don't follow the herd and don't panic when the sharemarket has a bad day, Whittaker told Graham Hand. "Volatility is the price you pay for the unique benefits of shares."
In an illuminating one-on-one with Emma Rapaport, Zip co-founder Larry Diamond explained the rise of buy now, pay later companies and his company's mission to disrupt the credit card.
And Magellan's Hamish Douglass set the scene for next week's momentous US election, shared his bullish thoughts on China's tech titans, and, along with the rest of us, scratched his head at the concentration in the US share market.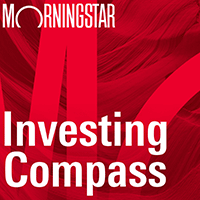 Listen to Morningstar Australia's Investing Compass podcast
Take a deep dive into investing concepts, with practical explanations to help you invest confidently.

"Market composition today is much less weighted to capital-intensive businesses," Douglass told Morningstar's Tim Murphy. "Today 20 per cent of the US market is made up of five or six companies that almost require no capital. Some of these companies have no earnings—reminds me of 1999-2000."
Morningstar Premium subscribers can catch up with all the conference action on Monday, and keep an eye on Morningstar as we will be featuring some of the on-the-sidelines interviews in coming weeks.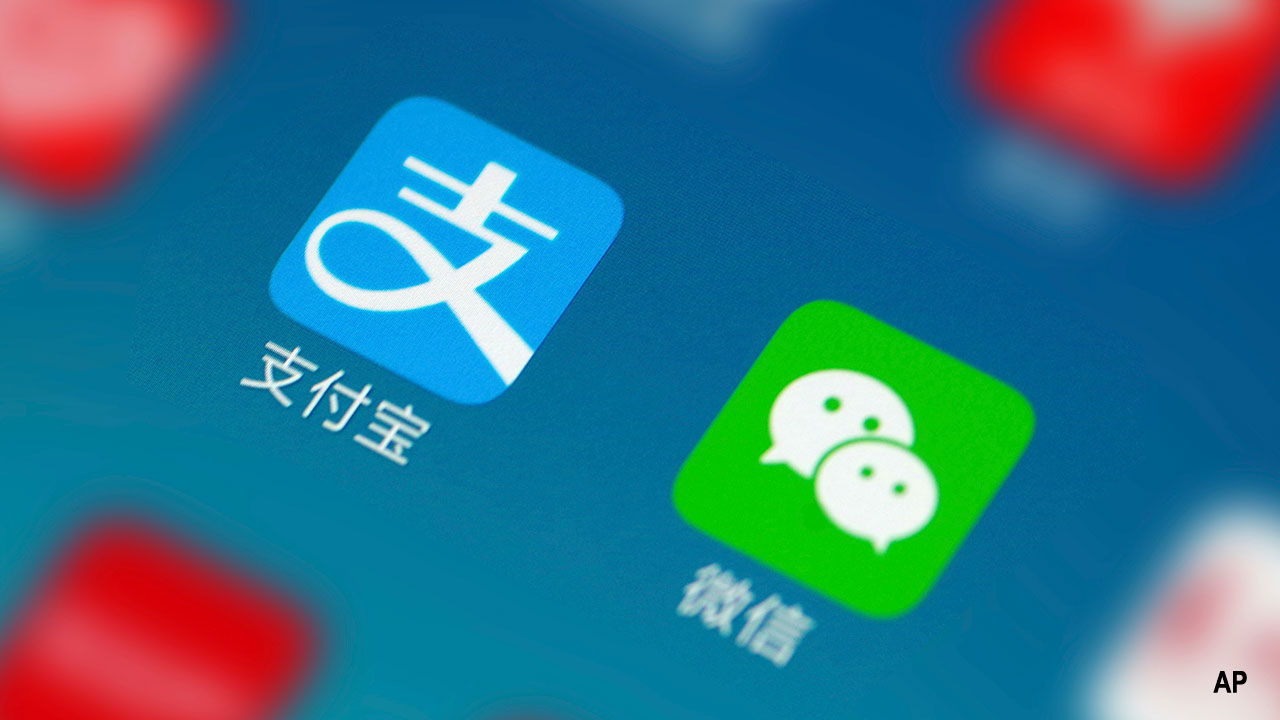 The rise of China's tech titans was among the hot topics at the Morningstar Individual Investor Conference
In Firstlinks this week, Graham Hand turns the spotlight on the popular belief that retail investors fail to achieve even index returns because of poorly timed investing and selling decisions.
"The theory is that they buy after markets rise as confidence grows, then sell in panic when markets fall, and miss the recovery," Hand writes. "This 'buy high sell low' tendency loses the advantages of long-term investing and riding out the selloffs. The recent evidence for this is far from convincing."
Hand also hears from another conference guest, nabtrade's Gemma Dale, who looks into the trading activity of nabtrade's retail clients during COVID-19 and describes three ways they invested during the pandemic. Not so dumb after all.
Elsewhere, Morningstar's banking analyst Nathan Zaia examines ANZ's result and argues the bank's capital position is strong enough to weather the rise in loan losses to come and still pay out dividends
The $9.8 billion non-binding acquisition bid from fellow Coke bottler CCEP is a sweet deal for Coca-Cola Amatil shareholders, says Morningstar regional director Adam Fleck.
Anthony Fensom turns his gaze to Japan as the country adapts to life after Shinzo Abe. Slashing red tape and raising the minimum wage are among the priorities for new leader Yoshihide Suga. Fensom shows how investors can tap the expected rebound.
A win for the Democrats in next week's US election could cultivate, among other things, a boost for cannabis stocks. Morningstar equity analyst Kristoffer Inton has a few stock picks in mind.
Retail investors are increasingly aware of climate risk and are putting their dollars behind their values, writes Nicki Bourlioufas.
Morningstar equity analyst Johannes Faul explores the flipside to the surge in growth in online sales.
If you've ever wondered how to invest like Warren Buffett, Morningstar's Susan Dziubinski lays out the recipe that one of the greatest investors uses to pick stocks.
And finally, as the world contemplates a Democrat in the White House and Australia braces for a cash rate of 0.10 per cent, Peter Warnes uses his column in Your Money Weekly to unscramble the "2020 omelette" and the US election.
"It is a two-horse race," writes Warnes, "where one believes he is the best ever, the other seemingly forgets he's racing."
Morningstar's Global Best Ideas list is out now. Morningstar Premium subscribers can view the list here.