News
Aussie shares overvalued as markets surge higher: Morningstar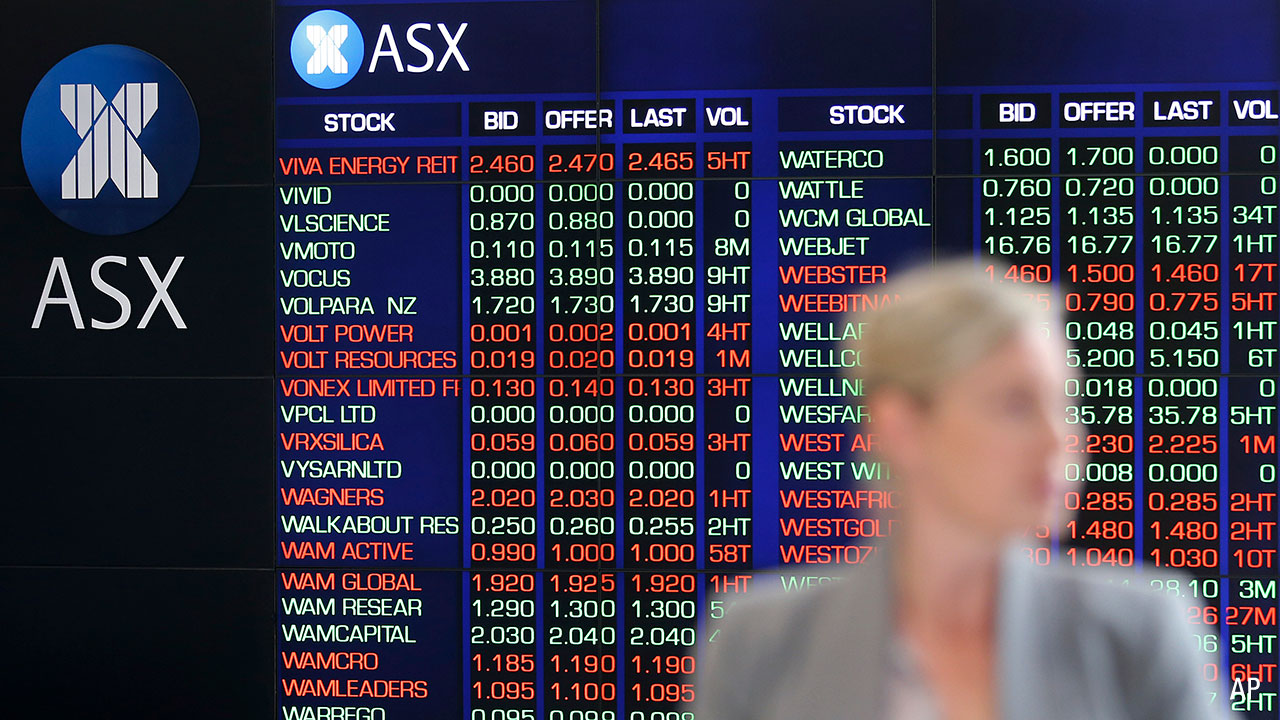 The Australian stock market is nearing all-time highs as investors chase growth and interest rates are kept at record lows, but Morningstar analysts warn that many sector are overvalued.
In their first-ever Australia and New Zealand quarterly equity market outlook, analysts Adam Fleck and Gareth James say the average price/fair value across their coverage remained around 1.1 through the first quarter of 2021.
"We recommend investors approach the market with caution," they say.
Australian equities delivered solid growth in the first quarter of 2021, with the S&P/ASX 200 index rising by 2 per cent. On Wednesday March 7, the index closed at its highest level since the coronavirus pandemic was declared in March last year, up 42.1 points, or 0.61 per cent, to 6928 points.
The previous highest close since the pandemic was 6917.2 on 16 February.
Analysts say strong market returns have disguised divergent performance at the sector level, as investors rotated out of 2020's winning everything-from-home growth stocks and into undervalued stocks.
For example, the information technology sector, which rose 56 per cent in 2020, fell by 12 per cent in the first quarter, whereas the energy sector, which fell 30 per cent in 2020, rose by 3 per cent in the first quarter.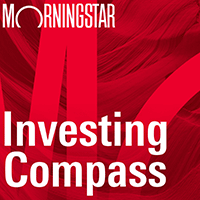 Listen to Morningstar Australia's Investing Compass podcast
Take a deep dive into investing concepts, with practical explanations to help you invest confidently.

Similarly, financials, which fell by 9 per cent in 2020, rose by 11 per cent in the first quarter.
Most overvalued stocks under Morningstar coverage
Data as at 07 March 2021. Source: Morningstar
Fleck and James say sector rotation is being driven by signs of Australia's economic recovery and global optimism about the global covid-19 vaccine rollout.
"This optimism has pushed the 10-year Australian government bond yield up to 1.8 per cent, from around 1 per cent at the start of the year, despite the Reserve Bank of Australia continuing to insist its cash rate target will not increase from the current 0.1 per cent until 2024 at the earliest," they say.
MORE ON THIS TOPIC: Investing basics: how rising bonds yields affect your portfolio
Tech rout
On a sector level, analysts say Australia's technology sector is the most overvalued despite a sharp fall during the first quarter of 2021, caused by a surge in long-term bond yields and a reassessment of growth stock valuations. The sector traded over the quarter at an average price/fair value of around 1.5. Software names such as WiseTech Global (WTC) and Xero (XRO) screen as the most expensive.
Energy is the only undervalued sector, with an average price/fair value of 0.76 with all but one of the 12 stocks in the sector undervalued. This is based on the global economic recovery boosting oil, liquid natural gas, or LNG, and thermal coal prices.
The S&P/ASX 200 Information Technology index significantly underperformed S&P/ASX 200 index in the first quarter of 2021
Source: S&P Global
Despite their warning, Fleck and James don't believe investors should tap out of the market. Pockets of value remain at the single-stock level. Among their top picks in the energy sector, analysts recommend Woodside Petroleum (WPL) and Beach Energy (BPT), both trading at 40 per cent discounts to their fair value estimates.
"We view the key catalysts for a potential share price rerate [of Beach Energy] as sustained Brent crude price strength and exploration success in support of growing reserve life," senior equity analyst Mark Taylor says.
"The latter was recently given a shot in the arm by drilling and well testing confirming the size of the Enterprise gas field in the Victorian Otway Basin. Balance sheet strength remains a key appeal of Beach."
Top picks in energy
Data as at 07 March 2021. Source: Morningstar
In the financial services sector, analyst Nathan Zaia says Westpac (WBC) "represents a reasonable value exposure to Australia banks". He also likes investment manager Magellan Financial (MFG) and general insurer Suncorp (SUN). Telstra (TLS) is back in favour in the communication services sector despite recent outperformance.
Morningstar Premium subscribers can access the full report here.
Editor's Note: Morningstar's equity analysts have begun publication of a quarterly Australia and New Zealand (ANZ) equity market outlook report. Investors can use this report to gauge the degree to which the ANZ equity market, and the eleven sectors within it, is over or undervalued. The report will also discuss key themes for each sector and highlight our preferred three stocks within each sector, from our ANZ coverage list of around 200 companies.