News
China's rapid recovery on much firmer footing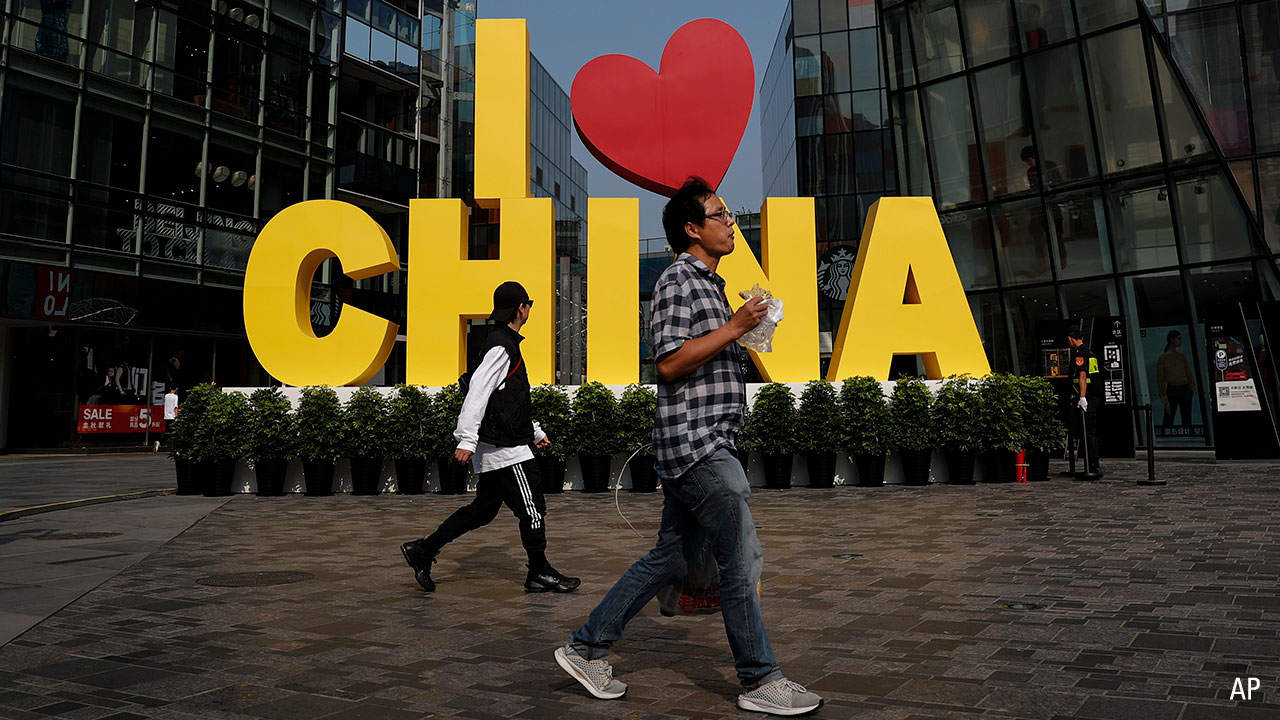 China's economy continued its remarkable rebound in the third quarter, with official real GDP growth accelerating to 4.9 per cent year over year.
This is only slightly below 2019 full-year growth of 6.1 per cent, and as such, China has nearly shaken off entirely the effects of COVID-19 on its economy.
More important, the economic recovery is now on much firmer footing, thanks to a much-needed rebound in China's consumer spending in the third quarter. Export demand has also continued to strengthen, which has been a key prop to China's growth in 2020.
Official real GDP growth increased to 4.9 per cent year over year in the third quarter from 3.2 per cent in the second quarter. The strength of this recovery is corroborated by our alternative activity metrics.
The composition of GDP growth had looked unsustainable in the second quarter, with investment growth high but consumption very weak (Exhibit 1). That imbalance greatly corrected in the third quarter, as consumers returned to more normal patterns of activity.
China's exports were up 9 per cent year over year in the third quarter. Unlike in 2009, when China's investment boom helped prop up global growth amid the global financial crisis, this time China is being propped up by strong spending on goods by foreign consumers.
China's rapid recovery now on much firmer footing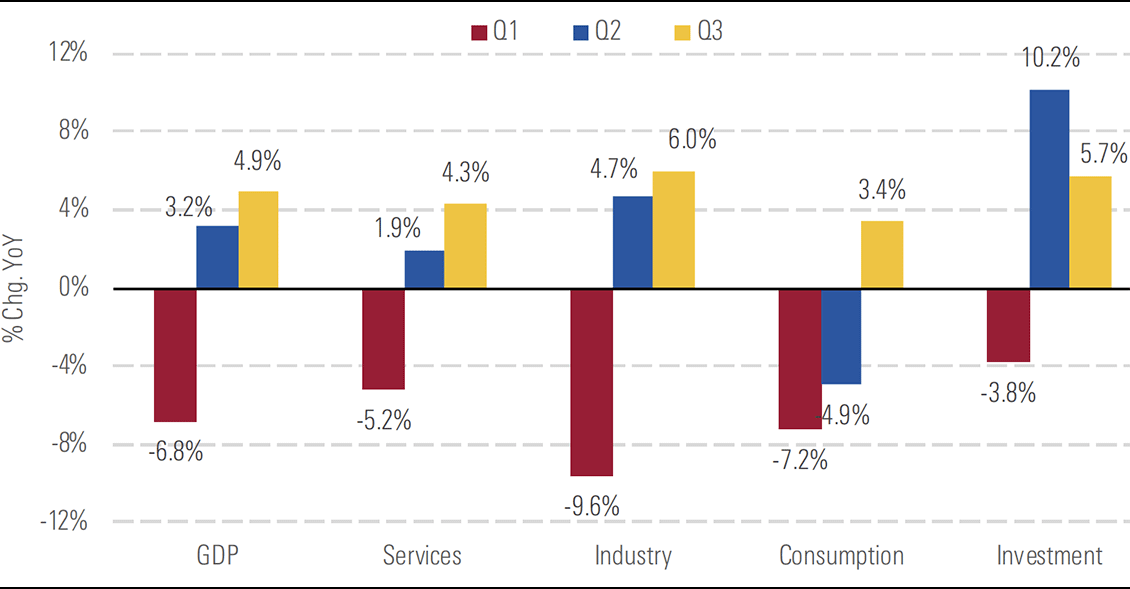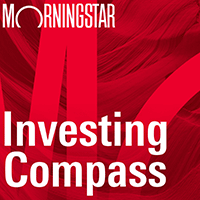 Listen to Morningstar Australia's Investing Compass podcast
Take a deep dive into investing concepts, with practical explanations to help you invest confidently.

Source: China National Bureau of Statistics, Morningstar
China has supported its economy without a surge in credit growth on par with 2009. Still, debt/GDP will likely be about 290 per cent as of year-end 2021, so it's imperative that China pivot from its former debt-fuelled growth path to bolster financial stability.
While we had doubts about whether China's growth figures were accurate earlier in the year, this quarter's growth is backed up by our broad proxy index, which was up 7.5 per cent.
The proxy subindexes were unanimous in showing an aggressive growth rebound. We've been surprised by the strength of China's recovery even as credit growth has accelerated only modestly this year.
This augurs positively for economic recoveries in other countries, once they can snuff out the pandemic and allow for a return to normal, as China has done. Thanks to a rebound in consumption expenditure (as well as continued strength in net exports), we think China's recovery is now on firmer footing compared with the second quarter.
Real consumption growth improved to 3.4 per cent from negative 4.9 per cent in the second quarter. Meanwhile, investment growth moderated to 5.7 per cent from 10.2 per cent in the second quarter (which we suspect reflected an unsustainable inventory build).
The services sector is now in solid growth territory (even as the pandemic remains at large), which is confirmed by sector power consumption data.
Finally, the gap between the official GDP deflator and our modelled deflator has subsided. In the past, we think this has provided an avenue for China to inflate its growth figures, so the decrease in this discrepancy makes this quarter's official figures more credible.
China is clearly benefiting from robust foreign demand, with exports up 9 per cent year over year in the third quarter overall. Consumption of goods in developed markets has staged a resounding recovery, which is propping up China's exports. This strong export demand is in sharp contrast to what happened in the Great Recession, when trade was a major drag on growth.
As such, China has avoided the need for an investment boom on par with 2008-09. This is fortunate, as China's economy remains in dire need of long-term rebalancing from investment to consumption, in our view.