News
Climate activists get a boost from BlackRock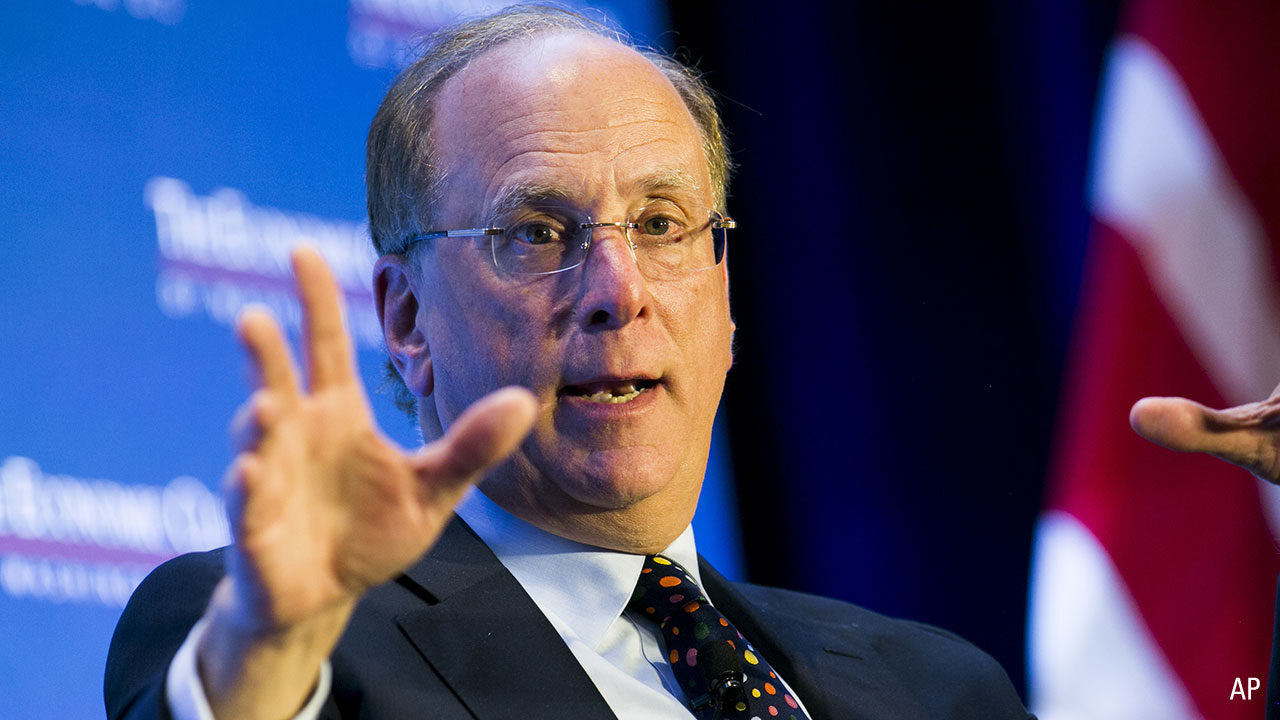 The world's largest asset manager grabbed headlines in May when it voted against management and helped elect three activist directors to the board of oil giant Exxon Mobil. But that was just the tip of the iceberg.
According to BlackRock's proxy voting record for 2020-2021, the manager voted 'yes' to 35 per cent of shareholder proposals relating to environmental, social and governance concerns (ESG); 297 out of 843. That's more than double last year's 17 per cent and includes voting against the re-election of an Australian company director.
It was especially supportive of environmental proposals, supporting 64 per cent or 46 of 72 proposals.
This uptick in shareholder activism reflects BlackRock's increasingly vocal stance on climate change. The fund manager estimates the world could lose 25 per cent of economic output over the next two decades if no climate action is taken. Last year chief executive Larry Fink called sustainability "the new standard for investing".
"It is our belief that successfully mitigating climate change risk will help drive economic growth and will offer investors better long-term returns," BlackRock said in its annual investment stewardship report.
"We have increased the number of engagements with companies on climate and natural capital, especially in sectors where climate change may pose the greatest risk to our clients' long-term investment returns."
BlackRock is voting on behalf of the millions of people invested in its funds. Ordinary shareholders can vote on company resolutions at the Annual General Meeting. Few investors attend meetings in-person so most votes occur by "proxy" – phone, mail or online. For the millions who invest through funds, your fund company votes on your behalf.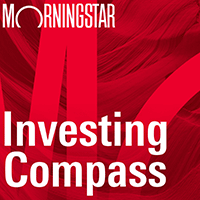 Listen to Morningstar Australia's Investing Compass podcast
Take a deep dive into investing concepts, with practical explanations to help you invest confidently.

Index investing has given enormous power to the three global managers which dominate the industry: BlackRock, Vanguard and State Street. The "Big Three" hold 43 per cent of the fund industry's US equity assets which gives them enormous voting power, says Morningstar's John Rekenthaler.
BlackRock iShares recently made a play for the sustainable ETF market in Australia adding three ESG-leader funds to its lineup.
"Unlike their actively run predecessors, index fund providers threaten to disrupt the balance of corporate voting power," he says.
"Index fund managers may speak softly, but they carry a very heavy stick."
When it comes to climate, BlackRock are using that power to work with polluters, saying they have an "integral role" in the energy transition if they are prepared to pivot to the low-carbon economy.
BlackRock engaged with companies 2,330 times over what it calls "climate and natural capital"; twenty-five per cent of the total 9,270 engagements it conducted last financial year.
For now, it wants them to report on sustainability in line with the recommendations of the Task Force on Climate-related Financial Disclosures (TCFD) and the Sustainability Accounting Standards Board.
Where they don't, BlackRock uses its proxy power to vote against the re-election of directions, what it calls "one of the most important ways" it can signal concern about a board.
In April this year, BlackRock voted against the re-election of Woodside's (ASX: WPL) longest serving director Christopher Haynes for failing to provide scope 3 emissions targets. Scope 3 emissions are indirect, such as those produced by a company's customers.
Woodside wasn't alone. BlackRock voted against or abstained in the re-election of 255 directors at 319 companies for climate-related concerns.
Those in the energy and materials sector were worst hit absorbing fifty-one per cent of the total. Industrials and utilities made up another 28 per cent.
In total BlackRock voted on more than 64,000 director elections, voting against in 10 per cent of cases where boards fell "short of expectations".