News
Company profits jump with fiscal stimulus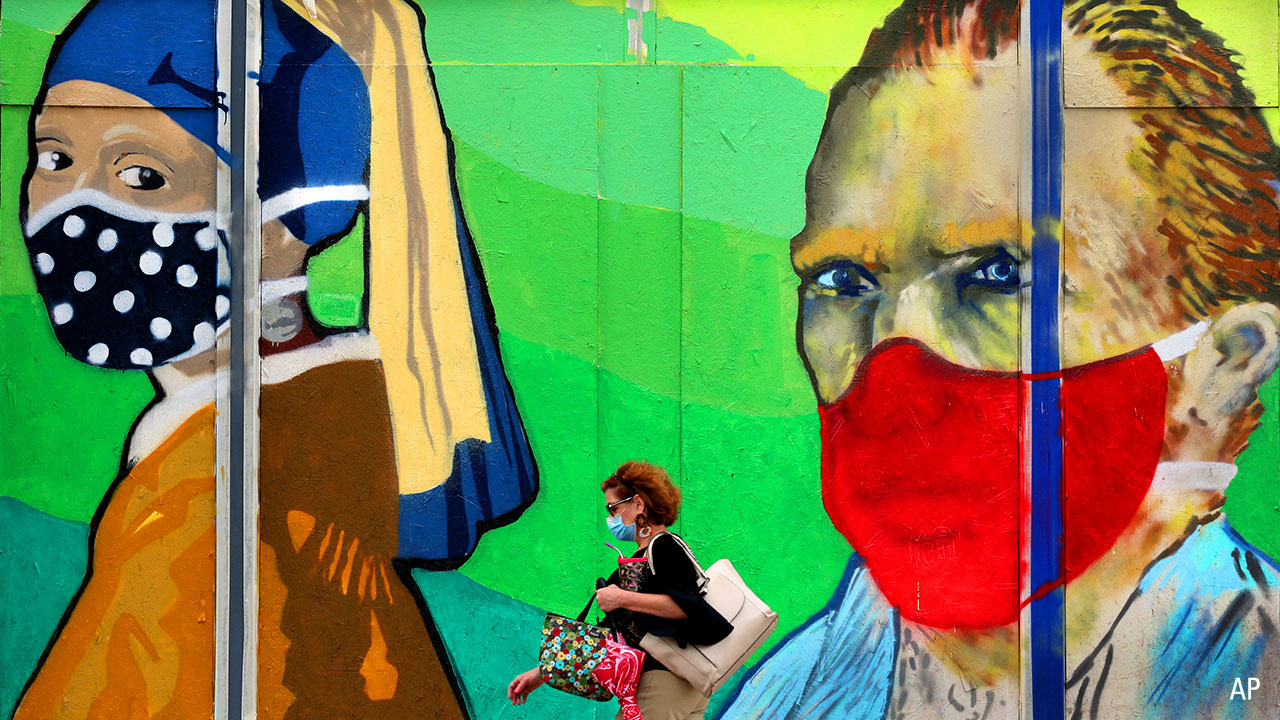 Company profits have jumped through 2020, reaching double-digit levels of growth, inflated by the federal government's historic fiscal stimulus. But economists and asset managers warn that profit growth could slip in 2021 as that stimulus is wound back.
Strong profits data for the September quarter of 2020 reveals that economy wide, company gross operating profits (CGOP) rose 3.2 per cent seasonally adjusted, a big jump of 18.6 per cent from a year earlier.
By industry, some of the strongest rises were recorded in the retail sector, where profits rose 16.4 per cent seasonally adjusted over the quarter. Transport, postal and warehousing profits rose 7.3 per cent while manufacturing profits rose 11.4 per cent and accommodation and food services profits rose 35.1 per cent seasonally adjusted. The strong figures aligned with a rebound in economic growth of 3.3 per cent in the September quarter, following Australia's worst ever contraction in June.
According to AMP Capital senior economist Diana Mousina, the strong gains in Australian company profits reflect the huge amount of government subsidies paid to firms over the COVID-19 period.
"While the impact of COVID-19 was a sharp hit to business profits, particularly for small and businesses, from a macro perspective this was more than offset by government subsidy payments," Mousina says.
According to the ABS, the JobKeeper and "Boosting cash flow for employers" stimulus were the largest subsidies recorded in the history of the national accounts. The JobKeeper payments totalled $35.8 billion in the September quarter, following $35.1 billion in June quarter. Boosting cash flow for employers subsidies targeted at small- and medium-sized businesses and not-for-profit employers totalled $13.5 billion, following $14.6 billion in June quarter. Other COVID-19 related subsidies, including those made by state governments, totalled $2.9 billion in September quarter, as indicated by the chart below.
Figure 1: Government support for business in response to covid-19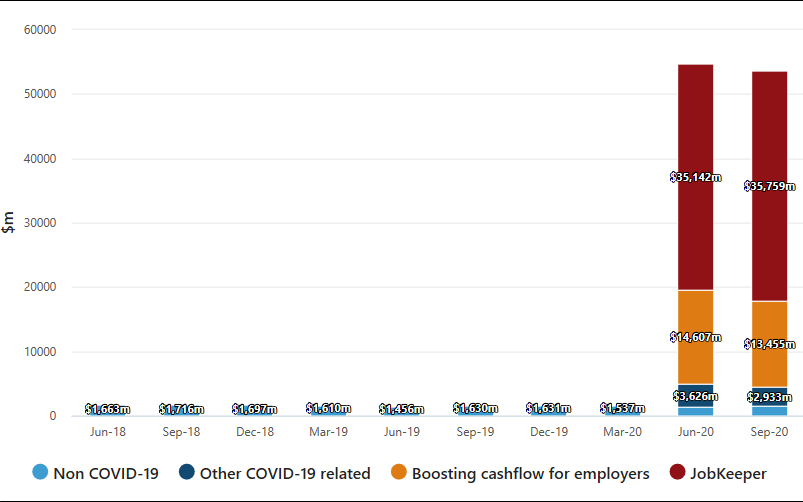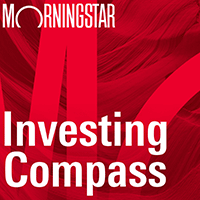 Listen to Morningstar Australia's Investing Compass podcast
Take a deep dive into investing concepts, with practical explanations to help you invest confidently.

Source: ABS
"The cash flow boost to employers was a one-off and JobKeeper is due to finish at the end of March 2021. So, there will be some slowing in profit growth as the impacts of fiscal stimulus fade," says Mousina.
"However, because Australia's mobility restrictions are easing due to good management of COVID-19 and the virus cases remain low, the GDP growth recovery is on track which will boost profits. So, profit growth in 2021 is likely to remain positive despite lower fiscal stimulus," says Mousina, who predicts profit growth to fall to more normal levels of 5 to 10 per cent a year.
CommSec chief economist Craig James says government stimulus measures, particularly, JobKeeper and JobSeeker wage subsidies, as well as super low interest rates (which reduced debt servicing costs) propped up profits, as well as record consumer spending during the third quarter.
"Aussie consumers spent a record amount at Aussie businesses in the quarter. Again, wage subsidies and cash handouts have been important in this regard," said James.
"As highlighted by [third-quarter] national accounts, businesses re-opened over the September quarter, boosting sales and profitability.
"Volatility in profits will continue over the next six months. We would expect profits to return to more normal levels as the government stimulus is tapered over 2021," James says.
However, he adds that further strong gains are expected in the accommodation and food services sector, arts and recreation and transport, postal and warehousing sectors as economies return to normal.
However, one sector that hasn't enjoyed any profit growth is the finance sector, where profits fell 65 per cent, the most of any sector.
"That's keeping in mind that the major banks are ineligible for JobKeeper," says ANZ senior economist Felicity Emmett, who put together the following chart.
Profits in the finance and insurance sector have been falling since the September quarter of 2017, according to the ABS data.
Figure 2: Profits rose across nearly all industries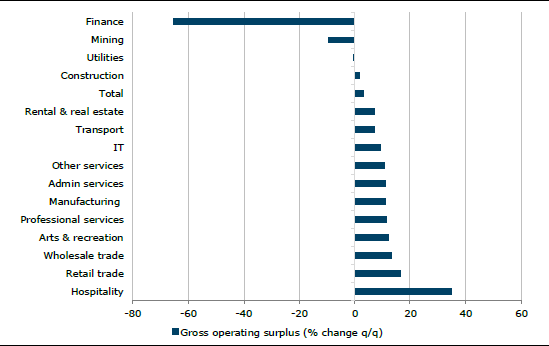 Source: ABS, ANZ Research
Dermot Ryan, portfolio manager income at AMP Capital, says the high level of profit growth is likely to underpin strong earnings next year.
"As of 3 December, the market has now rallied back through to the level it started in 2020 and is within 8 per cent of its all-time high of 7199 against a backdrop of the highest profit and dividend upgrades we have seen since the great financial crisis.
"While the sharp blow-off phase is almost over, there is room for this momentum to continue. We think 2021 will provide positive environment for equities. We anticipate the start of a strong earnings cycle with globally synchronised growth, an over-stimulated economy with near zero interest rates and plenty of fiscal stimulus. This is a perfect environment for a YOLO (You Only Live Once) spending binge from recently freed vaccinated populations around the world," Ryan says.
Morningstar's Global Best Ideas list is out now. Morningstar Premium subscribers can view the list here.