News
Coronavirus: telcos to stay on the line during hibernation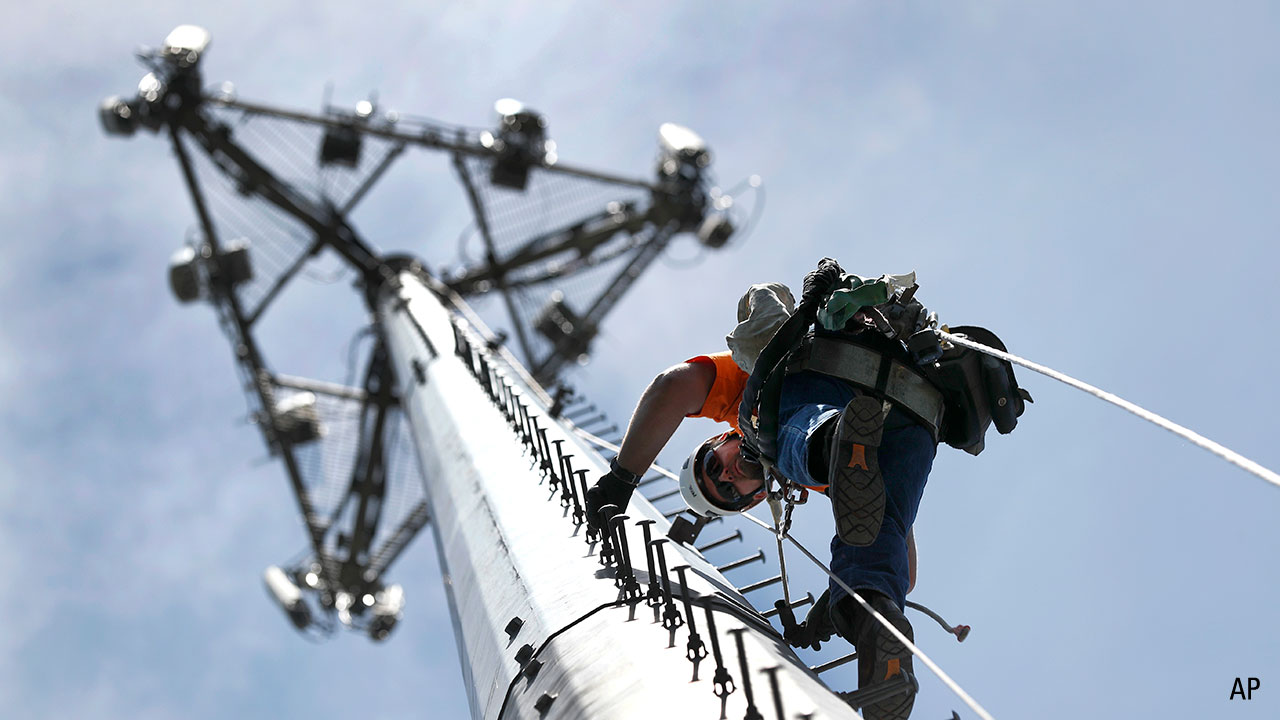 The telecom sector is proving its reputation as a defensive asset class as much of the developed world is forced to work from home during the corona crisis.
It's unsure how long the crisis will last but Australia at any rate is talking about a six-month disruption. For the hordes confined to their homes that means more internet use but less use of wireless networks.
It also means a pause in smartphone sales, according to a new Morningstar report into the repercussions of the covid-19 outbreak on sectors and companies.
"Telecom services demand is generally highly recession resistant and the nature of COVID-19 disruption will likely only enhance that position," Morningstar analysts say.
"Internet access, both at home and on the go, has become indispensable for consumers and businesses alike, enabling communication across a broad array of platforms, access to information, and the availability of a wide range of services."
Morningstar Premium members can access the full report Coronavirus: Market Temperature Check here. Or you can take a free trial to Premium and get instant access. It also includes a list of 40 global stock ideas to consider.
That's not to say information technology and telecom services have avoided the recent sell-off. The two sectors have posted year-to-date falls of 29 and 20 per cent, respectively.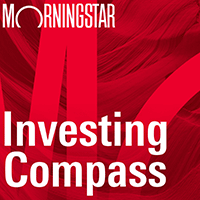 Listen to Morningstar Australia's Investing Compass podcast
Take a deep dive into investing concepts, with practical explanations to help you invest confidently.

And while China telcos took a hit during the SARS crisis of 2003, the sector landscape has transformed since to the point where there are forecast to be 3.8 billion smartphone users in the world next year—up from 3.5 billion last year, figures from Statista show.
Morningstar says that while there might be some reductions in high-margin international roaming revenue, most customers will keep their mobile and fixed-line connections as they are such an integral part of life now.
Strong balance sheets crucial
Locally, strong balance sheets are the determining factor as to whether businesses can survive a mooted six-month hibernation.
On this score, Morningstar says telecom firms are well placed to hold on during the downturn.
"The sector will weather the storm because Australian telecom company balance sheets are generally solid and fortified by these companies' defensive earnings, derived from providing what are vital, essential services."
For Telstra (ASX: TLS), Australia's largest telco, the preliminary impact of COVID-19 shows the relative resilience of its earnings and the comfort of its balance sheet, says Morningstar analyst Brian Han.
"While the market is littered with companies joining the 'no more guidance' club, management maintained its fiscal 2020 earnings and cash flow projection range, albeit now at the low end," Han says.
And while Telstra may face cost pressure to keep up with the corona demand, unlike other sectors it will earn more over the next six months and will be able to service its debt with relative comfort, Han says.
Short-term hit to smartphone demand
Another consequence of the corona confinement is the pause in smartphone sales.
But demand will rebound, and people will seek to upgrade their handset once they're liberated, Morningstar says.
"We expect a sequential improvement in smartphone demand in the second half (versus first half), driven by a continued rollout of 5G infrastructure and new 5G smartphone models.
"While it is difficult to predict the size of 5G smartphone demand in the short term, we are positive on the longer-term rollout of 5G infrastructure and we think that the negative impact of COVID-19 is likely to only delay the demand for 5G smartphones into 2021, when we forecast the global economy to stabilise."
So for the time being the rollout of 5G is delayed but not forgotten.
Morningstar's bigger concern is the magnitude and timing of order cuts by original equipment manufacturers, or OEMs.
Assuming most of the supply chain normalises by April or May 2020, Morningstar anticipates downward order revisions will begin to come through toward the middle and end of the second quarter of 2020, once OEMs have a clearer picture of the demand-side situation