News
Doubts big banks will match RBA on rate cut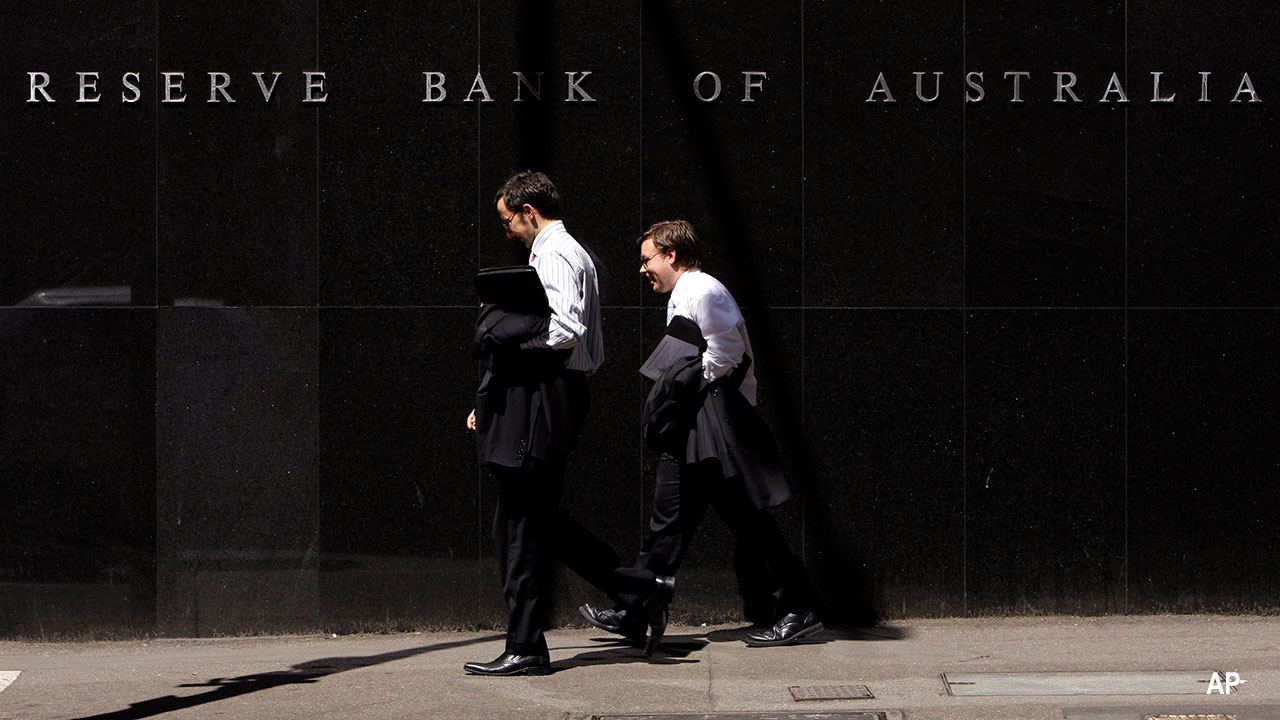 The big banks are unlikely to pass on the full amount of any cut in interest rates by the RBA, opting instead to protect their bottom lines in the face of falling interest rate margins, according to UBS.
However, the good news for savers is that banks might not lower term deposits rates as much either given intense competition for savers' funds.
According to new analysis from UBS, an investment bank, the big four banks would likely only pass on to mortgagors around 30 basis points of a potential 50 basis-point cut in rates cuts this year.
"However, this would still leave bank earnings under pressure from ongoing headwinds to their net interest margins, such as lower loan growth due to the slowing property market," says UBS.
"Beyond this point, any further cuts to the RBA cash rate would likely see limited flow through to mortgagors and small- to medium-sized enterprises as the economy slows and credit spreads widen.
"This implies either traditional monetary policy is closer to running its course than many believe and/or bank profits and dividends will be significantly hit by further rate cuts."
David Ellis, a senior banking analyst for Morningstar, agrees there is a possibility banks might not fully pass on official rate cuts, but says other factors are at play.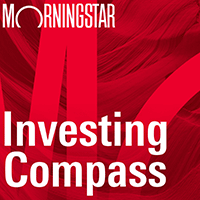 Listen to Morningstar Australia's Investing Compass podcast
Take a deep dive into investing concepts, with practical explanations to help you invest confidently.

"If the Reserve Bank cuts interest rates this year, there is a likelihood that the major banks may not pass on the full amount, but it depends on where the 90-day bank bill swap rate (BBSW) is at the time," Ellis says.
"If it's above the cash rate, the majors may not pass on the full cut to mortgage holders."
Political and media scrutiny could influence how the big banks price their home loans. After a tough year in 2018 with revelations of misconduct and customer gouging at the Hayne royal commission, banks might be more willing to pass on the full rate cut, says Ellis.
Another consideration is the slowing property market. With fewer new home loans being written, the big banks are battling harder to attract new customers, which has led to intense discounting between banks. This may push them to pass on the full rate cut, says Ellis.
Funding costs for the big banks are largely determined by the 90-day BBSW - a short-term interest rate used as a benchmark for the pricing of Australian dollar derivatives and securities.
After rising in the second half of last year, three of the four big banks have lifted variable home loan rates. Several non-bank lenders too raised variable home loan rates in response to higher funding costs.
As for the smaller bank lenders, there is a higher chance that they will withhold some of the RBA rate cut "as their margins have suffered more than those of the big banks, as they rely on securitised funding, which is more costly," says Ellis.
Two rate cuts ahead: UBS
UBS predicts the central bank will cut interest rates by 50 basis points in coming months, possibly by 25 basis points in July followed by a cut in August.
If the banks did pass on fully the amount of the RBA's rate cut to mortgage holders, it would be very damaging to their earnings. UBS predicts their earnings per share could fall by about 5 per cent.
In some potentially good news for savers, UBS doubts banks will drop savings rates by the full amount of any RBA cut, particularly given the intense competition for term deposits.
"Many smaller banks and authorised deposit-taking institutions (ADIs) have competed aggressively for term deposits as an alternative to wholesale funding, with this pricing pressure flowing through to the majors," UBS says.
"We believe it may be challenging for the major banks to reduce their term deposit rates in line with potential RBA cuts. Our best estimate is investment deposit rates may fall by around 30 basis points, should the RBA cut by 50 basis points."
UBS cites as an example Commonwealth Bank (ASX: CBA), which has progressively reduced the interest rate on its NetBank Saver accounts to just 0.50 per cent, after an introductory 2.01 per cent for the first five months.
"Given these interest rate reductions and the need for banks to maintain their sticky deposit base, we believe it will be challenging for the banks to reduce savings account interest rates in line with potential RBA cuts," UBS says.