News
Drought hits miners, insurers and supermarkets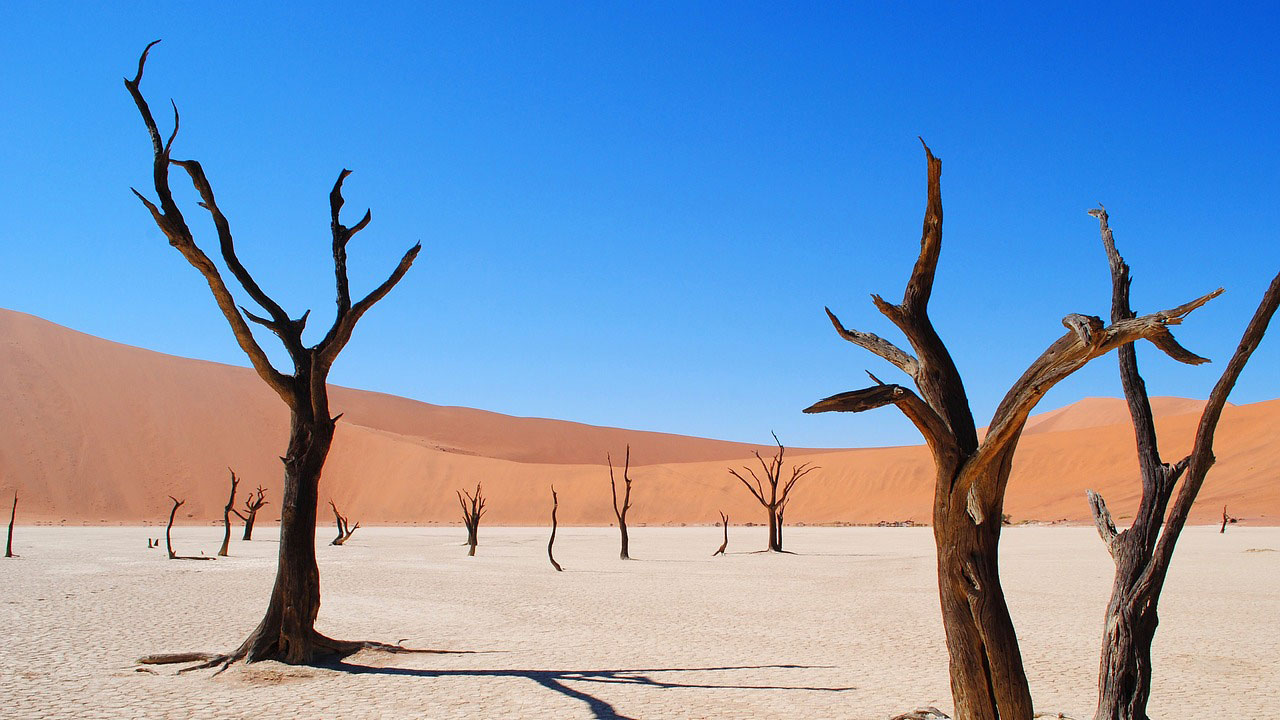 Australia's harsh dry conditions are cruelling food growers' profits but transcend agriculture companies and effect mining, insurance and retail companies Newcrest, QBE, Coles and Woolworths.
Australia's agribusinesses face a gruelling year ahead, with no end in sight to the nation's drought, and some companies in other sectors too are likely to be affected by higher water costs.
But consumers are largely yet to feel the brunt, with food inflation remaining low overall despite higher prices for meat and dairy goods.
For companies servicing the agricultural sector, "their clients have got no money, so even if the rain came, where would they get money to put in crops, to fertilise them or to feed livestock? They have no money to spend and there's a chain reaction right through these rural communities," says Peter Warnes, Morningstar's head of equity research.
"Generally speaking, the more local the company's business, the more the company is in trouble."
Warnes cites the example of Sunrice, which draws heavily on the Riverina for its produce. The drought has slashed production of rice and as a result, the company's goal of doubling revenue by 2022 has been pushed out due to the drought and restricted water allocations.
No escaping drought conditions
Sunrice faces especially harsh conditions Sunrice in its operations in New South Wales' Riverina region.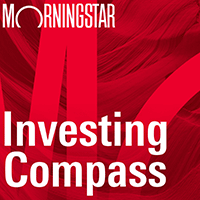 Listen to Morningstar Australia's Investing Compass podcast
Take a deep dive into investing concepts, with practical explanations to help you invest confidently.

The long-running drought conditions combined with changes in water pricing have fundamentally altered the challenges the business faces in crop production and maximising its assets.
The company's recent annual report reveals Sunrice posted a 27 per cent drop in its net profit after tax to $32.8 million for the year to 30 April.
For global diversified agribusinesses, the Australian drought has a more moderate effect.
While Nufarm's (ASX: NUF) earnings, for example, are being suppressed by the drought, it still reported a rise in revenue and profit for the year to 31 July, 2019.
Though management has recently downgraded its profitability outlook, the company is one of Morningstar's best Australia and New Zealand stock ideas.
Senior equity analyst Mark Taylor is confident Nufarm can continue to achieve better-than-average market returns, citing its seeds business and "fortuitous European acquisitions".
While earnings for the first half of 2020 are weighed down by drought conditions, the company is still making profits from its offshore businesses.
Drought hits miners
Jamie Nicol, chief investment officer at asset manager DNR Capital, says while the drought is worst for agribusiness, other sectors are affected too.
"Miners are another affected industry, particularly those with more water-intensive processes. Not only is water sparse and more expensive, there is also a heavier public scrutiny on the treatment and storage of the water after it is used in the extraction process," Nicol says.
Gold miners Newcrest (ASX: NCM) and Glencore have cited rising costs in some of their mining operations in remote areas of New South Wales and other mines.
In the Murray-Darling Basin, lower-margin producers such as dairy farmers will struggle as the price of water increases, "to the point where we could see the extinction of dairy farming in the region."
"Higher-margin producers such as cotton and nut farmers will wear the pain of higher costs initially but could take advantage of the disruption to grow their influence in the region," Nicol says.
On the flipside, he says a company such as ALS Limited which is involved in environmental and water testing would benefit.
Insurers too will be hit by claims related to bushfires, and extreme weather-related events, but the financial implications of this will inevitably by offset by rises in insurance premiums.
"We all know that insurance claims will go up this year, and premiums, which go into a common pool, will rise next year. That's how it works," says Morningstar's Warnes.
DNR Capital's Nicol adds that the presence of drought and absence of rain ironically means there are fewer severe weather events such as cyclones and tropical storms that tend to cause the most damage to property and person.
"Given this, one could argue that in this period of severe drought, insurers potentially perform marginally better."
Risk of insurer exits
Some insurers too could pull out of insuring crops rather than wearing future losses. Many large insurers include coverage for property, livestock, vehicles and equipment for farms, including QBE (ASX: QBE).
The Insurance Council of Australia has indicated some insurers are adjusting their portfolios of companies insured to manage losses due to increasingly volatile weather.
A new report by the global brokerage firm Gallagher predicts it will become more challenging for farmers to take out crop insurance, as insurers deem Australia's $30 billion agricultural crop industry as too risky to insure as the risk of drought, fires and storms increases.
"If we see significant losses this year from fires, storms or other weather events, we may see an -exodus of the few underwriters and insurers who remain in the sector," said Gallagher's managing director for specialist insurance Paul Harvey.
Limited effect on food retailers
Supermarkets such as Coles (ASX: COL) and Woolworths (ASX: WOW) will only see a very limited impact from the drought in their sales as consumer inflation overall remains very subdued, despite the drought pushing up the prices of some agricultural products.
Prices for meat and seafood rose by 1.7 per cent in the September quarter, while the cost of dairy and related products jumped 2.2 per cent and bread and cereal products rose by 1.3 per cent. But a fall in price for fruit (down 3.1 per cent) and vegetables (down 2.5 per cent) in the September 2019 also quarter helped to cap inflation. Overall, the consumer price index (CPI) rose just 1.7 per cent over the year to 30 September 2019 after a rise of 1.6 per cent in the June 2019 quarter.
For the big banks the impact of the drought is likely to be minimal. "The banks may need to foreclose on some rural properties, but overall, you'd need a microscope to see the impact of a drought on their balance sheets," says Warnes.