News
Energy can't get a break and Fortescue slips: What we learned this week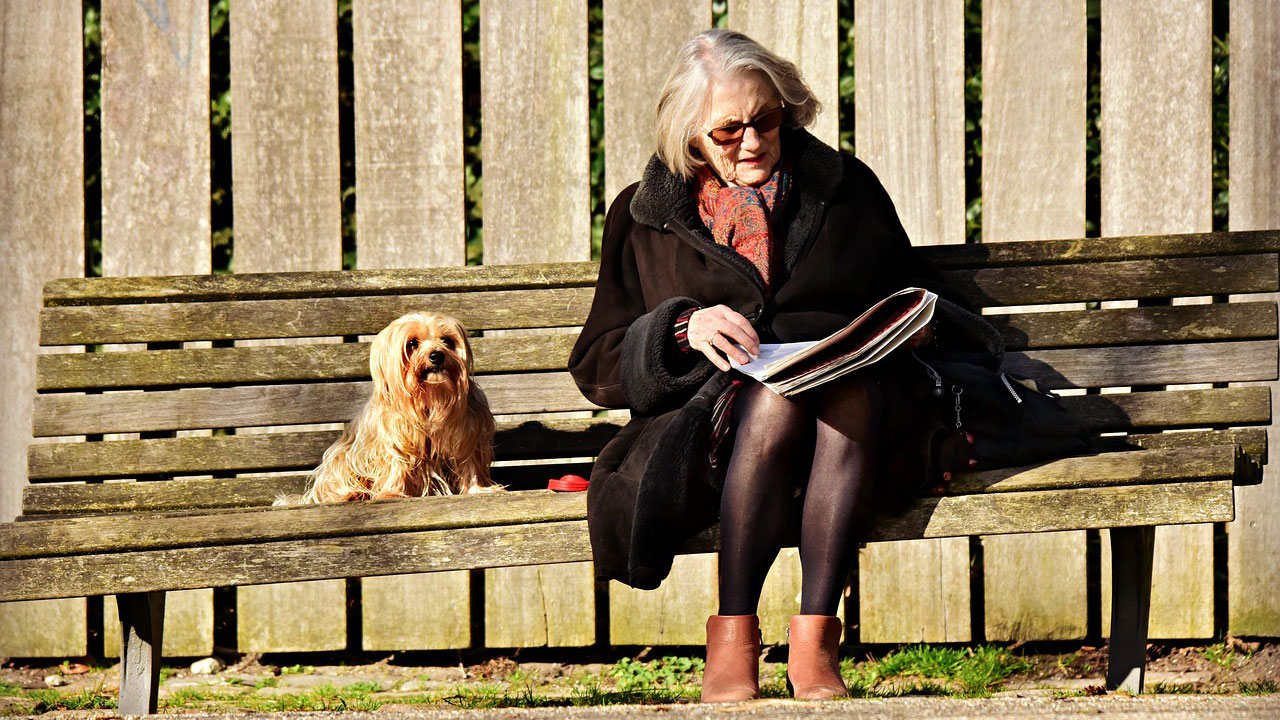 Packer hands off Crown
James Packer is set to end his family's decade long association with Crown after the casino's board backed a $8.9 billion bid from US private equity giant Blackstone. The deal, which will be voted on by shareholders between April and June, brings Blackstone's 11-month pursuit to a close. Packer's stake in the troubled casino will net him $3.3 billion under the $13.10 cash per share offer. Shares hit a low of $8.61 last July after rival casino operator Star Entertainment withdrew its bid. Anyone who bought in then is now looking at a 43% gain.
Energy prices soar but stocks lag
A string of blockbuster profit reports this week have done little to change the Australian energy sector's fortunes. Local producers Woodside, Santos and Beach Energy reported profits up between 66% and 262% amid record oil and gas prices. Investment bank UBS upgraded price targets for all three firms. Markets were lukewarm. Beach and Woodside are up 2% and 3.1%, respectively since reporting. Santos is down 5.9%. Investors may have expected the strong numbers and remain cautious about the energy stocks for ESG reasons, according to Morningstar senior equity analyst Mark Taylor
Ukraine weighs on markets
World markets gyrated this week as Russia and Western powers traded accusations, denials and veiled threats over the estimated 150,000 Russian troops stationed on Ukraine's borders. Reports of troop withdrawals steadied markets on Tuesday before traders piled into safe-haven assets on Thursday after President Biden warned the threat of invasion was "very high". Gold is at its highest level since last June.
Volatility can be an opportunity for those watching on to pick up assets that deviate from underlying value in a market panic, says Dan Kemp, chief investment officer at Morningstar Investment Management.
Live by the ore, die by the ore
The benefits of diversification were on display in the resources sector this week. BHP, which sells copper, coal and oil in addition to iron ore, paid out $1.50 to shareholders, its largest interim dividend on record. Meanwhile in Perth, iron ore miner Fortescue slashed its dividend by 60% to 0.86 cents as prices for its lower-quality iron fell and costs for labour and diesel rose. Australia's largest miner was able to offset lower iron ore prices with big gains in coal and oil. Aggrieved Fortescue investors can take solace that Wednesday's dividend was the fourth highest on record.
Crypto edges to the mainstream
Cryptocurrency received two institutional ticks of approval from both sides of the Pacific this week. Sequoia Capital, one of Silicon Valley's most influential venture capital groups, announced plans for a dedicated $500 million to $600 million cryptocurrency fund on Thursday. A day earlier, local broker SelfWealth inked a deal with digital currency exchange BTC Markets to offer trading in five tokens from the second quarter. It looks set to beat Commonwealth Bank to market. Australia's largest bank announced plans to offer crypto trading last November and is still in the pilot phase. Major coins Ethereum and Bitcoin are down 6% and 7.1%, respectively in the last 24 hours, as of 3pm Sydney.
Spectre of Ukraine haunts the ASX: Markets wrap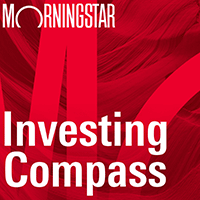 Listen to Morningstar Australia's Investing Compass podcast
Take a deep dive into investing concepts, with practical explanations to help you invest confidently.

Australian shares had a volatile week, see-sawing between gains and losses as markets responded to changing perceptions about the likelihood of war in Ukraine.
The benchmark S&P/ASX 200 peaked at a 1.8% advance for the week in intra-day trading Thursday. Sharp selling at the open on Friday pared gains and the index ended the week flat.
Markets are responding to shifts in the geopolitical tensions in Eastern Europe, says Jun Bei Liu, a portfolio manager at Tribeca.
"The market was volatile because of the escalation and de-escalation in the geopolitical tensions in Russia," she says.
"For a few days markets were comfortable putting on risk, and today we saw people take risk off the table again."
Australian shares rallied Wednesday after overnight reports claimed Russia had returned some troops to bases following drills. Selling resumed early Friday following overnight comments from President Biden calling the threat of invasion "very high".
Reporting season continued with some of Australia's biggest names fronting investors.
Healthcare was the best performing segment on the ASX this week, helped by a 7.7% gain at biotechnology giant CSL, the fifth largest stock on the ASX by market capitalisation. The company reported profit fell less than analysts expected. The sector was up 4% for the week.
Australia's real estate investment trusts talked up the return to offices, malls and industrial parks in a string of reports this week. Top performer Vicinity Centres, which owns Sydney's Queen Victoria Building, jumped 12.8% after reporting strong better-than-expected results amid a recovery in mall traffic.
Energy ended the week with a 0.5% loss despite double-digit jumps in profit at Woodside, Santos and Beach. Share prices at the latter two companies ended the week down 7.9% and 1.8%, respectively. Woodside is up 1.7% for the week.
Magellan Financial Group rose 18.5% on Friday after reporting a 24% jump in net profit after tax and announcing plans for a 1-for-8 bonus issue of options to shareholders. The company is also mulling a buyback.
The heavyweight materials sector ended the week down 1.4%, weighed by a 11.6% drop at Fortescue Metals after it slashed dividends and announced a 32% fall in profit amid weaker iron ore prices. Shares at BHP ended the week down 0.6% as the company reported its biggest interim dividend on record amid soaring profits for its coal, oil and copper businesses. Rio Tinto ended the week down 0.2%.