News
Firstlinks newsletter - 14 November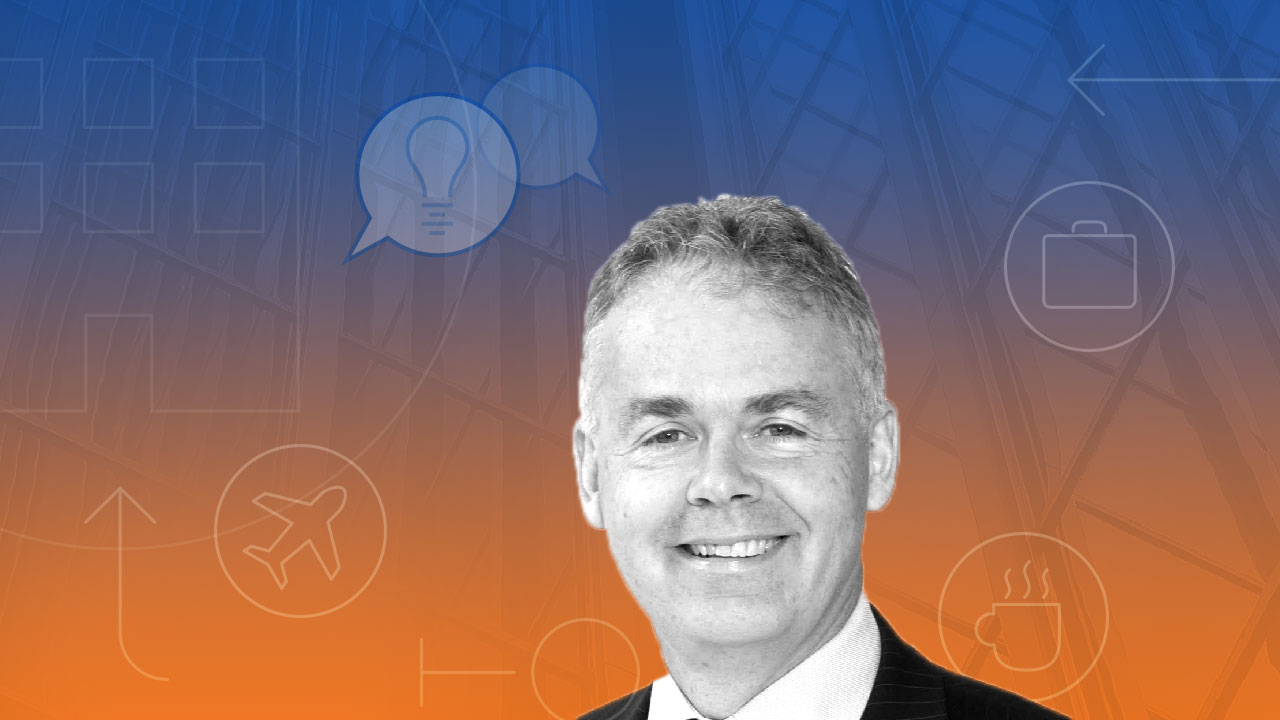 Morningstar acquired Cuffelinks (Firstlinks) in October 2019. Join 60,000 unique users and receive the Firstlinks weekly editorials and free investment ebooks.
Almost overnight, 'OK Boomer' has become a quick and biting retort for younger people. The New York Times calls it "the end of friendly generational relations". OK Boomer has already entered Hansard in New Zealand when Chloe Swarbrick, a 25-year-old politician, silenced a heckler. The NYT quotes Shannon O'Connor, designer of the shirt below, saying:
"The older generations grew up with a certain mind-set, and we have a different perspective. A lot of them don't believe in climate change or don't believe people can get jobs with dyed hair, and a lot of them are stubborn in that view. Teenagers just respond, 'Ok, boomer.' It's like, we'll prove you wrong, we're still going to be successful because the world is changing."
OK, this Boomer looks at the financial advantages of those born between 1946 and 1964, now aged 55 to 73, and suggests we have much to be grateful for. We have included a two-question survey at the end of the article for Boomers and other generations to share their views.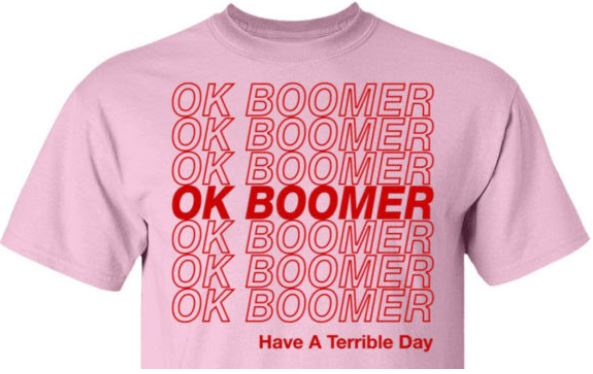 Also this week, two investment analysts take the current temperature of the Australian equity market. Hugh Dive gives his annual scorecard for Australian banks, and finds room for optimism, while Rudi Filapek-Vandyck focusses on high-quality yield stocks still giving value.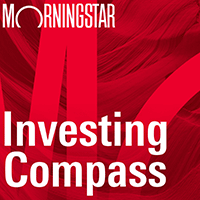 Listen to Morningstar Australia's Investing Compass podcast
Take a deep dive into investing concepts, with practical explanations to help you invest confidently.

Gemma Dale has an encouraging look at the investing trends of younger women, while Jun Bei Liu shows how shorting works and why it is underappreciated.
Michael Collins warns that central bank fear of withdrawing stimulus may have longer term bad consequences. Economic systems need a regular reality check to clean out the excesses.
Regardless of your personal view on climate change, large investors including Australian super funds are demanding action. In this week of devastating bush fires and everyone's concern for the victims and firefighters, David Macri explains why capital is divesting from fossil fuel companies.
Continuing the ESG theme, Legg Mason affiliate, QS Investors, asks whether responsible investing delivers only perceived value rather than enhancing risk and return performance.
We love receiving comments, especially when an article touches someone personally. Rose Herceg's piece on brands and retirement drew Rachel to say,
"Turning 50 seems less daunting now. I took time off work, 8 years to be exact, to raise kids. I returned to work a few years ago and I am loving it."
Let us know what you think about the Boomer life in the survey at the end of the first article.