News
Firstlinks newsletter - 22 October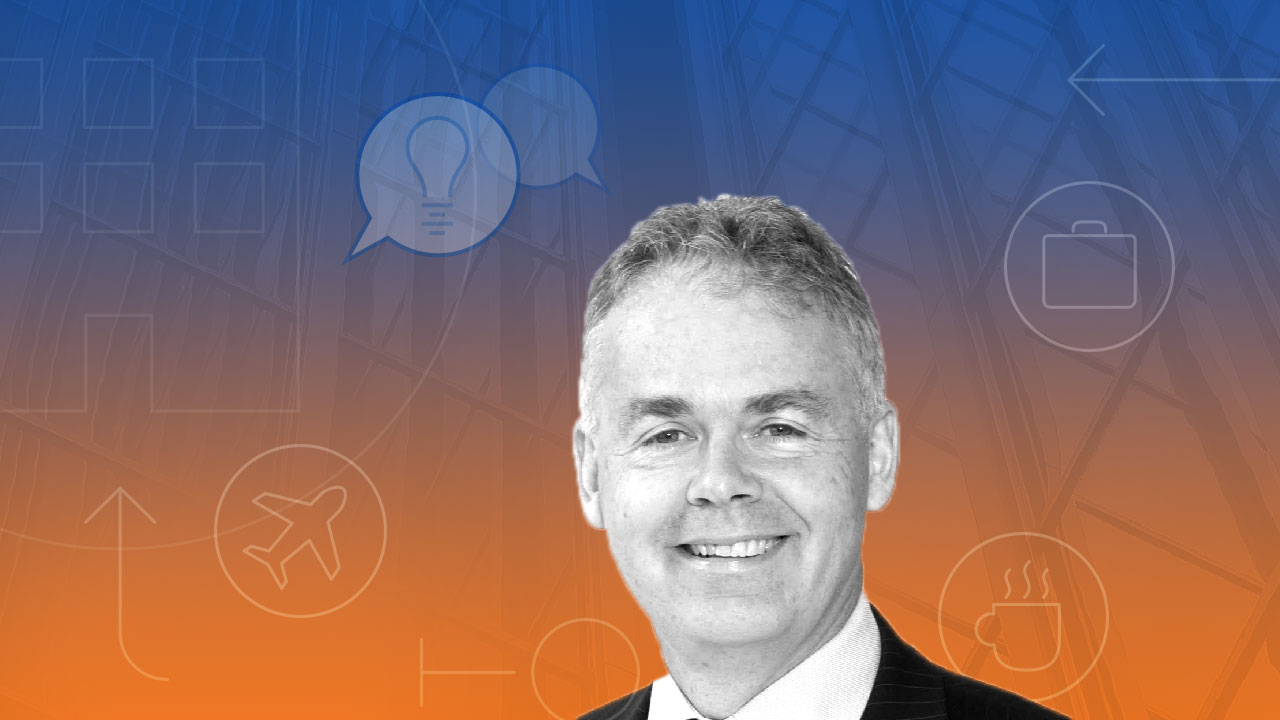 Morningstar acquired Firstlinks in October 2019. Join 90,000 unique users and receive the Firstlinks weekly editorials and free investment ebooks.
When I was responsible for alliances at Colonial First State, in 2007 we introduced Al Gore's Generation Investment Management to the Australian retail market (and it has performed well since under the guidance of Co-Chief Investment Officer, Mark Ferguson, son of Sir Alex). On a couple of occasions, I hosted the 45th Vice President of the US to dinners with investors and advisers, and he was always engaging and informative. His care for the environment was genuine, and the world would have become a different place if the US Supreme Court had ruled in his favour to become President in December 2000 instead of George W Bush.
One time, I asked Gore about political funding and its implications. He said when he first went into politics, he raised US$70,000 of his own money and from friends and family, but if he wanted to run for the same position again, he would need at least US$100 million. And that was 13 years ago.
To an Australian, the numbers spent on political advertising in the US are unbelievable. Joe Biden will spend twice as much as Donald Trump by election day, the combined total reaching an estimated US$2.8 billion just on TV advertising. Facebook produces an ad tracker which shows in Texas alone, each spends around US$200,000 a week on the social media site.
There are 12,000 registered lobbyists in Washington, and promises of money and favours are traded every day. That's the democratic system.
Our local news has been dominated by shady deals with property developers, cash for visas, sports rorts, overpriced airport land, questionable defence contracts and former ministers taking outside jobs relating to their prior portfolios. But we are babes in the wood compared with the influence billions of dollars buys in the US. Al Gore told me he would never stand for office again.
With non-compulsory voting in the US, the challenge is to convince people to make the effort, although this time, there are already massive pre-polls and data showing more people than ever care. This time it really matters.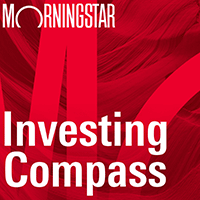 Listen to Morningstar Australia's Investing Compass podcast
Take a deep dive into investing concepts, with practical explanations to help you invest confidently.

Back to all things investing and our stellar line up ...
Kate Howitt has been voted one of the leading female fund managers in the world, and she reveals the stocks she likes, unique insights into how the investing world has changed in 2020, plus a great tip for inexperienced investors.
In this edited extract, Hamish Douglass answers client questions posed by Frank Casarotti, including how Magellan still plans to deliver on its 9% aspiration over time, and why unlimited government debt is akin to believing in the tooth fairy.
Roger Montgomery rounds out this fund manager trio with a study of what Warren Buffett is probably thinking about technology, and the search for sustainable earnings over a decade, not near-term popularity.
The leading futurist Phil Ruthven gives some big picture analysis and charts on Australia's debt in a global context, and he asks if we can afford it and what are the future consequences.
Continuing this bumper edition, Lex Hall delves into the Morningstar stock screener to find 18 Australian companies rated cheap relative to their estimated value. A great selection for a watch list.
Then a highly-informative article by actuary Tony Dillon, who answers a question many people ask: why don't more fundies use options to protect the downside on their share portfolios? It's easy enough in theory but what does it cost?
Finally, Grant Berry says that listed property has recovered better than expected and many sectors offer the yields that have become increasingly scarce elsewhere.
This week's White Paper from Capital Group is a guide to market recoveries, and the benefits of staying invested for the long term, including three mistakes that investors should avoid.