News
Forty years of Australian commodities: Charts of the week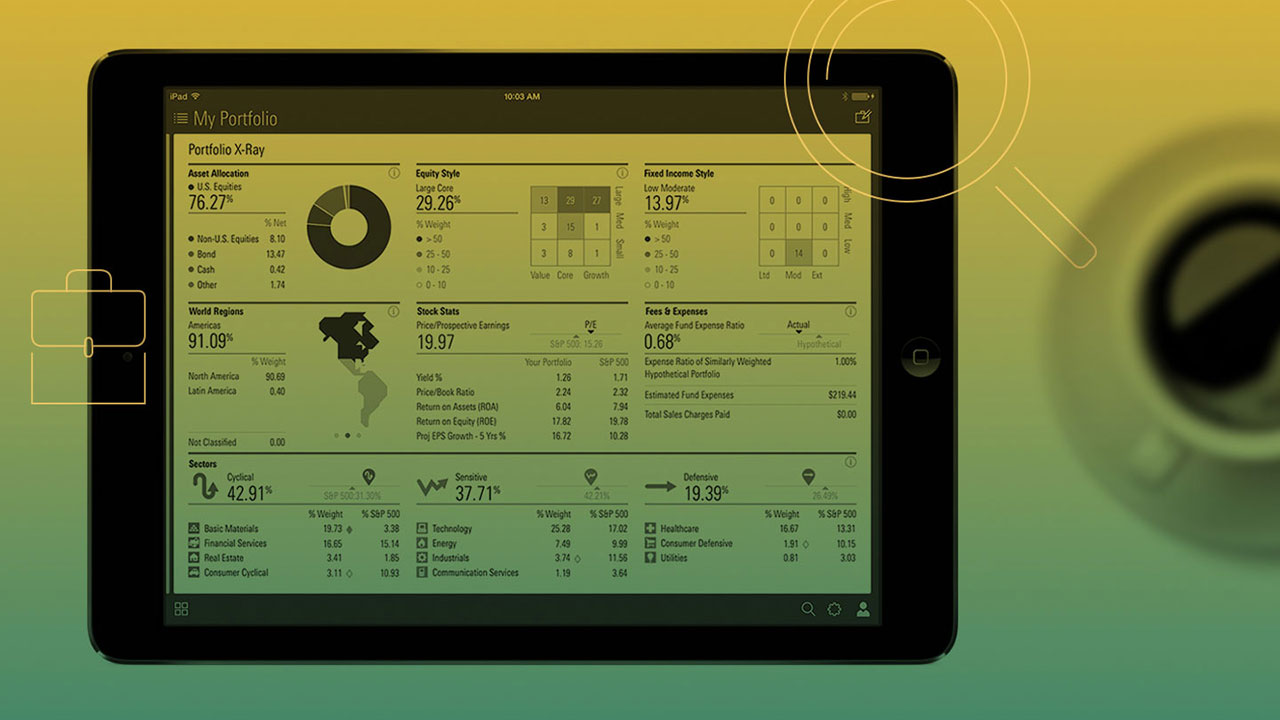 Australia was built, in large part, by shipping bits of itself overseas. Generations ago we clothed the world in wool. Today we fuel China's industrial juggernaught with coal and iron ore.
The prices for our commodities are surging again. Iron ore is comfortably above the US$200 mark and hopes for an electric vehicle revolution are creating a boom in metals such as copper.
But commodity prices are fickle things and in Charts of the Week I look back at how they've evolved over the last forty years.
Two things stand out. First, the mining boom. A generation, myself included, grew up in its shadow. And what a shadow it cast. Up until 1999, commodity prices trended downwards when they weren't flat.
Second, we are nearing the historic levels of 2011 again. But Morningstar direct of equity research, Mathew Hodge, thinks another commodity "super cycle" is unlikely:
"It isn't like 2000," says Hodge.
"Iron ore was $20 then, it's $200 now. Pre-2000s were some of the worst commodity prices since the Great Depression. Today, there isn't cheap stuff lying around or a giant economy waiting to emerge."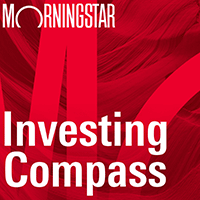 Listen to Morningstar Australia's Investing Compass podcast
Take a deep dive into investing concepts, with practical explanations to help you invest confidently.

The 2000s boom was thanks to the once-in-a-century emergence of a superpower. Chinese investment sucked in commodities and spat out apartments, schools, hospitals, roads, and thousands of kilometers of high-speed rail.
Between 2011 and 2013, China poured more concrete than the US did over the entire 19th century.
In turn, the fortunes of big miners such as Rio (ASX: RIO) and BHP (ASX: BHP) have mostly moved in tandem with the commodity price index.