News
Global Market Report - 1 April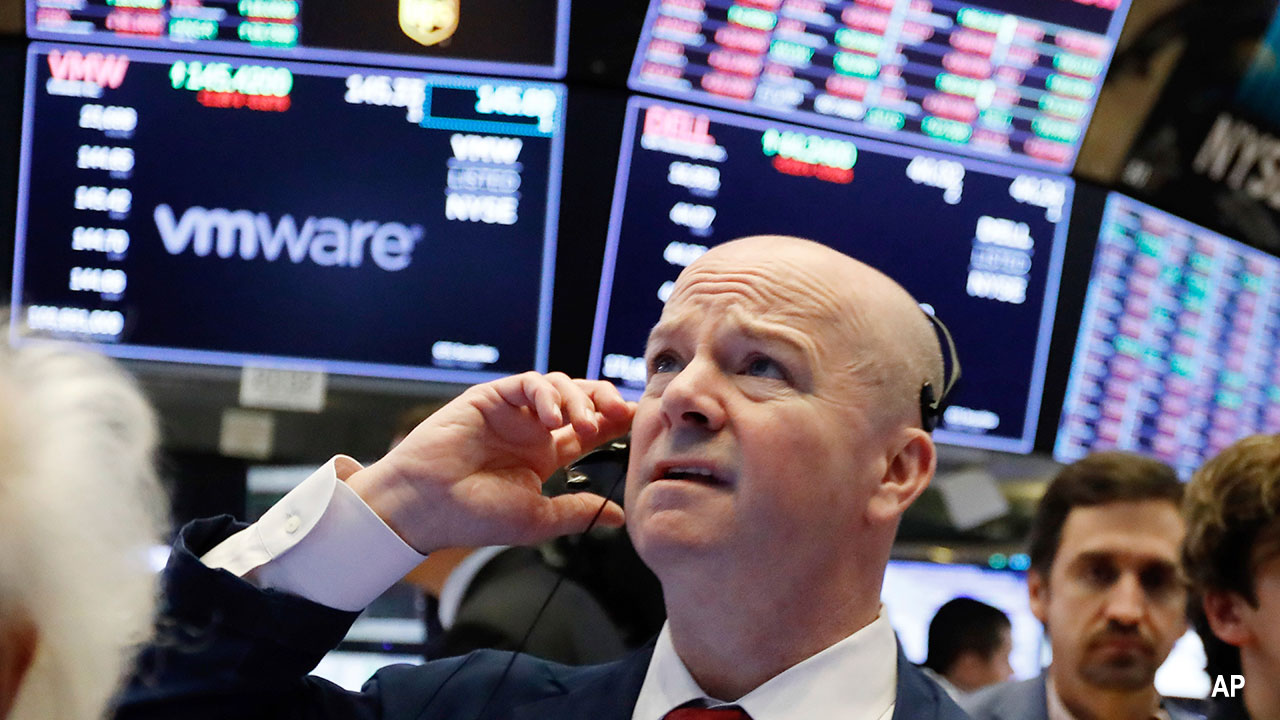 Australia
The Australian share market is tipped to bounce back after another day of wild swings that ultimately sent the bourse into the red.
The SPI200 futures contract was up 71 points, or 1.39 per cent, at 5180.0 points at 8am Sydney time on Wednesday, suggesting strong early gains for local stocks in a volatile market.
The S&P/ASX200 benchmark index climbed by as much as 3.5 per cent on Tuesday before dropping most of the afternoon to finish down 104.6 points, or 2.02 per cent, at 5076.8.
For the month, the ASX200 closed down 21.2 per cent, and it finished out the quarter down 24.1 per cent in its worst quarterly decline ever.
Elsewhere, Wall Street suffered more losses overnight as the coronavirus pandemic continues to stoke economic fears.
The Dow Jones ended its worst quarterly performance since 1987 with a 410.32 point fall, or 1.84 per cent drop, to 21,917.16.
It was also the S&P 500's weakest quarter since 2008, even factoring in last week's surge on fresh government stimulus.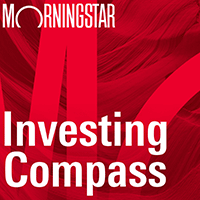 Listen to Morningstar Australia's Investing Compass podcast
Take a deep dive into investing concepts, with practical explanations to help you invest confidently.

The Reserve Bank of Australia is today scheduled to release the minutes of its ad hoc meeting held a fortnight ago, where board members decided to cut the cash rate to 0.25 per cent and launch quantitative easing measures.
The Australian dollar is buying 61.50 US cents, down from 61.99 US cents as the market closed on Tuesday.
Asia
Chinese shares edged up on Tuesday after the country reported a better-than-expected industrial activity, though fears of an economic fallout of the coronavirus pandemic led the stock market to its worst quarter since 2018.
The Shanghai Composite index closed 0.1 per cent firmer at 2,750.30 and the blue-chip CSI300 index added 0.3 per cent on hopes that the world's second-largest economy may soon recover from the initial shock caused by the outbreak.
Hong Kong shares rose on Tuesday on signs that China's economy may be recovering from the coronavirus shock, but deepening fears of a global recession sent them to their worst quarter since 2015.
At the close of trade, the Hang Seng index was up 1.9 per cent at 23,603.48. The Hang Seng China Enterprises index rose 2.1 per cent.
Around the region, MSCI's Asia ex-Japan stock index was firmer by 1.1 per cent, while Japan's Nikkei index closed down 0.9 per cent.
Europe
European stock markets ended higher after sporadic moves on Tuesday, clocking their worst quarter in nearly 18 years following a brutal sell-off on the heels of the coronavirus outbreak.
The pan-European STOXX 600 index closed up 1.7 per cent for the day, having earlier sunk into negative territory before settling below intraday highs. Markets took some support from a drop in new cases in Italy, the worst hit country in Europe.
For the quarter, the STOXX 600 lost 23 per cent, or $2.8 trillion, with a bulk of losses happening over March, its worst month on record, as the rapid spread of the coronavirus and the subsequent measures to combat it all but decimated economic activity.
The outbreak also resulted in a much more volatile trading environment, with the regional volatility gauge hovering around levels last seen during the 2008 financial crisis.
However, regional markets have been able to claw back some of their losses over recent sessions, although analysts remained sceptical of whether the gains would hold.
For the day, energy stocks, which are among the worst hit by the rout, led gains. Still, they lost about a third of their value over the quarter, their worst ever.
Travel and leisure stocks also gained for the day, but underperformed their peers by a vast margin over the quarter, losing nearly 43 per cent.
Italian stocks added about 1 per cent for the day, but marked their worst quarter ever, falling about 27 per cent.
German stocks gained about 1 per cent, but lost roughly a fourth of their value over the quarter.
Among individual movers, Nokian Tyres topped the STOXX 600, adding about 18 per cent after Finland increased its stake in the tyre maker.
HelloFresh jumped 13 per cent to close at a record high after the German meal-kit delivery firm forecast first quarter revenue above market expectations.
North America
Wall Street's three major indexes tumbled on Tuesday, with the Dow registering its biggest quarterly decline since 1987 and the S&P 500 suffering its deepest quarterly drop since the financial crisis on growing evidence of massive economic damage from the coronavirus pandemic.
In one of the fastest turns into a bear market, the S&P 500 and the Dow both ended the first quarter more than 20 per cent below the end of 2019, as the health crisis worsened in the US and brought business activity to a standstill.
It was also the S&P's biggest first-quarter decline on record as consumers were advised to stay at home, leading businesses to announce temporary closures and massive staff furloughs.
As a result, economists have slashed 2020 growth expectations and investors, eying dismal quarterly financial reports, fear corporate defaults and mass layoffs would lead to a deep recession.
An unprecedented round of fiscal and monetary stimulus had helped equity markets edge higher last week following wild swings that saw the benchmark S&P 500 rise 9 per cent and slump 12 per cent in two consecutive sessions.
But this was not enough to give investors confidence.
Many investors were also likely being cautious ahead of the release of jobless claims data on Thursday and the March non-farm payroll report on Friday, said Steven DeSanctis, a strategist at Jefferies.
The Dow Jones Industrial Average fell 410.32 points, or 1.84 per cent, to 21,917.16, the S&P 500 lost 42.06 points, or 1.60 per cent, to 2,584.59 and the Nasdaq Composite dropped 74.05 points, or 0.95 per cent, to 7,700.10.
The technology-heavy Nasdaq registered its biggest quarterly decline since the end of 2018.
The utilities and real estate sectors were among the biggest decliners on Tuesday, with 4 per cent and 3 per cent declines respectfully following a recent rally, when investors sought ways to weather the economic slump.
The energy index rose nearly 1.6 per cent, boosted by a rebound in prices on the day although crude oil benchmarks ended a volatile quarter with their biggest losses in history, as both US and Brent futures were hammered throughout March by the coronavirus pandemic and the eruption of a price war between Russia and Saudi Arabia.
After bouncing between gains and losses, the technology sector ended the day down 1.9 per cent.