News
Global Market Report - 1 May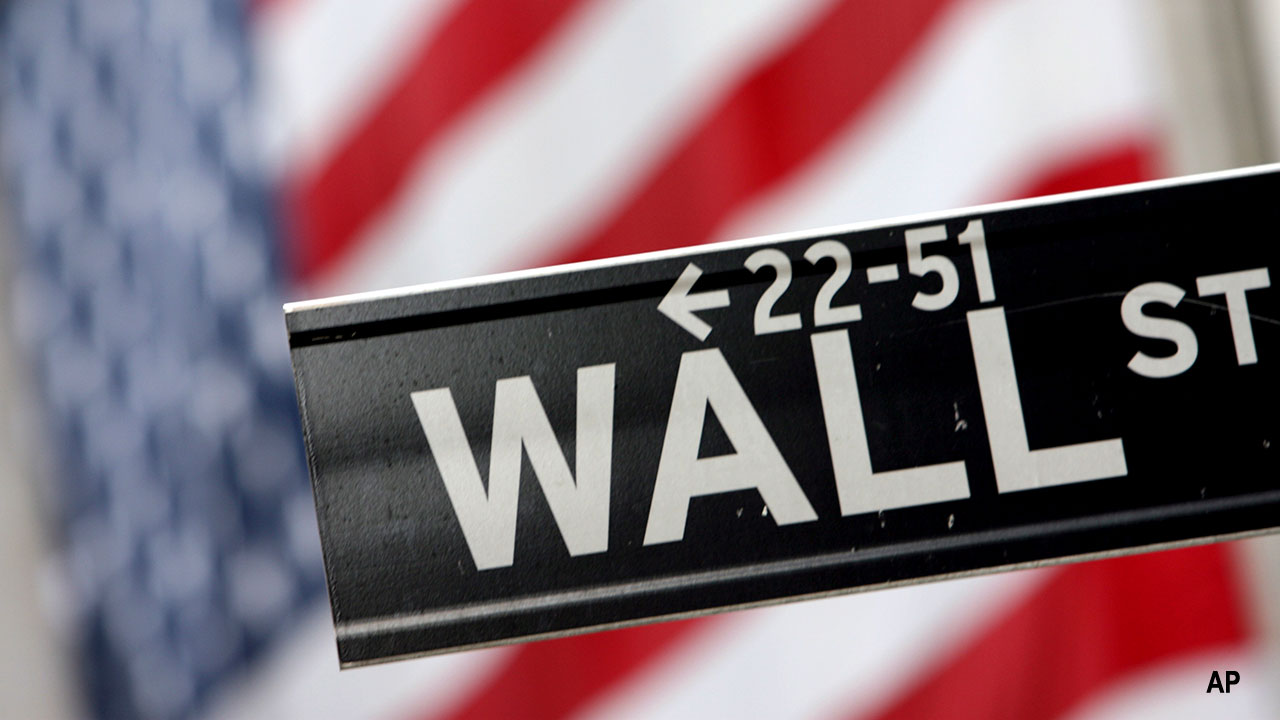 Australia
Australian shares are expected to open higher despite mixed results on Wall Street overnight.
The SPI200 futures contract was up 20 points, or 0.32 per cent, at 6,324.0 at 8am Sydney time, suggesting a positive start for the benchmark S&P/ASX200.
The Australian share market closed lower for a second day yesterday, dragged by the energy, mining and utility sectors.
The benchmark S&P/ASX200 index closed down 34 points, or 0.53 per cent, to 6,325.5 points, on Tuesday, while the broader All Ordinaries closed down 31.2 points, or 0.48 per cent, to 6,418.4.
On Wall Street, the Dow Jones Industrial Average was up 0.15 per cent, the S&P 500 was up 0.10 per cent and the tech-heavy Nasdaq Composite was down 0.66 per cent.
The Aussie dollar is buying US70.48 cents from US70.37 cents yesterday.
Asia
China stocks rose on Tuesday despite lacklustre factory activity data, with some analysts saying that sharp corrections recently have largely reflected expectations of a slower economic growth.
The China market will be closed starting Wednesday due to the Labour Day holidays, and will reopen on Monday, 6 May.
The blue-chip CSI300 index rose 0.3 per cent, to 3,913.21, while the Shanghai Composite Index gained 0.5 per cent to 3,078.34.
Hong Kong shares ended weaker on Tuesday, dented by declines in property and energy stocks, as investors awaited fresh market stimulus after decent gains so far this year.
The Hang Seng index closed 0.7 per cent lower at 29,699.11, while the China Enterprises Index ended down 0.8 per cent at 11,542.25 points.
Around the region, MSCI's Asia ex-Japan stock index was weaker by 0.46 per cent, while Japan's Nikkei index closed 0.22 per cent lower.
Europe
European shares closed little changed on Tuesday as a decline in banks after disappointing earnings was countered by gains in oil stocks and a 21 per cent surge in chipmaker AMS.
The pan-European STOXX 600 index was flat at the close after oscillating between positive and negative territory throughout the day.
On the month, the STOXX 600 rose 3.2 per cent, extending gains through a fourth straight month — its longest winning streak since May 2017.
Rising oil prices and positive euro zone economic growth and employment data helped calm investor sentiment bruised by some poor earnings from regional companies, and weak factory data from China that cast a shadow over global growth.
On the day, London's FTSE 100 underperformed, down 0.3 per cent as miner Glencore weighed, while most other major country indices ended higher.
Banks were the biggest weight on the pan-regional index, with Danske Bank, caught up in a massive money laundering scandal, falling nearly 10 per cent as it lowered its 2019 outlook after a disappointing first quarter.
Banco Santander, the euro zone's biggest bank by market value, slipped after first-quarter net profit dropped.
Standard Chartered, however, advanced after it announced plans for up to $1 billion of share buybacks, the bank's first in at least 20 years.
Data from China, a big consumer of metals, weighed on basic resources stocks, which were the biggest percentage losers. Glencore's move to cut its copper output forecast also weighed on the sector.
On the other hand, oil majors were the biggest boost to the region as crude prices rose.
Apple supplier AMS soared 21.2 per cent, and posted its biggest one-day jump since October 2017 after it beat forecasts for first-quarter profit and gave an upbeat outlook for the second quarter.
AMS reported results before Apple's quarterly report due late on Tuesday.
Also helping the chip sentiment was an upbeat forecast from Samsung Electronics Co for the second half of the year.
North America
The Nasdaq fell on Tuesday as shares of Google-parent Alphabet tumbled following a revenue miss and Apple dropped, though the S&P 500 eked out another record closing high.
All three major indexes posted their best monthly percentage gains since January, wrapping up a month that brought the S&P 500 and Nasdaq back to record-high territory and helped to restore investors' belief in the decade-long bull run.
A less-worse-than-expected earnings season, positive economic data and hints of progress in US-China trade talks have helped drive the recent gains.
Weighing on the Nasdaq Tuesday and limiting gains in the S&P 500, Alphabet Inc shares fell 7.5 per cent and were on track for their worst decline since January 2012, after the company reported its slowest revenue growth in three years.
The S&P communication services sector slid 2.5 per cent, dragged down by Alphabet, and registered its biggest percentage fall in about four months.
Apple shares dropped 1.9 per cent during the session, but reversed course and were trading up 4.3 per cent after the bell following the release of its results. S&P 500 e-mini futures also jumped after Apple's results and were last up 0.4 per cent.
With more than half of the S&P 500 companies reporting, analysts now expect first-quarter earnings to have risen slightly, a stark reversal from the 2 per cent fall estimated at the beginning of the month, according to Refinitiv data.
During the regular session, Pfizer Inc and Merck & Co Inc rose more than 2 per cent each after the drugmakers beat quarterly earnings estimates.
The Fed's two-day meeting that ends Wednesday will be in focus for hints on the direction of interest rates.
The Dow Jones Industrial Average also ended higher, helped by gains in Chevron Corp. The company's shares rose 2 per cent after Warren Buffett's Berkshire Hathaway committed $10 billion to Occidental Petroleum Corp's bid for Anadarko Petroleum Corp, boosting its chances of snatching a deal from Chevron.
The Dow Jones Industrial Average rose 38.52 points, or 0.15 per cent, to 26,592.91, the S&P 500 gained 2.8 points, or 0.10 per cent, to 2,945.83 and the Nasdaq Composite dropped 54.01 points, or 0.66 per cent, to 8,095.39.
For the month, the Dow rose 2.6 per cent, the S&P 500 gained 3.9 per cent and the Nasdaq added 4.9 per cent.
General Electric Co jumped 4.5 per cent after the industrial conglomerate's first-quarter profit rose and its negative cash flow was smaller than expected.
Mastercard Inc rose after the card company beat estimates for quarterly profit.
Perrigo Co slid after a revised notice from the tax authorities proposed additional liability.
Investors will also pay close attention to the next two rounds of US-China trade negotiations. US Treasury Secretary Steven Mnuchin said he hopes to make "substantial progress" with Chinese negotiators.