News
Global Market Report - 13 September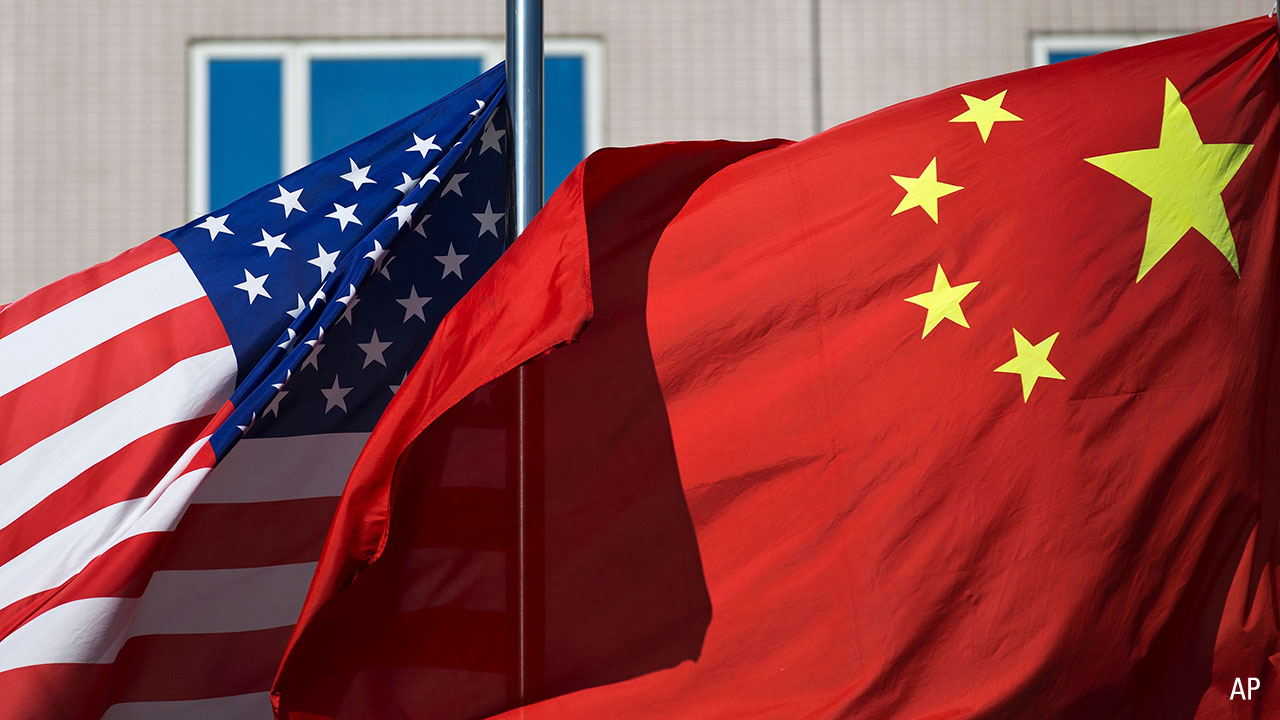 Australia
The Australian share market is expected to open higher as global equities strengthen on positive US-China trade developments.
The SPI200 futures contract was up 22 points, or 0.33 per cent, at 6,670.0 at 7am Sydney, suggesting the benchmark S&P/ASX200 will climb at Friday's open.
The Australian share market has given up most of its early gains, with tech stocks and consumer staples turning around to finish the day in the red.
The benchmark S&P/ASX200 index closed on Thursday up just 16.9 points, or 0.25 per cent, to 6,654.9 points, while the broader All Ordinaries was up 13.5 points, or 0.2 per cent, to 6,765.7 points.
Stocks rose worldwide in overnight trade as China and the US made concessions ahead of next month's planned talks in Washington.
On Wall Street, technology shares led the S&P 500 higher by 8.64 points, or 0.29 per cent, to within touching distance of its all-time high at 3,009.57.
The Dow Jones Industrial Average rose 45.41 points, or 0.17 per cent, to 27,182.45 and the Nasdaq Composite added 24.79 points, or 0.3 per cent, to 8,194.47.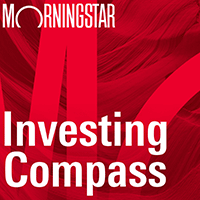 Listen to Morningstar Australia's Investing Compass podcast
Take a deep dive into investing concepts, with practical explanations to help you invest confidently.

The Aussie dollar is buying 68.66 US cents, down from 68.83 US cents on Thursday.
Asia
China stocks rose on Thursday to end the week higher, boosted by Beijing's stimulative measures to underpin the economy amid hopes of a thaw in Sino-US trade frictions as the two countries granted concessions ahead of planned talks.
The blue-chip CSI300 index ended up 1.1 per cent at 3,972.38, while the Shanghai Composite Index closed 0.9 per cent firmer at 3,031.24 points.
Hong Kong stocks slipped on Thursday but remained on course for weekly gains buoyed by positive signs on trade.
The Hang Seng index fell 0.3 per cent, to 27,087.63, while the China Enterprises Index gained 0.3 per cent, to 10,592.37.
Around the region, MSCI's Asia ex-Japan stock index was firmer by 0.48 per cent, while Japan's Nikkei index closed up 0.75 per cent.
Europe
European stocks edged higher in choppy trading on Thursday, with banks underwhelmed by the European Central Bank's stimulus measures while Washington's move to delay tariffs on Chinese goods boosted automakers and technology firms.
The pan-European stocks index gained as much as 0.8 per cent after the ECB cut its deposit rate to a record low of -0.5 per cent from -0.4 per cent and said it will restart bond purchases of 20 billion euros a month from November.
That initially sent bond yields tumbling, the euro down and euro zone stocks .STOXXE into positive territory.
Gains in the STOXXE index wore off as the session progressed, however, with euro zone banks swinging on the news that the ECB was easing the terms of its cheap loan scheme to banks and introducing a tiered deposit rate.
Euro zone banks - one of the main beneficiaries of an investor pivot into value stocks in recent days - closed 0.24 per cent higher, while broader European banks finished unchanged.
Italian banks, which have big holdings of sovereign bonds, were an outperformer with a 1.2 per cent gain, owing to a recent surge in Italian government bond prices.
Trade headlines also swayed markets, with carmakers jumping on a report that the Trump administration was considering an interim deal with China, although CNBC said that a senior White House official denied the report.
Offering relief to battered financial markets, President Donald Trump said the US would delay increasing tariffs on $250 billion worth of Chinese imports by two weeks as "a gesture of good will".
Optimism about a de-escalation in the economically damaging China-US trade war and expectations of monetary stimulus from the ECB have led major European indices to track higher this week.
Energy stocks were a big drag, falling 1.3 per cent, as oil prices fell on oversupply concerns.
Among individual stocks, Anheuser-Busch InBev was the biggest boost to the STOXX 600 after the company said it would again explore an initial public offering in Hong Kong for its Asia Pacific unit two months after cancelling the planned listing.
Conversely, transportation firm Alstom fell 4.9 per cent after French conglomerate Bouygues halved its stake in the company.
North America
Wall Street has advanced and the S&P 500 has ended the session within striking distance of its all-time closing high, buoyed by positive developments on the US-China trade front and a promise of continued stimulus from the European Central Bank.
Technology gains led the S&P 500 and the Nasdaq higher on Thursday while financials gave the biggest boost to the blue-chip Dow, which closed up for the seventh consecutive session, its longest winning streak since May.
Stocks rose worldwide as China and the US made concessions ahead of next month's planned talks in Washington, aimed at easing a trade war that has whipsawed markets and stoked recessionary fears for months.
US President Donald Trump agreed to delay increased tariffs on billions worth of Chinese goods for two weeks after China exempted tariffs on a basket of US imports and promised to buy more US agricultural products.
Investor confidence got an early boost from the European Central Bank, which promised continued stimulus to the ailing eurozone economy through asset purchases.
The US Federal Reserve is expected to cut key interest rates by 25 basis points next week, a move intended to head off signs of softening in the US economy.
Such softening was not apparent in economic data released by the Labor Department on Thursday. Core consumer prices rose 2.4 per cent in August, well above the Fed's 2 per cent inflation target and jobless claims dropped more than expected last week.
The Dow Jones Industrial Average on Thursday rose 45.41 points, or 0.17 per cent, to 27,182.45; the S&P 500 gained 8.64 points, or 0.29 per cent, to 3,009.57; and the Nasdaq Composite added 24.79 points, or 0.3 per cent, to 8,194.47.
Of the 11 major sectors in the S&P 500, all but energy and health care closed in the black, with materials and real estate posting the largest percentage gains.
Industrial bellwethers Deere & Co and Caterpillar ended the session down 1.1 per cent and 1.0 per cent, respectively, after Wells Fargo downgraded their shares to "market perform".
Shares of Google parent Alphabet rose 1.2 per cent after Google reached a $US1.1 billion ($1.6 billion) settlement with French authorities to resolve a fiscal fraud probe, and following a legal victory over German publishers over fee demands.
Shares of Tocagen plunged 77.7 per cent after the drugmaker's experimental brain cancer treatment failed in a late-stage study.