News
Global Market Report - 21 July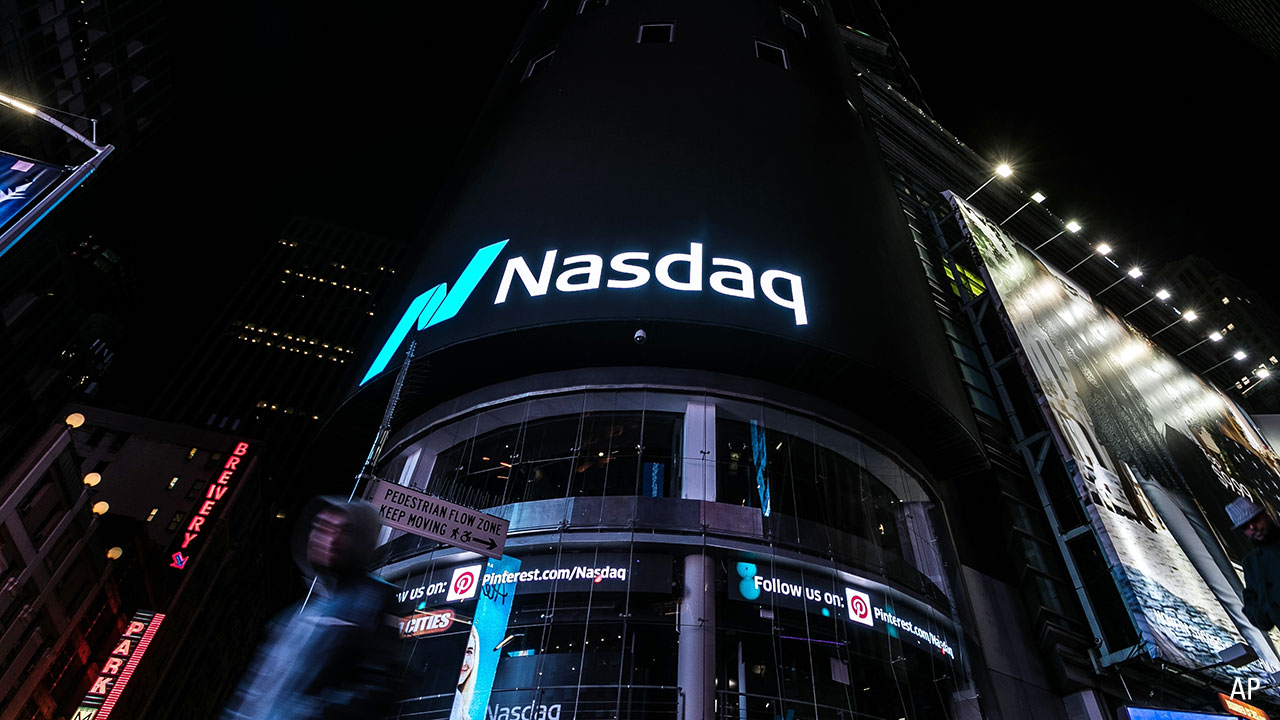 Australia
The Australian stock market is poised to rise in early trading, after promising results for possible coronavirus vaccines helped Wall Street end higher.
The Australian SPI 200 futures contract was up by 42.0 points, or 0.70 per cent, to 6,012.0 points at 8am Sydney time on Tuesday.
Overnight, US markets closed higher after drugs from AstraZeneca, CanSino Biologics, and a partnership between Pfizer and German biotech firm BioNTech were safely administered and induced immune responses.
The drug results come after US deaths from the virus passed the 140,000 mark over the weekend and cases continued to rise in 42 of 50 states.
Technology stocks surged as part of the rise.
The Dow Jones Industrial Average rose 0.03 per cent to 26,680.87, the S&P 500 gained 0.84 per cent to 3,251.84 and the Nasdaq Composite added 2.51 per cent, to 10,767.09.
Oil prices were steady as news of possible virus vaccines offset the gloom of rising infection numbers. Brent crude was at $US43.28 per barrel.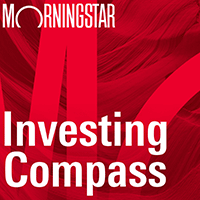 Listen to Morningstar Australia's Investing Compass podcast
Take a deep dive into investing concepts, with practical explanations to help you invest confidently.

In Australia today, investors will be watching for minutes of the Reserve Bank's July board meeting, while RBA Governor Philip Lowe will also speak at a lunch for mental health charity The Anika Foundation.
Investors will also be monitoring daily coronavirus cases for NSW and Victoria amid concerns about a resurgence of infections.
The Australian dollar was trading at 70.16 US cents at 8am, up from 69.88 US cents at Monday's close.
Asia
China stocks rose 3 per cent on Monday, led by financial firms, after regulators moved to bolster the market by lifting equity investment caps for insurers and encouraging mergers and acquisitions among brokerages and mutual fund houses.
At the close, the Shanghai Composite index was up 3.11 per cent at 3,314.15, while the blue-chip CSI300 index ended up 2.98 per cent.
Hong Kong stocks fell on Monday but recouped much of their losses, helped by robust gains on the mainland as Beijing signalled support for its market.
At the close of trade, the Hang Seng index was down 31.18 points, or 0.12 per cent, at 25,057.99 after falling as much as 1.3 per cent, while the Hang Seng China Enterprises index, which tracks mainland firms listed in Hong Kong, added 0.9 per cent to 10,295.32.
Around the region, MSCI's Asia ex-Japan stock index was firmer by 0.17 per cent, while Japan's Nikkei index closed 0.09 per cent higher.
Europe
European shares turned higher on Monday, helped by encouraging data from an array of coronavirus vaccine candidates and after EU leaders sketched a framework agreement on a recovery fund to stimulate the pandemic-stricken euro zone economies.
An index of eurozone shares rose 0.9 per cent reversing all of its opening losses, with the euro jumping to a four-month high.
An experimental coronavirus vaccine being developed by AstraZeneca and Oxford university was safe and produced an immune response in its first human trial, while US drugmaker Pfizer and German biotech firm BioNTech also provided additional promising data.
The pan-European equities index also reversed course to rise 0.8 per cent after German Chancellor Angela Merkel said leaders now had a new basis for a deal on a 750 billion euro ($1.2 trillion) recovery fund and the bloc's next 2021–2027 common budget, worth around 1.1 trillion euros.
Defensive healthcare index rose the most in Europe, up 1.2 per cent as signs emerged that leaders of northern European Union countries were willing to compromise on the recovery plan as talks in Brussels extended to a fourth day.
Euro zone markets have rallied since an initial Franco-German proposal was announced in mid-May, but the plan has met with resistance from the "frugal" states led by the Netherlands over the size of grants doled out to the worst-affected states.
European markets had opened lower, with travel & leisure falling 0.9 per cent, the biggest sectoral decliner in Europe, while oil & gas companies and miners dropped 0.3 per cent each.
In individual stock moves, Swiss wealth manager Julius Baer Gruppe declined 3 per cent as it reported a 6 per cent drop in assets under management from end-2019 in the six months through June.
Dutch health technology company Philips gained 5.3 per cent as it expected to return to growth in the second half of the year.
Italy's UBI Banca surged 14 per cent after Intesa Sanpaolo raised its bid for the rival by 18 per cent.
North America
Wall Street gained ground on Monday and surging technology shares pushed the Nasdaq to a record closing high, as promising trial results from potential covid-19 vaccines helped investors look beyond spiralling new cases of the disease.
Amazon.com and Microsoft Corp provided the biggest boosts to the Nasdaq and the S&P500, but industrials retreated, capping the Dow's nominal gains.
Deaths in the US from covid-19 passed the 140,000 mark over the weekend, as cases continued to rise in 42 of 50 states.
Trials of potential vaccines have shown promise. Most recently, drugs from AstraZeneca, CanSino Biologics and from a partnership between Pfizer and German biotech firm BioNTech were safely administered and induced immune responses.
The US Congress, still looking to mitigate the pandemic's economic effects, was set for a week of partisan wrangling over a new relief package, with two weeks until enhanced jobless benefits expire for millions of Americans.
The Dow Jones Industrial Average rose 8.92 points, or 0.03 per cent, to 26,680.87, the S&P 500 gained 27.11 points, or 0.84 per cent, to 3,251.84 and the Nasdaq Composite added 263.90 points, or 2.51 per cent, to 10,767.09.
Of the 11 major sectors in the S&P 500, consumer discretionary and tech enjoyed the largest percentage gains.
Second-quarter earnings season chugged along. Some 48 companies in the S&P 500 have posted results, with 77.1 per cent of those beating consensus, according to Refinitiv data.
In aggregate, analysts now expect S&P 500 second-quarter earnings to have dropped 43.2 per cent year-on-year, per Refinitiv.
Shares of Halliburton Co rose 2.5 per cent after the company posted a surprise adjusted quarterly profit and better-than-expected cash flow due to cost-cutting.
Noble Energy advanced 5.4 per cent on news that Chevron Corp agreed to buy the oil and gas producer for $5 billion.
Chevron dropped 2.2 per cent.
Moderna shares tumbled 12.8 per cent on positive results from its competitors' rival covid-19 drug trials.
Electric automaker Tesla rose 9.5 per cent to reach a record closing high of US$1,643.
Shares of International Business Machines Corp were up over 5 per cent in post-market trading after the company's adjusted earnings came in above analyst expectations.