News
Global Market Report - 23 September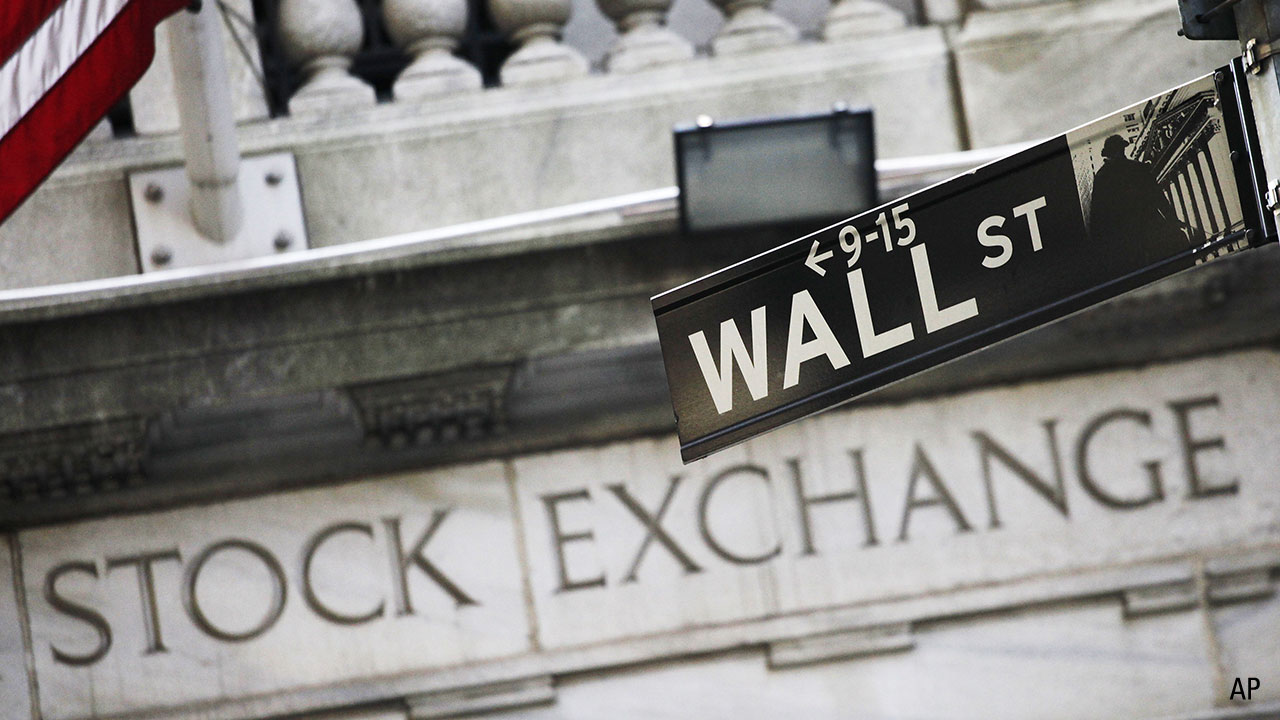 Australia
Australian shares are set to rise following a rebound on Wall Street, which defied the prospect of a delay in stimulus and an increase in covid cases.
The Australian SPI 200 futures contract was up 59 points, or 1 per cent, to 5,830 points at 8.30am Sydney time on Wednesday, suggesting a positive start to trading.
Wall Street stocks rebounded on Tuesday, led by a jump in Amazon.com, even as a likely delay in new fiscal stimulus by Congress and an increase in the number of coronavirus cases dampened hopes of a faster economic recovery.
The Dow Jones Industrial Average rose 140.48 points, or 0.52 per cent, to 27,288.18. The S&P 500 gained 34.51 points, or 1.05 per cent, to 3,315.57 and the Nasdaq Composite added 184.84 points, or 1.71 per cent, to 10,963.64.
The S&P/ASX200 benchmark index closed 38.5 points down, or 0.7 per cent, to 5,784.1 on Tuesday, but did manage to recover from a three month low of 5,763.2 earlier in the day. The All Ordinaries index fell 40 points, or 0.7 per cent, to 5,973.5.
Gold was down 0.5 per cent at $US1,902.10 an ounce; Brent oil was up 0.6 per cent to $US41.69 a barrel; Iron ore was down 2.1 per cent to $US117.30 a tonne.
Meanwhile, the Australian dollar was buying 71.71 US cents at 8.30am, down from 73.14 US cents at Tuesday's close.
Asia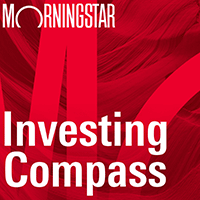 Listen to Morningstar Australia's Investing Compass podcast
Take a deep dive into investing concepts, with practical explanations to help you invest confidently.

China's blue-chip shares firmed on Tuesday, as investors cheered Beijing's latest efforts to boost consumption.
The CSI300 index rose 0.1 per cent, to 4,694.09 points at the end of the morning session, while the Shanghai Composite index lost 0.1 per cent, to 3,312.88 points.
In Hong Kong, the Hang Seng index dropped 0.3 per cent, to 23,887.33 points, while the Hong Kong China Enterprises index gained 0.1 per cent, to 9,652.49.
In Japan, the Nikkei 225 rose 40 points, or 0.18 per cent, to 23,360.30.
Europe
A jump in oil and tobacco shares helped European stocks close higher on Tuesday, with the main indexes partially recovering from a sell-off triggered by fears of new lockdowns as covid-19 cases spike across the continent.
The pan-European STOXX 600 index rose 0.2 per cent after Monday's 3.2 per cent drop, while the German DAX was up 0.4 per cent and Italy's FTSE gained 0.5 per cent.
Britain's exporter-heavy FTSE 100 added 0.4 per cent, benefiting from a weaker pound after Prime Minister Boris Johnson told people to work from home where possible and ordered bars and restaurants to close early to tackle a fast-spreading second wave of infections.
London-listed oil majors Royal Dutch Shell and BP jumped nearly 3 per cent, with crude prices rising on expectations that renewed restrictions would have only a limited impact on fuel demand.
Britain's midcap index, made up of more domestically focused companies, slipped 0.3 per cent.
Data showed euro zone consumer confidence rose to -13.9 in September from -14.7 in August, the European Commission said, while the Ifo Institute upgraded its forecast for Germany, expecting GDP to shrink 5.2 per cent this year, an improvement on its last projection of a 6.7 per cent drop.
A slew of rating actions also helped, with British American Tobacco gaining 4.1 per cent and Imperial Brands up 3.2 per cent after RBC boosted its ratings to "outperform".
Danish shipping firm AP Moeller Maersk jumped 5.2 per cent after JPMorgan upgraded the company to "overweight".
Travel & leisure stocks fell 1.1 per cent, adding to a 5.2 per cent drop in the previous session, with surging covid-19 cases across Europe threatening to hamper travel demand again.
Premier Inn-owner Whitbread slipped 2.8 per cent after saying it plans to cut 6,000 jobs in its hotel and restaurant units due to the pandemic's impact on the industry.
Britain's Beazley said it expected claims linked to the pandemic to double to $340 million, driving its shares down 14.1 per cent. Europe's insurance sector was down 1.6 per cent.
Airbus fell 2.7 per cent after CEO Guillaume Faury told a French radio station that the situation with airlines was worse than expected.
Deutsche Bank slipped 1 per cent after an executive told Reuters it plans to shutter one in five branches in Germany.
North America
Amazon.com jumped 5.7 per cent after Bernstein upgraded the stock to "outperform," saying the company will continue to receive a boost from premium subscribers and third-party merchants even once the pandemic is contained.
Microsoft Corp, Apple, Alphabet and Facebook, which have fueled Wall Street's rally since the pandemic slammed markets in March, all rose more than 1.6 per cent. They had carried the brunt of recent declines.
"The market is looking for some stability. Once again investors and traders are going to look to names that had gotten unduly beaten up," said Kenny Polcari, chief market strategist at SlateStone Wealth LLC in Jupiter, Florida.
Seven of the 11 major S&P 500 sector indexes closed higher, led by information technology and consumer discretionary.
US stocks on Monday extended a three-week losing streak as fears of a new round of lockdowns in Europe and the stalemate in Congress over the size and shape of another coronavirus-response bill dented hopes of a swift economic recovery.
"We have some fears about a number of different things that hurt the near-term growth outlook," said Jim Paulsen, chief investment strategist at The Leuthold Group in Minneapolis, who also cited the Federal Reserve's cautious economic outlook.
"These are short-term fears that will go away because I think there's quite a bit of undertow to the upside," he said.
The Centres for Disease Control and Prevention on Tuesday reported 6,825,697 new coronavirus cases and said that the number of deaths had risen by 438 to 199,462.
The benchmark S&P 500 on Monday closed almost 9 per cent below the record high hit on 2 September, putting it a little more than a percentage point away from sliding into correction territory.
Investors are now bracing for an extended period of market volatility on concerns over growing political uncertainty in Washington that has been sharpened by the death last week of Supreme Court Justice Ruth Bader Ginsburg.
"All the political energies are going to be directed towards the next Supreme Court nomination. I don't see them paying attention to that and pushing stimulus through at the same time," said Mike Zigmont, head of trading and research at Harvest Volatility Management in New York.
Fed Chair Jerome Powell on Tuesday told a congressional panel that the economy had shown "marked improvement" since the pandemic drove it into recession, but the path ahead remains uncertain and the US central bank will do more if needed.
Chicago Fed President Charles Evans also warned that the economy risks a longer, slower recovery, if not another outright recession, if Congress fails to pass more stimulus.
Tesla fell 5.6 per cent after CEO Elon Musk warned about the difficulties of speeding up production as an expert cautioned that the electric carmaker's increased reliance on large-scale aluminum parts could bring new manufacturing challenges. Tesla's slide weighed the most among declining shares on the Nasdaq.
Oracle Corp slipped 0.3 per cent following a report by a state-backed Chinese newspaper that Beijing was unlikely to approve a proposed deal by the software maker and Walmart for ByteDance's TikTok.