News
Global Market Report - 24 May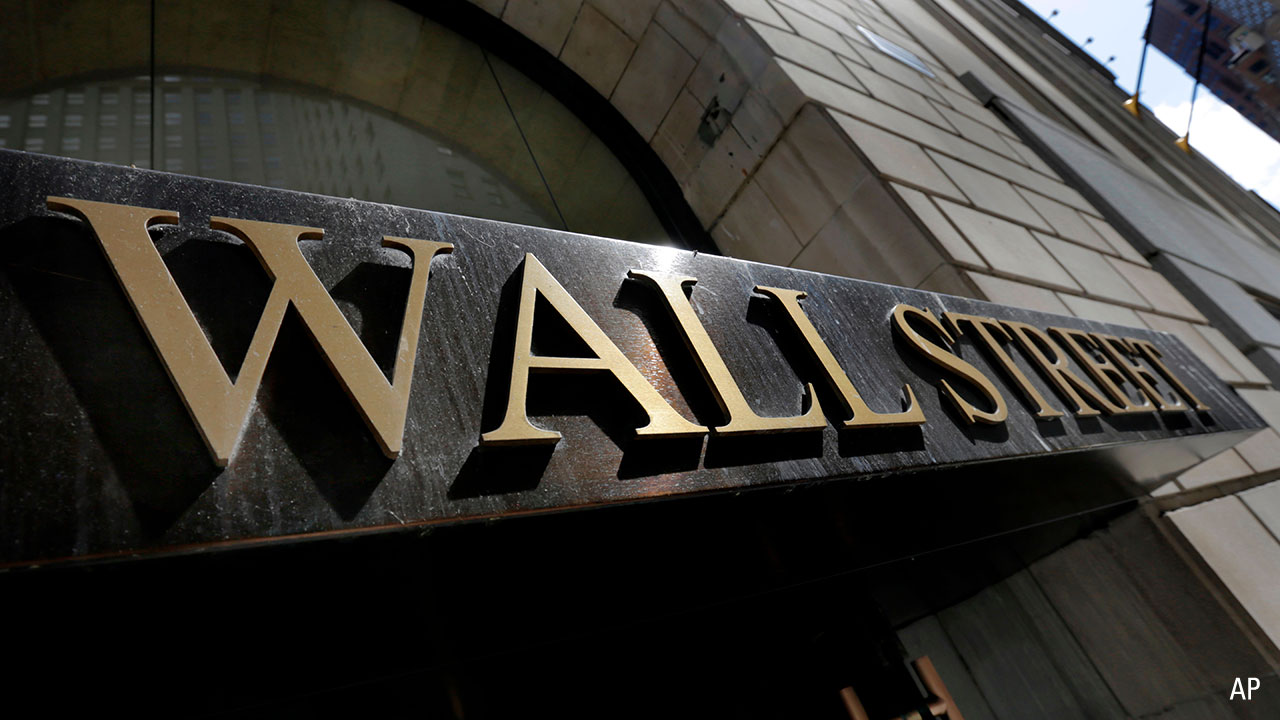 Australia
Australian shares are set to open lower after mixed results in global markets and as the price of iron ore fell.
The Australian SPI 200 futures contract was down 5 points or 0.07 per cent to $7,031 near 7.35 am Sydney time on Monday, suggesting a negative start to trading.
Wall Street has ended mixed, with inflation concerns looming at the end of a volatile week of trading.
The Dow Jones Industrial Average rose 124.75 points, or 0.37 per cent, to 34,208.9, the S&P 500 lost 3.04 points, or 0.07 per cent, to 4,156.08 and the Nasdaq Composite dropped 64.75 points, or 0.48 per cent, to 13,470.99.
The Australian dollar was buying 77.25 US cents at 8.10 AEST, down from 77.36 US cents at Friday's close.
Kogan executives have claimed inflation is affecting the online retailer's fortunes, but a fund manager says he was yet to see price pressures elsewhere.
The ASX gained 0.15 per cent Friday, and was little better for the week, largely due to declining materials and energy shares.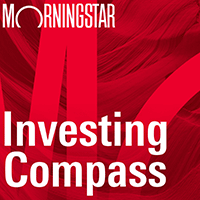 Listen to Morningstar Australia's Investing Compass podcast
Take a deep dive into investing concepts, with practical explanations to help you invest confidently.

The best performing shares on Friday were in health, consumer staples and technology.
The benchmark S&P/ASX200 index closed up by 10.7 points, or 0.15 per cent, to 7030.3.
The All Ordinaries closed higher by 12.7 points, or 0.18 per cent, to 7265.3 points.
The weekly result was similar. The ASX200 gained 0.23 per cent after on Wednesday having its greatest loss since February.
Investors remain vigilant for signs of inflation due to economies rapidly recovering from the pandemic.
Inflation would erode the value of their investments and may prompt central banks to raise rates.
Van Eck Australia deputy head of investments Jamie Hannah said he was looking for inflation signs, but was yet to pinpoint any.
"Inflation is certainly the talk at the moment, but nothing is jumping out at me," he said.
While gold prices had lifted recently, he noted US 10-year bond yields were steady.
"The market is in a good place and there is not a lot to stop it from growing," Mr Hannah said.
"If vaccines keep rolling out, and countries keep re-opening, it's just positive for the global economy."
Debate has raged in Australia this week about when to re-open to international visitors.
Qantas boss Alan Joyce called for borders to open by the end of the year.
Budget papers suggest a mid-2022 timeframe.
Meanwhile, executives at Kogan might disagree with Mr Hannah's views on inflation.
The consumer goods trader was one of Friday's biggest losers and slumped 14.29 per cent to $8.70.
They warned of lower earnings after wrongly assuming the pandemic sales surge would continue in 2021.
Excess stock led to higher warehousing costs.
However, Kogan also blamed inflation. It said this was evident in the cost of products it was ordering for Christmas.
Also doing it tough were energy and materials companies.
Oil prices fell after progress was made toward a deal to lift US sanctions on Iran, which could boost crude supply.
Santos fell 4.76 per cent to $6.61.
Materials shares fell for a third consecutive day after Chinese officials declared a crackdown on rising commodity prices.
BHP dipped 1.1 per cent to $47.75. Fortescue fell 2.24 per cent to $22.30. Rio Tinto shed 0.92 per cent to $122.12.
Market giant CSL helped prop up the indices with a gain of 2.21 per cent to $284.30.
In banking, ANZ was best of the big four and gained 0.5 per cent to $28.00.
The Commonwealth was the worst of the group and fell 0.36 per cent to $98.05.
Online services directory Airtasker is stepping up US expansion, buying a rival and revealing a share sale to raise funds.
The company outlined a $20.7 million share sale that would fund expansion and its purchase of US services directory Zaarly for $3.4 million.
Shares are in a trading halt and last traded for $1.08.
Freedom Foods shares were in a trading halt pending news from the company.
They last traded higher by 2.38 per cent to 43 cents.
Next week, construction data for the March quarter will be released on Wednesday.
Business conditions data for May will be published on Thursday.
Spot Gold was up 0.2 per cent at $US1881.25 an ounce; Brent crude was up 2.5 per cent to $US66.71 a barrel. Iron ore was down 5.3 per cent to $US200.72 a tonne.
The yield on the Australian 10-year bond closed down Friday at 1.67 per cent.
Asia
At the close, China's Shanghai Composite index was down 0.58 per cent at 3,486.56.
The Hang Seng index, used to record and monitor daily changes of the largest companies of the Hong Kong stock market, was up 0.03 per cent, to 28,458.44.
Japan's Nikkei 225 Index closed up 0.78 per cent at 28,317.83.
Europe
The pan-European STOXX 600 index, which tracks the return of the largest listed companies across 17 European countries, rose 0.65 per cent to 4025.78.
The German DAX rose 0.44 per cent to 15,437.51.
North America
Wall Street has ended mixed, with inflation concerns looming at the end of a volatile week of trading.
The Dow Jones Industrial Average rose with the help of Boeing, which jumped as industry sources said the plane maker has drawn up preliminary plans to increase in 737 MAX output to as many as 42 jets a month in autumn 2022.
Banks, including Goldman Sachs and JP Morgan, also lifted the Dow.
On the S&P 500, economy-linked financials and energy provided the biggest boost.
The Dow Jones Industrial Average rose 124.75 points, or 0.37 per cent, to 34,208.9, the S&P 500 lost 3.04 points, or 0.07 per cent, to 4,156.08 and the Nasdaq Composite dropped 64.75 points, or 0.48 per cent, to 13,470.99.
IHS Markit's data showed US business activity picked up in May amid strong domestic demand but backlogs of uncompleted work are piling up as manufacturers struggle to find raw materials and labour.
Following a three-day slump, Wall Street's main indexes gained ground on Thursday after data showed the fewest US weekly jobless claims since the pandemic-driven recession in 2020, pointing to a pick-up in labour market.
"Everybody is grappling with the timing and extent of the COVID recovery. Inflation fears have really been triggered by some of these positive economic reports," said Greg Bassuk, CEO of AXS Investments.
Despite weakness on Friday, the Nasdaq is on course to snap a four-week losing streak as investors this week returned to tech-related mega-cap shares, which recently took the biggest hit on inflation worries.
"Investors have to change their mindset and understand that tech is going to be a longer trade now. They're unlikely to see that 20 per cent pop in Apple in the next couple of months," said Sylvia Jablonski, chief investment officer at Defiance ETFs.
Bitcoin dropped after China's Vice Premier Liu He said his government will crack down on the virtual currency's mining and trading activities.
Cryptocurrency-related stocks Coinbase Global, Riot Blockchain and Marathon Digital Holdings fell.
Ford Motor Co surged in its biggest one-day gain since December after it announced plans on Thursday to form a battery joint venture in the US with South Korean battery maker SK Innovation to support its electric vehicle rollout, confirming a Reuters report earlier.
Nvidia Corp added after announcing a four-for-one stock split as it looks to make its stock less expensive for investors.
VF Corp slumped after the Vans and The North Face parent's quarterly profit fell short of estimates.