News
Global Market Report - 27 August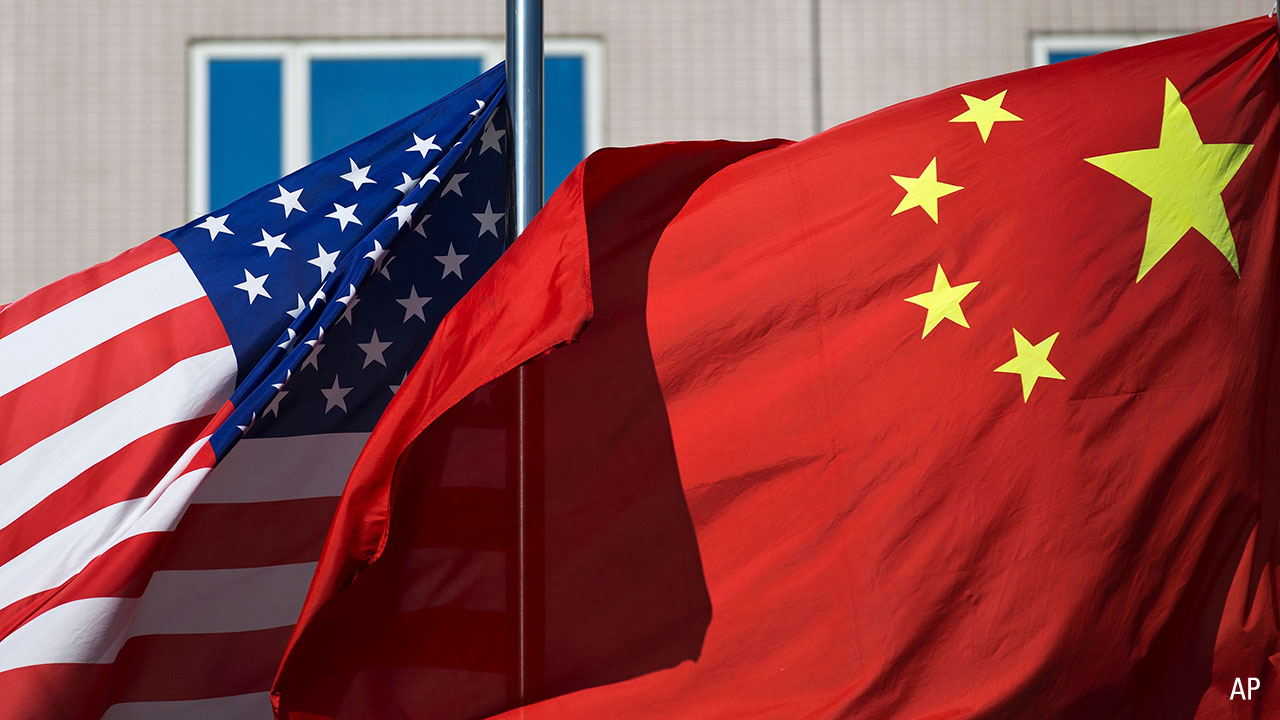 Australia
The Australian share market is expected to open higher after a positive lead from overseas, including talk of a potential trade deal.
The SPI200 futures contract was up 19 points, or 0.30 per cent, at 6,419.0 at 7am Sydney time, suggesting a rise for the benchmark S&P/ASX200 on Tuesday.
The Australian share market has fallen sharply again as traders worry US-China trade tensions could worsen further.
The benchmark S&P/ASX200 index finished Monday down 83 points, or 1.27 per cent, to 6,440.1 points, while the broader All Ordinaries was down 83.3 points, or 1.26 per cent, to 6,531 points.
US stocks have risen following a sharp sell-off in the prior session after US President Donald Trump predicted a trade deal with China, cooling investor concerns after a ramp-up in rhetoric derailed markets last week.
On Wall Street overnight, the Dow Jones Industrial Average finished up 1.05 per cent, the S&P 500 was up 1.10 per cent and the tech-heavy Nasdaq Composite was up 1.32 per cent.
The Aussie dollar is buying 67.75 US cents from 67.50 US cents on Monday.
Asia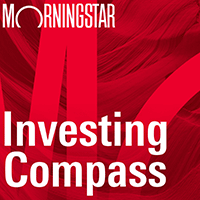 Listen to Morningstar Australia's Investing Compass podcast
Take a deep dive into investing concepts, with practical explanations to help you invest confidently.

China's yuan fell to an 11-year low against the dollar on Monday and stocks dropped as the Sino-US trade war sharply escalated, threatening to inflict more damage on the world's largest economies.
Share prices also tumbled in Hong Kong as trade tensions mounted and after a weekend flare-up in violence during anti-government protests.
The onshore yuan slumped as much as 0.7 per cent in the first few minutes of trading to 7.15 per dollar, its weakest since February 2008 and its second biggest one-day drop of the month. The offshore yuan fell to a record low of 7.1850.
But the currency later pared losses after US President Donald Trump said on Monday he believed Beijing wanted to make a trade deal. Trump said China had contacted US trade officials overnight to say it wanted to return to the negotiating table.
The Chinese authorities have allowed the tightly-managed yuan to slide some 3.6 per cent so far this month as trade tensions between Beijing and Washington have worsened, sparking fears of a global currency war. It was trading around 7.1456 by 0745 GMT.
The benchmark CSI300 Index ended down 1.4 per cent while the Shanghai Composite Index fell about 1.2 per cent, with Trump's comments hitting trading screens just before the close. Chinese 10-year Treasury futures rallied 0.3 per cent in early trade on Monday but eased later in the day.
In Hong Kong, the Hang Seng Index dropped more than 3% in morning trade as investor confidence continued to weaken amid the darkening trade outlook and the latest anti-government protests. Protests on Sunday saw some of the fiercest clashes yet between police and demonstrators.
The Hang Seng ended down 1.9 per cent.
In Japan, the Nikkei share average fell as much as 2.6 per cent to 20,173.76, its lowest level since 6 August, before closing at 20,261.04, 2.2 per cent lower on the day.
Europe
European shares stabilised on Monday as trade tensions between the United States and China eased somewhat while potential for a coalition arrangement to form a new government in Rome thrust Italian stocks higher.
The pan-European STOXX 600 index ended flat, clawing back ground after a Friday sell-off ignited by yet another tit-for-tat round of tariffs between the world's two largest economies.
Trading volumes were thinned out by a UK holiday.
European equity markets were almost certain to follow their Asian counterparts into deep losses but recovered after US President Donald Trump said Beijing had contacted Washington to say it wanted to return to the negotiating table.
The change in tone came after China said it was willing to resolve the trade dispute with US through "calm" negotiation.
Trade-sensitive auto stocks led gains on the benchmark, having fallen 2 per cent in the previous session after China announced fresh tariffs on certain US goods.
On one hand it would inflict more pain on China and increase willingness to make a deal, though Trump will also be in need of a deal ahead of US elections, Spakman added.
In the meantime, sentiment remains jittery. Munich-based Ifo institute said its business climate index fell to the lowest level since November 2012, a further sign of the expected damage to the Garman economy, Europe's largest, from the US-China trade conflict.
In corporate news, German real estate stocks came under pressure after a report that Berlin's city government plans to cap rents. Shares in Deutsche Wohnen slid nearly 3 per cent.
European stocks have swung wildly in August over worries that the US-China trade war will eventually tip the global economy into recession, setting the STOXX 600 on course to end August lower.
Italian markets outperformed, with Milan's FTSE MIB closing 1 per cent higher as the opposition Democratic Party and the anti-establishment 5-Star Movement moved closer to a deal on forming a coalition government.
North America
Following the G7 summit of world leaders in Biarritz, France, Trump said on Monday he believed China was sincere about the desire to reach a deal, citing what he described as increasing economic pressure on Beijing and job losses there.
Shares of tariff-sensitive companies rose in response. Apple's 1.90 per cent gain provided the biggest boost to each of the major indexes.
Chipmakers, which are heavily reliant upon China for revenue, also rose. The Philadelphia Semiconductor index added 0.86 per cent after slumping more than 4 per cent on Friday.
Still, market participants said the rebound paled in comparison to last week's decline, and they expected recent volatility to continue.
The Dow Jones Industrial Average rose 269.93 points, or 1.05 per cent, to 25,898.83; the S&P 500 gained 31.27 points, or 1.10 per cent, to 2,878.38; and the Nasdaq Composite added 101.97 points, or 1.32 per cent, to 7,853.74.
Commerce Department data showed new orders for key US-made capital goods rose modestly in July while shipments fell by the most in nearly three years. The data could provide the Federal Reserve with more fuel to cut interest rates again when policymakers meet next month.
Concerns about the global economy slipping into recession and uncertainty over the pace of US interest rate cuts have created some anxiety about how long the current US expansion will last.
The S&P 500 is off more than 5 per cent from the record high hit in late July after suffering its longest run of weekly declines since May.
Even with Monday's broad gains, with each of the major S&P 500 sectors rising, Wall Street's fear gauge, the CBOE Volatility index, hit its highest level in more than a week earlier in the session.
Among other stocks, Celgene rose 3.20 per cent after Amgen said it would buy the company's psoriasis drug Otezla, clearing the way for Bristol-Myers Squibb to go ahead with its $US74 billion ($109 billion) deal for Celgene. Shares of Bristol-Myers rose 3.28 per cent
The S&P 500 posted four new 52-week highs and 17 new lows; the Nasdaq Composite recorded 17 new highs and 134 new lows.
About 5.71 billion shares changed hands in US exchanges compared with the 7.57 billion daily average over the last 20 sessions.