News
Global Market Report - 27 March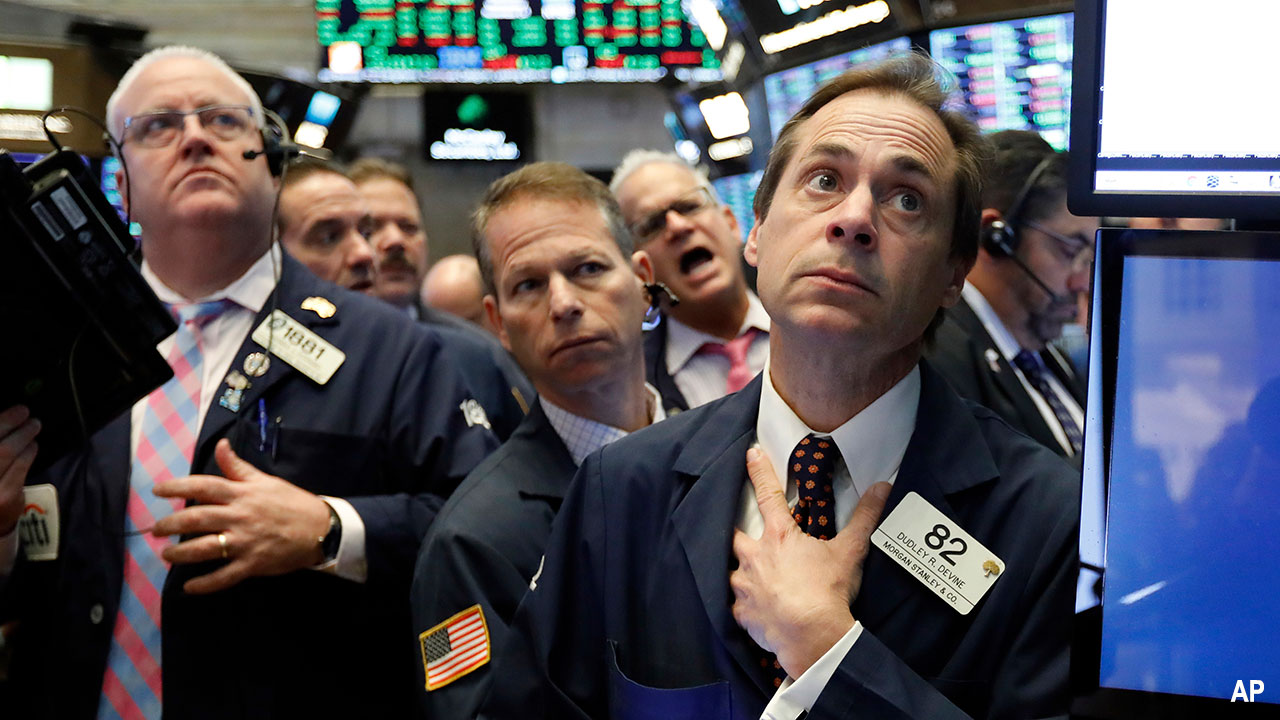 Australia
Australia's share market is poised for a fourth day of gains after another sharp rise in US equities.
The SPI200 futures contract was up 184 points, or 3.6 per cent, at 5,302 points at 8am Sydney time on Friday, suggesting another positive start for the local bourse.
The local market has had three straight days of gains on US stimulus hopes despite an inundation of local job loss announcements and profit warnings.
The benchmark ASX/200 has risen more than 16 per cent since hitting a seven-year low on Monday.
Overnight, US stocks rose sharply after the US Senate passed the unprecedented $3.3 trillion emergency aid bill to shore up the world's largest economy amid the coronavirus outbreak.
The House will vote on the bill on Friday.
The Dow Jones Industrial Average jumped 6.38 per cent to end at 22,552.17, while the S&P 500 surged 6.24 per cent to 2630.07. The Nasdaq Composite added 5.6 per cent to 7797.54.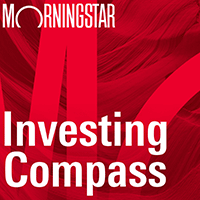 Listen to Morningstar Australia's Investing Compass podcast
Take a deep dive into investing concepts, with practical explanations to help you invest confidently.

US equities rose despite reports that US jobless claims had topped 3.2 million, however the US dollar traded lower against all of the major currencies.
IG Markets analyst Kyle Rodda says that for all the optimism, some stark realities remain about the current climate for the global economy.
"US jobless claims data came-in far worse than expected ... and the COVID-19 crisis is still well out of control," he said in a note.
The Australian dollar was buying 60.64 US cents at 8am, up from 59.14 US cents as the market closed on Thursday.
Asia
Chinese shares settled lower on Thursday as investors took profits after two days of strong gains, and as a rise in imported cases of coronavirus prompted Beijing to tighten controls to prevent a resurgence of infections.
At the close, the Shanghai Composite index was down 0.6 per cent at 2,764.91. The blue-chip CSI300 index was down 0.66 per cent, with its financial sector sub-index lower by 0.27 per cent, the consumer staples sector down 0.45 per cent, the real estate index down 0.82 per cent and the healthcare sub-index up 1.75 per cent.
Hong Kong shares fell on Thursday after two days of strong gains as expectations of a jump in US jobless claims offset some short-lived strength stemming from the passage of a massive stimulus bill by the US Senate.
At the close of trade, the Hang Seng index was down 174.85 points or 0.74 per cent at 23,352.34 after gaining more than 8 per cent over the previous two days. The Hang Seng China Enterprises index fell 0.86 per cent to 9,447.56.
Europe
European stocks reversed course to end higher on Thursday, tracking gains on Wall Street, while investors awaited a vote by EU politicians on emergency funds to cushion the blow from the coronavirus outbreak.
US stock indexes surged as a record reading in weekly jobless claims added to the case for more stimulus measures to combat the economic impact of the coronavirus pandemic.
The pan-European STOXX 600 index closed 2.6 per cent higher, adding nearly 15 per cent over the past three sessions. The index had fallen up to 2 per cent earlier in the day.
The index is still down 26 per cent from a record peak hit in February, with a recession in Europe looking imminent in the wake of widespread disruption to business due to coronavirus.
European Union politicians were expected later on Thursday to approve emergency funds to cushion the bloc's economic slump triggered by the pandemic and shore up hard-hit airlines by preserving their landing slots.
Overnight, the European Central Bank ditched a cap on how many bonds it could buy from any single euro zone country, clearing the way for potentially unlimited money-printing as part of its response to the outbreak.
The pandemic showed no signs of stopping, with a continued uptick in cases and deaths across the bloc, while countries introduced tougher measures to try and curb its spread.
Italian and Spanish bourses ended 0.7 per cent and 1.3 per cent higher, respectively. The number of fatalities from COVID-19 in Italy topped 7500, while those in Spain rose beyond 3,400, exceeding the total death toll in China.
The European travel and leisure industry led gains for the day, adding about 7.5 per cent as investors bought back into the sector worst hit by the outbreak.
German shares rose 1.3 per cent, while a survey showed consumer morale in Europe's biggest economy tumbled to its lowest level since 2009.
Among individual movers, plane maker Airbus was among the largest gainers on the STOXX 600 after it said it was reducing the production of aircraft wings as it slows operations due to the pandemic.
North America
The Dow Jones Industrial Average wrapped up its strongest three days in nine decades on Thursday as record weekly US jobless claims came in below investors' worst fears and the focus stayed on an unprecedented $2 trillion stimulus awaiting approval by the US House of Representatives.
The Dow finished up 21 per cent from its Monday low, establishing it in a bull market, according to a widely used definition. It was the index's strongest three-day percentage increase since 1931.
The number of Americans filing claims for unemployment benefits surged to 3.28 million last week as state-wide lockdowns brought the economy to a halt and unleashed a wave of layoffs.
The median expectation of analysts polled by Reuters was for 1 million claims, but the top end of the forecast was as high as 4 million.
Expectations are high that the House will pass the stimulus measure to support distressed industries, including airlines, after the Senate cleared the proposal.
It would flood the country with cash in an effort to stem the crushing economic impact of an intensifying pandemic that has killed about 1000 and infected nearly 70,000 people in the US.
As well as the Dow, the S&P 500 index logged a third straight day of gains for the first time since mid-February, before coronavirus fears stopped Wall Street's 11-year bull market. Since Monday, the S&P 500 has surged about 17 per cent, although it remains down 22 per cent from its 19 February record high.
Boeing Co rose 14 per cent, boosted by a $58 billion provision for the aerospace industry in the latest aid bill. Boeing has surged over 90 per cent in the past four sessions.
Adding to upbeat sentiment, Federal Reserve Chair Jerome Powell said the central bank stood ready to act "aggressively" to shore up credit in the market on top of the unprecedented policy easing announced on Monday.
Many analysts expect more wild market swings, with macroeconomic indicators likely to worsen heading into the second quarter as a breakdown in business activity and fears of corporate defaults foreshadow a deep global recession.
The CBOE volatility index fell 2.9 points, but was still near levels far above those in 2018 and 2019.
The Dow Jones Industrial Average jumped 6.38 per cent to end at 22,552.17, while the S&P 500 surged 6.24 per cent to 2630.07. The Nasdaq Composite added 5.6 per cent to 7797.54.
The S&P utilities index was the strongest among 11 sectors, jumping 8.4 per cent.