News
Global Market Report - 28 August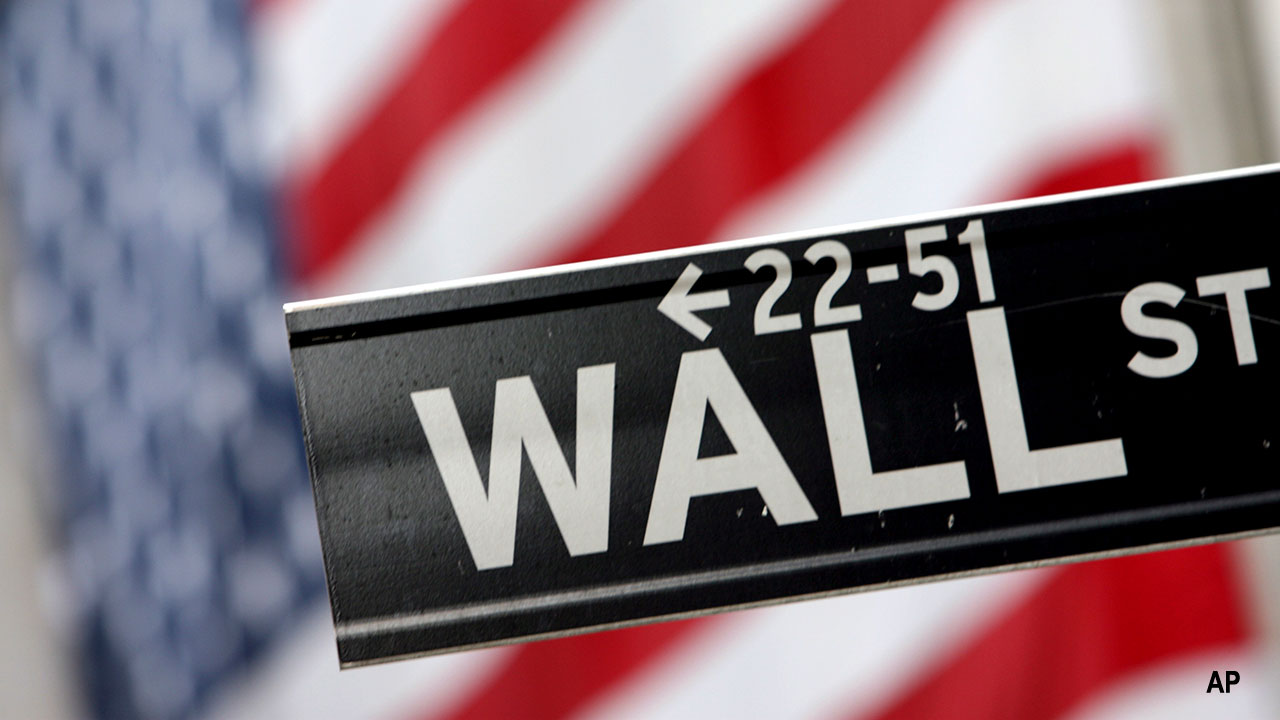 Australia
Australian shares are set to fall after a mixed night on Wall St, marked by Jerome Powell's rethink on the inflation target.
The Australian SPI 200 futures contract was down 11 points, or 0.2 per cent, to 6,074 points at 8.30am Sydney time on Friday, suggesting a negative start to trading.
The S&P 500 and the Dow advanced but the Nasdaq closed lower on Thursday as investors digested the US Federal Reserve's new strategy to adopt an average inflation target and restore the US to full employment, as well as a promising development in the fight to contain the coronavirus pandemic.
The Dow Jones Industrial Average rose 160.35 points, or 0.57 per cent, to 28,492.27, the S&P 500 gained 5.82 points, or 0.17 per cent, to 3,484.55 and the Nasdaq Composite dropped 39.72 points, or 0.34 per cent, to 11,625.34.
The S&P/ASX200 benchmark index closed up by 9.8 points, or 0.16 per cent, to 6,126.2 on Thursday. The All Ordinaries index finished higher by 16.1 points, or 0.26 per cent, to 6,310.6.
Gold is down 1.1 per cent to $US1,932.32 an ounce; Brent oil is down 1.3 per cent to $US45.05 a barrel; Iron ore is down 1.6 per cent to $US122.22 a tonne
Meanwhile, the Australian dollar was buying 72.61 US cents at 8.30am, up from 72.34 US cents at Thursday's close.
Asia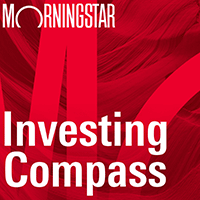 Listen to Morningstar Australia's Investing Compass podcast
Take a deep dive into investing concepts, with practical explanations to help you invest confidently.

China's main Shanghai Composite index closed up 0.61 per cent at 3,350.11 on stronger industrial profits, while the blue-chip CSI300 index gained 0.54 per cent.
Profits at China's industrial firms grew for a third straight month in July and at the fastest pace since June 2018, data from the National Bureau of Statistics showed.
Hong Kong's benchmark share index ended lower on Thursday as tensions between the US and China weighed on sentiment, and as global investors awaited the outlook on monetary policy from US Federal Reserve chair Jerome Powell.
Sino-US tensions ratcheted higher over the South China Sea as Washington blacklisted 24 Chinese companies and targeted individuals it said were part of construction and military actions in the disputed waterway, while Beijing reportedly test-fired missiles into the area on Wednesday.
Hong Kong shares of HSBC Holdings slumped 1.91 per cent, pulling the Hang Seng index lower, after US Secretary of State Mike Pompeo renewed criticism of the bank for its reported treatment of customers linked with the pro-democracy movement in the Chinese-ruled city.
The Hang Seng index ended down 210.64 points or 0.83 per cent at 25,281.15. The Hang Seng China Enterprises index fell 0.96 per cent to 10,201.94.
Elsewhere, MSCI's Asia ex-Japan stock index rose by 0.38 per cent, while Japan's Nikkei index closed down 0.35 per cent.
Europe
European equity markets ended lower on Thursday with resource stocks weighing the most, while an aggressive growth strategy from the US Federal Reserve was met with little fanfare locally.
The pan-European STOXX 600 index closed down 0.6 per cent, with mining stocks ranking among the biggest percentage losers as raw material prices retreated.
Local stocks also lagged their peers in the United States, with Wall Street indexes touching new highs after the Fed announcement. European shares are yet to recover entirely from lows hit during the pandemic, unlike Wall Street.
The Federal Reserve on Thursday rolled out an aggressive strategy to restore the United States to full employment and lift inflation back to healthier levels.
European Central Bank chief economist Philip Lane said the ECB stood ready to prop up inflation in the bloc.
Bank stocks retreated as European bond yields fell after the Fed's announcement.
HSBC fell 1.1 per cent after it came under fresh US criticism for its reported treatment of customers linked with the pro-democracy movement in Hong Kong.
A Reuters poll of fund managers showed European stocks are expected to stall for the rest of 2020 and miss out on the bull market.
Recent data has also suggested that an economic recovery in the bloc may be stalling after jumping sharply from pandemic-driven lows.
Among individual stocks, WPP, the world's biggest advertising company, jumped 6.5 per cent as it resumed its dividend after cost cuts and a switch to faster ad production helped it beat dire forecasts for second-quarter trading.
Smaller rival Publicis rose 2.4 per cent.
German online takeaway food group Delivery Hero slipped 4.7 per cent after announcing the acquisition of online grocery service InstaShop.
French conglomerate Bouygues rose 1.3 per cent after reporting a lower-than-expected core operating loss in the first half of the year.
Clinical diagnostics company Novacyt jumped 7 per cent after it launched a test to differentiate between covid-19 and common winter diseases.
North America
The Fed's new strategy sent Treasury yields higher, which gave a lift to interest rate-sensitive financials.
The financial sector provided the biggest boost to the S&P 500 and the Dow, pushing the former to its fifth straight record closing high and the latter within a hair's breadth of reclaiming positive territory for the year so far.
The Dow remains more than 3.6 per cent below its record high reached in February.
Stocks lost steam late in the session after House of Representatives Speaker Nancy Pelosi issued a statement saying Democrats and Republicans remain far apart over the next stimulus bill.
Declines in market-leading momentum stocks capped gains in the S&P and Dow and held the Nasdaq in the red.
Shares of Abbott Laboratories jumped 7.8 per cent after the company won US approval to market a cheap, portable, rapid covid-19 antigen test, which could be a step toward containing the pandemic that sent the US economy spiraling into recession.
Economic recovery was forefront in Fed Chairman Jerome Powell's remarks made as part of the Kansas City Fed's virtual Jackson Hole symposium. In the speech Powell outlined the central bank's aggressive new strategy to support the economy by lifting inflation and returning the economy to full employment.
But with last week's initial jobless claims stubbornly hovering above the 1 million mark, according to the Labor Department, a return to full employment currently appears to be a long haul.
Of the 11 major sectors in the S&P 500, financials enjoyed the biggest percentage gain while communications services, weighed down by Netflix Inc and Facebook Inc, lagged.
Shares of Walmart Inc and Microsoft Corp rose 4.5 per cent and 2.5 per cent, respectively after announcing a joint bid for TikTok's US assets.
Boeing Co rose 1.3 per cent after the European Union Aviation Safety Agency announced plans to begin flight tests of its grounded 737 MAX plane.
Cosmetics maker Coty Inc plunged 8.1 per cent after retail closures and weak demand led to a bigger-than-expected quarterly loss.