News
Global Market Report - 31 August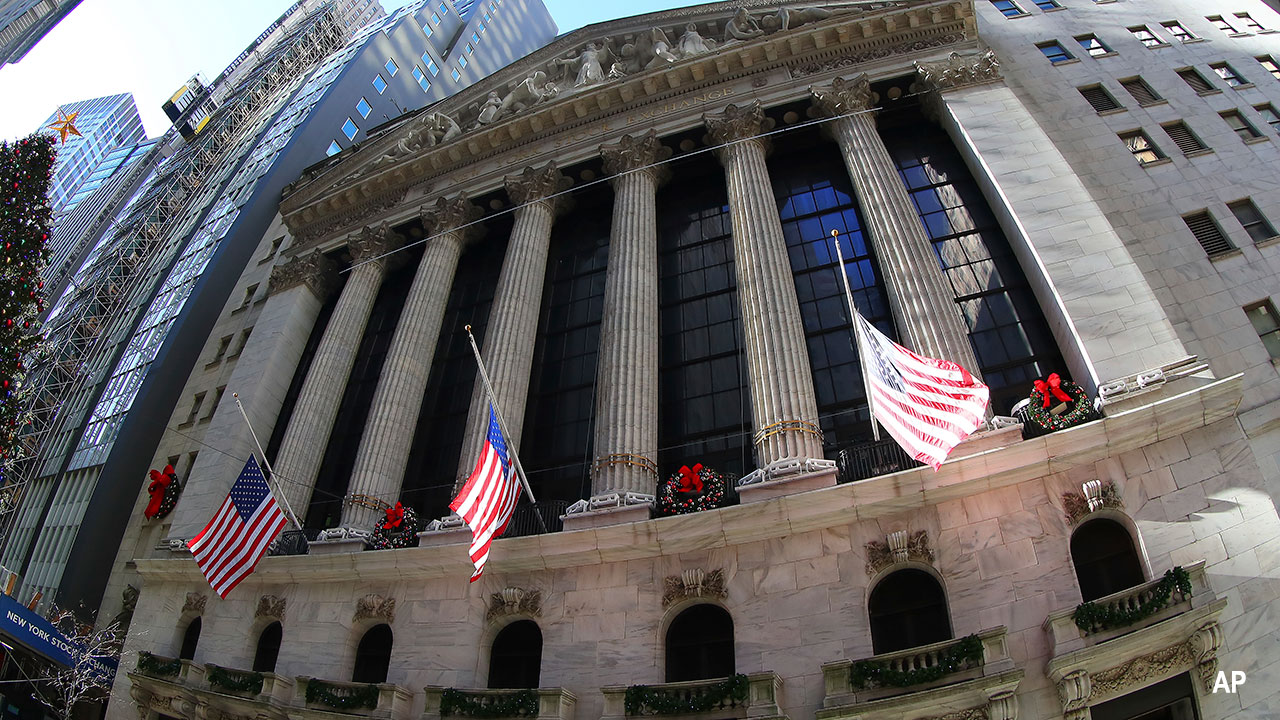 Australia
The ASX is set to rise after growth stocks took the S&P 500 to a new record and the Fed stressed Friday that tapering bond purchases won't impact any later decision to raise rates.
The Australian SPI 200 futures contract was up 19 points or 0.25 per cent at 7,462 near 7.00 am Sydney time on Tuesday, suggesting a positive start to trading.
The broad US stock index and Nasdaq notched records as technology stocks lifted major indexes.
The S&P 500 rose 0.4%, while the tech-heavy Nasdaq Composite advanced 0.9% after both logged all-time highs on Friday. The Dow Jones Industrial Average edged lower by 0.2%.
Technology and other so-called growth stocks led the market, after Federal Reserve Chairman Jerome Powell on Friday stressed that the central bank should not overreact to a recent jump in inflation.
The Australian dollar was buying 72.92 US cents near 7.00am AEST, down from the previous close of 73.10. The WSJ Dollar Index, which measures the US dollar relative to 16 foreign currencies, rose to 87.39.
Locally, the S&P/ASX 200 closed 0.2% higher at 7504.5, kept afloat by strength in commodity stocks.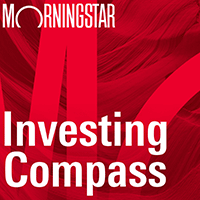 Listen to Morningstar Australia's Investing Compass podcast
Take a deep dive into investing concepts, with practical explanations to help you invest confidently.

Fortescue rose 6.6% after it doubled FY profit and said its outlook was strong. That helped drive the materials sector to a 2.7% gain, with iron ore giants BHP and Rio Tinto adding 2.5% and 3.1%, respectively.
Energy added 0.7% amid oil price strength.
The financial sector, the ASX 200's largest by market capitalization, slipped 0.7% as banks NAB, Westpac, Commonwealth and ANZ fell between 0.4% and 1.1%.
The tech sector was weighed down by Altium's 14% fall, as the software firm pushed out the timing of its aspirational revenue target. Appen also fell by 6%.
Among other big movers on the ASX, Invocare rose 8.6%.
In the wake of Afterpay's acquisition by Square, Zip Co. likely needs a partnership or distributor in the US to close the gap on its competitors, Citibank says. The investment bank thinks Zip faces increasing risks to growth and margins in the world's largest consumer market.
The second half of FY21 was likely a peak for the iron ore-focused miner, investment bank Jefferies says. "While Fortescue is clearly in a position of financial strength and has operated well, iron-ore prices are likely to drift lower over the next 6-12 months, and the company's earnings and payout ratio-based dividend are likely to decline as a result."
Gold futures fell by 0.4% to $US1812.20 an ounce; Brent crude was up 1% at $US72.11 a barrel; Iron ore was down 0.6% at $US156.66.
The yield on the Australian 10-year bond was down at 1.16 per cent; The yield on the US 10-year note fell to 1.284 per cent.
Asia
Chinese stocks ended the session higher, as the market extended a broad upturn from last week.
The benchmark Shanghai Composite Index rose 0.2% while the Shenzhen Composite Index edged up 0.1%. The ChiNext Price Index, a measure for emerging industries and startups, gained 0.5%. Metal mining firms and steel producers were higher, as the sectors continued Friday's gains driven by the rosy metal price outlook.
Hong Kong stocks ended the session higher, picking up slightly following a muted trading pattern late last week.
The benchmark Hang Seng Index rose 0.5% to close at 25539.54. Chinese oil majors led the upturn, with Sinopec jumping 4.8% and PetroChina adding 4.1%. Both companies swung to profit in their latest quarterly results thanks to recovering prices of crude oil.
Japan's Nikkei Stock Average closed 0.5% higher, supported by Fed Chairman Jerome Powell's comments at the Jackson Hole symposium which spurred risk appetite.
Europe
UK markets were closed for the summer bank holiday.
The pan-European STOXX 50 index, which tracks the return of the largest listed companies across 19 European countries, closed Monday up 0.19% to 4198.80.
North America
The S&P 500 notched its 53rd record close of the year Monday as technology stocks lifted major indexes.
The US stock benchmark has gained 21% in 2021 and clinched its highest number of records in a calendar year through August.
The S&P 500 rose 19.42 points, or 0.4%, to 4528.79. The tech-heavy Nasdaq Composite advanced 136.39 points, or 0.9%, to 15265.89, its 32nd record close of the year. The Dow Jones Industrial Average slipped 55.96 points, or 0.2%, to 35399.84.
Technology and other so-called growth stocks boosted the market, after Federal Reserve Chairman Jerome Powell on Friday stressed that the central bank should not overreact to a recent jump in inflation. While the central bank is expected to begin reducing its bond purchases later this year, Fed officials have emphasized that the timing of such a move won't impact any later decision to raise interest rates from near zero.
Low interest rates tend to boost technology stocks, which often trade at high prices in part because investors expect them to post strong growth far into the future. Shares of Apple rose 3% while Microsoft shares added 1.3%.
The economically sensitive financial and energy sectors, meanwhile, were among those that lost ground as concerns about the Delta variant of Covid-19 continue. JPMorgan Chase shares fell 1.6%, and Wells Fargo shares dropped 2.8%
"On the one hand, the Fed said that it will taper but it will not raise interest rates, which is good for the growth stocks," said Irene Tunkel, chief US equity strategist at BCA Research. "On the other hand, people are really worried about Delta."
Stocks have raced higher in 2021 as the rollout of vaccinations and soaring corporate profits buoyed expectations for the economy and earnings. The S&P 500 hasn't suffered a 5% pullback since October.
The fact that the market has been so placid makes some analysts think investors should brace themselves for the return of volatility.
"It would not surprise me that between now and the end of the year if you had a little broader drawdown from our current market peak," said Wayne Wicker, chief investment officer at MissionSquare Retirement. "That would be totally in keeping with history."
Among individual stocks, shares of Support.com jumped $10.06, or 38%, to $36.39. Some traders on Reddit's WallStreetBets forum speculated about a potential short squeeze, in which a rise in the stock price requires those who bet against the shares to buy them back, giving the shares a further boost. The percentage of shares outstanding that have been sold short, known as short interest, is about 25%, according to data from S&P Global Market Intelligence.
Robinhood Markets shares fell $3.23, or 6.9%, to $43.64 after Securities and Exchange Commission Chairman Gary Gensler told Barron's that a practice known as payment for order flow could be banned. Robinhood has disclosed that most of its first-quarter revenue came from sending customers' orders for stock, options and cryptocurrency to high-speed trading firms.
Airline stocks dropped in daily trading after the European Union recommended halting nonessential travel from the US because of the rise in Covid-19 cases. Shares of Delta Air Lines, United Airlines Holdings and American Airlines Group each slid more than 3%.