News
Global Market Report - 8 April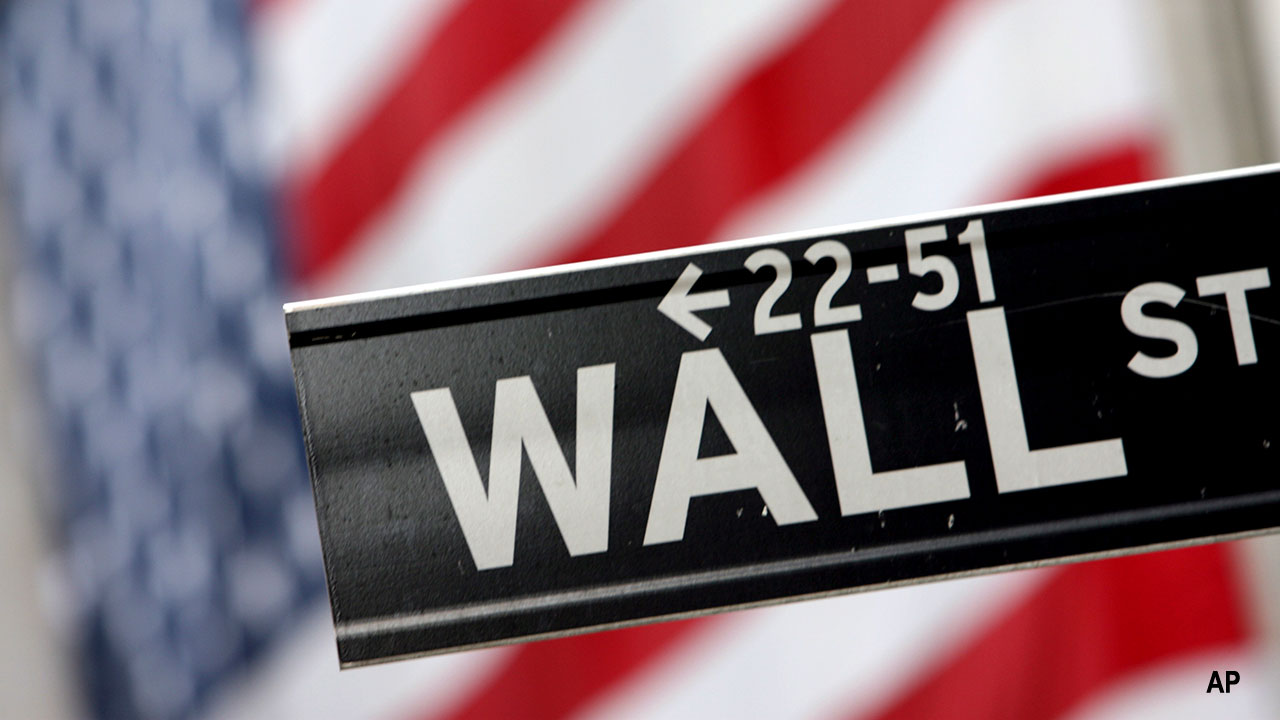 Australia
Australian shares are expected to open higher after a positive lead from Wall Street at the end of last week.
The SPI200 futures contract was up 32 points, or 0.52 per cent, at 6195 at 7am Sydney time, suggesting a bounce for the benchmark S&P/ASX200 on Monday. On Friday, the benchmark S&P/ASX200 index closed down 51.5 points, or 0.83 per cent, at 6,181.3 points while the broader All Ordinaries was down 49.8 points, or 0.79 per cent, at 6,270.6.
On Wall Street on Friday, the Dow Jones Industrial Average closed up 0.15 per cent, the S&P 500 was up 0.46 per cent and the tech-heavy Nasdaq Composite was up 0.59 per cent.
The Aussie dollar is buying US71.05c from US71.25c on Friday.
The Australian share market closed flat for the week on Friday after seven days of gains followed by two days of sell-offs left it up less than one point higher than where it had begun last Monday.
Australia's housing market contraction is worse than first thought and the RBA is likely to cut interest rates in the next few months, according to a top IMF official.
In Canberra, Prime Minister Scott Morrison is expected to set 18 May as the date for the federal election. According to the latest Newspoll, on a two-party-preferred basis, Bill Shorten's opposition still holds an election-winning lead, 52 to 48 points, but the Coalition has staged a four-point turnaround since last month.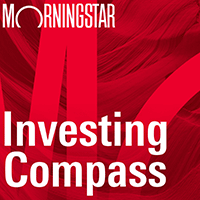 Listen to Morningstar Australia's Investing Compass podcast
Take a deep dive into investing concepts, with practical explanations to help you invest confidently.

The RBA will return to the stage this week. Deputy governor Guy Debelle will give a speech tomorrow on The State of the Economy at midday in Adelaide.
Asia
Hong Kong and mainland China markets were closed on Friday for a holiday.
Asian markets finished mixed as of the most recent closing prices. The Shanghai Composite gained 0.94 per cent and the Nikkei 225 rose 0.38 per cent. The Hang Seng lost 0.17 per cent.
Japan's Nikkei edged up on Friday to a fresh one-month high as expectations of an imminent US-China trade deal prompted investors to buy back shares they had sold, while Japan Post Insurance, or Kampo, jumped on hopes of deeper privatisation.
Europe
European markets finished higher on Friday with shares in London leading the region.
The FTSE 100 is up 0.61 per cent while France's CAC 40 is up 0.23 per cent and Germany's DAX is up 0.18 per cent.
The German DAX index lagged behind other regional indexes as positive data on the nation's industrial production failed to allay investors' concerns about its economy.
Germany's Federal Statistical Office said Friday that total industrial output rose 0.7 per cent in February from the previous month, after data Thursday showed a slump in orders for the nation's manufacturing sector, offering a mixed picture of the country's economy.
North America
US stocks rose on Friday, boosted by better-than-expected job growth in March, which eased concerns of an economic slowdown that have periodically roiled financial markets over the past year.
With Friday's gains, the benchmark S&P 500 has closed higher for seven trading days in a row, its longest winning streak since October 2017.
The Labor Department said nonfarm payrolls rose by 196,000 jobs in March, topping the 180,000 new jobs forecast by economists polled by Reuters. Data for February was revised upward to a gain of 33,000 jobs instead of the previously reported 20,000, the smallest gain since September 2017.
The data provided reassurance two weeks after the yield curve between three-month Treasury bills and 10-year notes briefly inverted, in what is commonly viewed as a sign of an oncoming recession.
However, wage increases slowed in March, leaving the data broadly supportive of the Federal Reserve's decision to suspend its three-year campaign to tighten monetary policy.
A dovish Fed along with hopes for a US-China trade agreement have lifted the S&P 500 to its highest level since Oct. 9, putting the index only 1.3 per cent below its record closing high.
The Dow Jones Industrial Average rose 40.36 points, or 0.15 per cent, to 26,424.99, the S&P 500 gained 13.35 points, or 0.46 per cent, to 2,892.74 and the Nasdaq Composite added 46.91 points, or 0.59 per cent, to 7,938.69.
Stocks across the world also got a lift from President Donald Trump's comments on Thursday that Beijing and Washington were close to a trade deal that could be announced within four weeks. Trump later said he would not predict that a deal will be reached.
Next week, corporate earnings will come into greater focus with major US banks scheduled to report quarterly results. Analysts expect earnings for S&P 500 companies to fall year-over-year for the first time since 2016.
On Friday, energy stocks jumped 1.7 per cent, the biggest percentage gain among S&P 500 sectors, as oil prices firmed after the release of the US jobs data and on expectations that conflict in Libya could tighten supply.
Technology stocks rose 0.4 per cent, rebounding from Thursday's decline as shares of Apple Inc and Microsoft Corp rose.
Dow Inc shares helped cap gains on the Dow Industrials. The shares dropped 4.1 per cent as J.P. Morgan started coverage of the company, which was spun off from DowDuPont Inc, with an "underweight" rating.
Boeing Co shares dipped 1.0 per cent after UBS cut its price target and said the preliminary report following last month's fatal Ethiopian Airlines crash pointed to MCAS anti-stall software as a contributor to the crash. The software has also been implicated in the fatal crash in October of a Lion Air 737 MAX jet in Indonesia.