News
Global Market Report - 8 September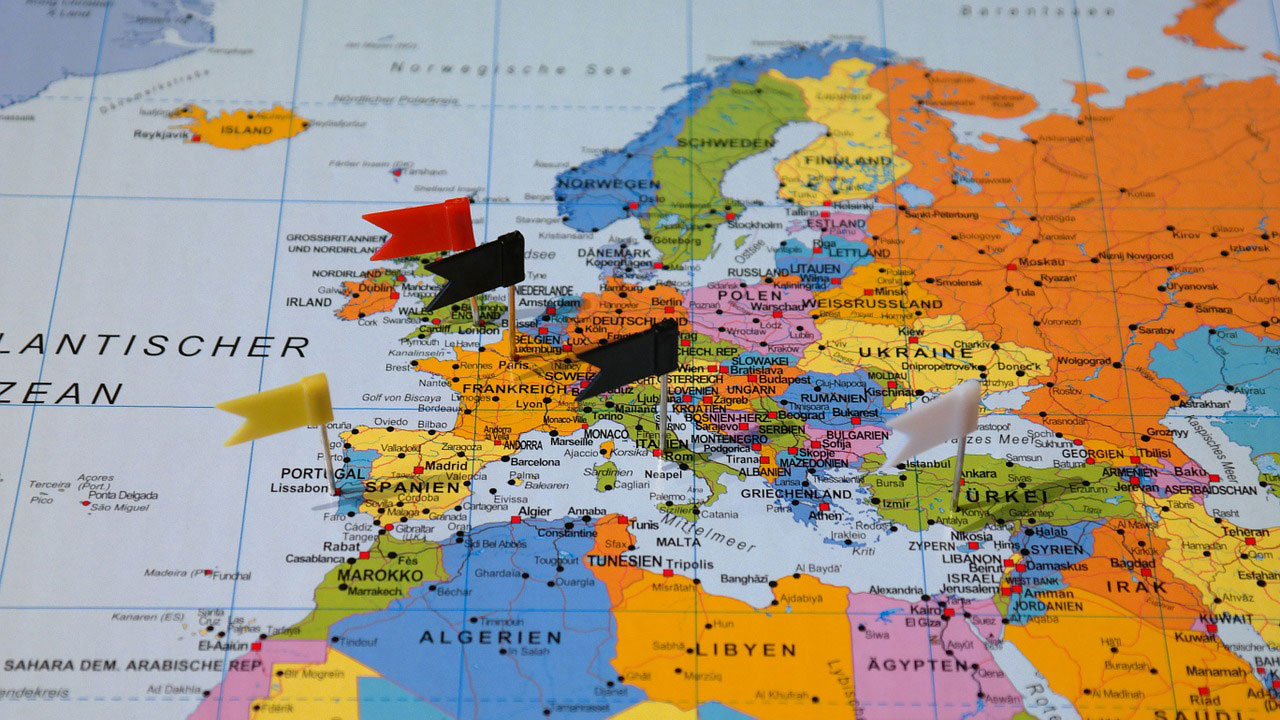 Australia
Australian shares are set to rise following gains in European markets while US markets were closed for Labor Day.
The Australian SPI 200 futures contract was up 42 points, or 0.7 per cent, to 5966 points at 8.30am Sydney time on Tuesday, suggesting a positive start to trading.
European shares rose for the first time in three sessions on Monday, bouncing from a Wall Street-led rout in technology stocks in the previous week as investors focused on economic green shoots and covid-19 vaccine developments.
Australia expects to receive its first batches of a potential covid-19 vaccine in January after a deal was struck with CSL to manufacture two vaccines, one developed by rival AstraZeneca and Oxford University, and another in CSL's own labs with the University of Queensland.
US markets were closed for Labor Day.
The S&P/ASX200 benchmark index closed higher by 19.3 points, or 0.3 per cent, at 5944.8 points on Monday. The All Ordinaries index closed up by 21 points, or 0.35 per cent, to 6129.
Gold is down 0.2 per cent to $US1929.65 an ounce; Brent oil is down 1.5 per cent to $US42.01 a barrel; Iron ore is up 0.2 per cent to $US129.11 a tonne.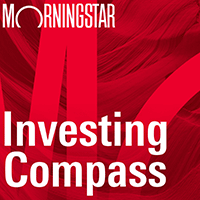 Listen to Morningstar Australia's Investing Compass podcast
Take a deep dive into investing concepts, with practical explanations to help you invest confidently.

Meanwhile, the Australian dollar was buying 72.78 US cents at 8.30am, up from 72.74 US cents at Monday's close.
Asia
China's benchmark Shanghai Composite Index ended at its lowest close since late July as investors sold off sectors seen as over-valued, and as the reported possible blacklisting of China's largest chip maker by the US hit tech firms.
At the close, the Shanghai Composite index was down 1.87 per cent at 3,292.59, the lowest closing level for the index since 30 July. It was the fourth straight day of losses for the Shanghai index, and its steepest one-day drop since 24 July.
Chinese exports rose for a third month, climbing 9.5 per cent in August from a year earlier, topping expectations, while imports saw a sharper fall, signalling that domestic demand is still sluggish.
Hong Kong shares fell on Monday as global investors stepped back from sectors seen as over-valued, and as the possible blacklisting of China's largest chipmaker by the Trump administration weighed on tech names.
At the close of trade, the Hang Seng index was down 105.80 points or 0.43 per cent at 24,589.65. The Hang Seng China Enterprises index fell 1.21 per cent to 9,764.82. It was the fourth straight day of losses for the Hang Seng index.
Around the region, MSCI's Asia ex-Japan stock index was weaker by 1.48 per cent, while Japan's Nikkei index closed down 0.5 per cent.
Europe
AstraZeneca jumped 4 per cent, with the European healthcare sector index gaining 2.1 per cent.
Sanofi rose 2.4 per cent after it said a coronavirus vaccine it is developing with Britain's GlaxoSmithKline was likely to be priced at less than 10 euros ($16.24).
The STOXX 600 index was 1.7 per cent higher, with Frankfurt shares rising 2 per cent.
Autos led sectoral gains in Europe after analysts at JP Morgan said the overall tone for production outlook in the European autos sector was "upbeat", following their meetings with industry leaders.
Insurers and financial services sub-indexes climbed in early trading, while telecoms rose the least, suggesting a risk-on mood.
The STOXX 600 has remained stuck in a tight range since June, as a euro zone economic recovery appeared to be losing steam.
Markets also got a lift from data showing China's exports rose the most in nearly 18 months in August in a sign that more of its trading partners, such as the euro zone, were reopening their economies.
"The Chinese export news helped and the absence of the US, helped erase some of the bearish sentiment that arose at the end of last week," said Connor Campbell, analyst at spreadbetter Spreadex.
Data showed German industrial output rose far less than expected in July, suggesting Europe's largest economy faces a slow return to production levels that preceded the crisis unleashed by the coronavirus pandemic.
"German industry eked out a meagre increase in production in July, leaving output still well below its pre-crisis level. Production is likely to have increased again in August, but we now seem to be past the period of rapid catch-up growth," said Jack Allen-Reynolds, senior Europe economist at Capital Economics.
All major European sector indexes closed higher, with banks rising the least.
Dechra Pharmaceuticals jumped 6.9 per cent to a record high after its profit beat expectations.
North America
US markets were closed on Monday for the Labor Day holiday.
With the US election approaching, President Donald Trump on Monday again raised the idea of separating the US and Chinese economies, also known as decoupling, suggesting the United States would not lose money if the world's two biggest economies no longer did business.
"So when you mention the word decouple, it's an interesting word," Trump told a Labor Day news conference at the White House in which he vowed to bring jobs back to America from China.
"We lose billions of dollars and if we didn't do business with them we wouldn't lose billions of dollars. It's called decoupling, so you'll start thinking about it," Trump said.
Trump, who long touted friendly ties with Chinese President Xi Jinping as he sought to make good on promises to rebalance a massive trade deficit, has made getting tough on China a key part of his campaign for re-election on 3 November. He has accused his Democratic opponent, Joe Biden, who leads in most opinion polls, of being soft toward Beijing.
"If Biden wins, China wins, because China will own this country," he said.
Biden for his part has criticized Trump's Phase 1 trade deal with China, saying it is "unenforceable," and "full of vague, weak, and recycled commitments from Beijing."
Trump vowed that in future his administration would prohibit federal contracts with companies that outsource to China and hold Beijing accountable for allowing the coronavirus, which began in China, to spread around the world.
"We will make America into the manufacturing superpower of the world and will end our reliance on China once and for all.Whether it's decoupling, or putting in massive tariffs like I've been doing already, we will end our reliance in China, because we can't rely on China," Trump said.
"We will bring jobs back from China to the United States and we will impose tariffs on companies that desert America to create jobs in China and other countries," he added.
US Treasury Secretary Steven Mnuchin said in June that a decoupling of the US and Chinese economies would result if US companies were not allowed to compete on a fair and level basis in China's economy.
Other officials and analysts have said that the two countries' economies are so intertwined as to make such a move impractical, but Washington would continue to pressure Beijing to level the playing field.