News
Has the market social distanced itself from the bottom?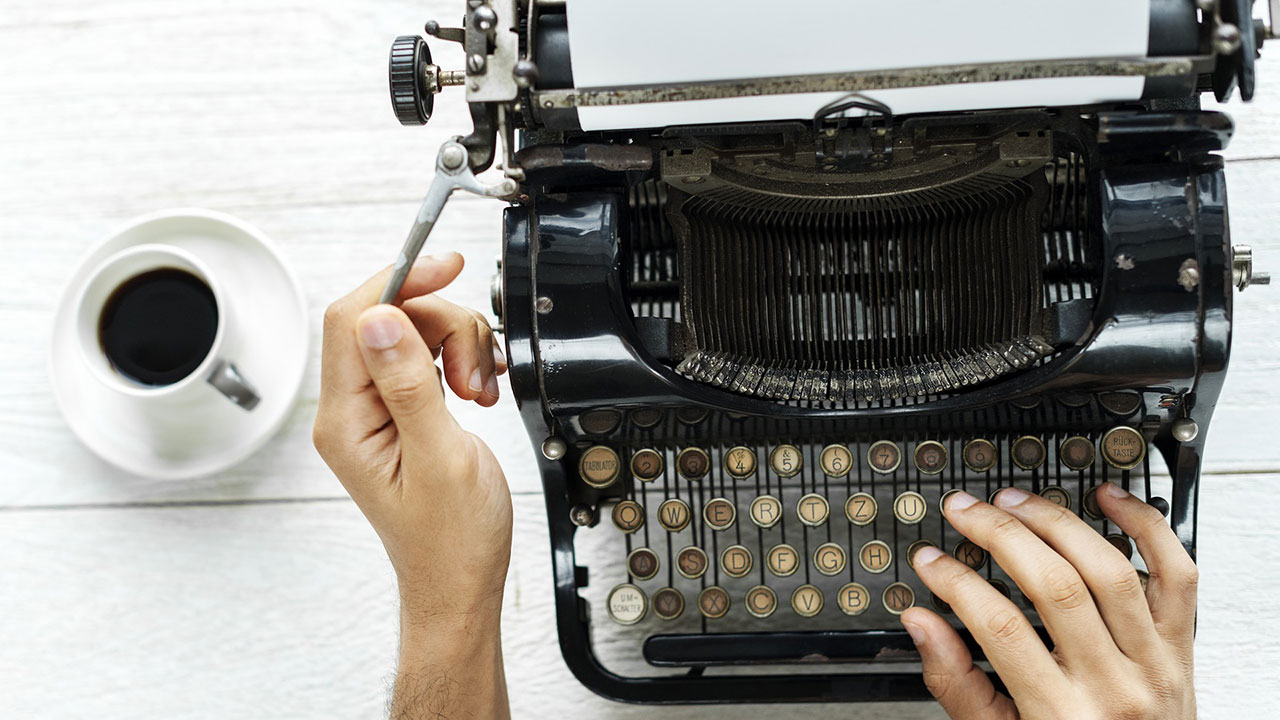 The ever-tightening corona lockdown now forbids us from getting out much. But if you wanted a thrill this week you didn't really need to leave the bunker. You could have just sat at home and watched the share price charts.
Take Afterpay (ASX: APT), for instance. Since the 20 February sell-off, the buy-now pay-later provider has fallen by about 52 per cent. With the initial corona scare and expectations of the havoc it would wreak, investors sold off, assuming BNPL users, typically younger people, would be among the hardest hit.
And yet, this week Afterpay's share price began a vertiginous ascent, (albeit back to levels of mid-June last year). Filings show three directors bought a combined 91,316 shares at between $8.94 and $13.97 per share. The actions of the chiefs are usually contagious.
As for the ASX200, it's been a bouncing ball, too. In the space of 24 days, it's lost 38 per cent. Although since an intra-day low on Tuesday, it's rebounded 12 per cent. Whether the market has completely social-distanced itself from the bottom is still anyone's guess.
Elsewhere, the corona crisis risks upsetting the geopolitical balance. Just as we're seeing panic-buying and hoarding among individual citizens, so too we're seeing a nationalist impulse at play whereby countries are hoarding crucial medical supplies.
And the fragility of global supply chains too has been exposed as specialist suppliers, relied on by global companies, come under strain. To that end, Firstlinks' Graham Hand this week took the temperature of esteemed economist Warwick McKibbin, who calls for "vastly more investment in public health and development in the richest but also, and especially, in the poorest countries."
"While poverty kills poor people," McKibbin says, "the outbreak of COVID-19 shows that if diseases are generated in poor countries due to overcrowding, poor public health and interaction with wild animals, these diseases can kill people of any socioeconomic group in any society."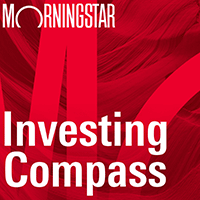 Listen to Morningstar Australia's Investing Compass podcast
Take a deep dive into investing concepts, with practical explanations to help you invest confidently.

And as those snaking lines to Centrelink showed us this week, even the healthy are on their knees as the fight against the pandemic sucks the money out of the economy.
On the investing front, there are now more than 600 stocks under Morningstar coverage that are undervalued, according to a coronavirus special released this week.
As of 19 March 2020, the global market is 30 per cent undervalued, with over half of Morningstar's global recommendations carrying 4- or 5-star ratings. The report assesses the economic impact of the virus and examines the prospects for treatments and a vaccine.
It also includes a list of 40 global stock ideas to consider. Morningstar Premium members can access the full report Coronavirus: Market Temperature Check here. Or you can take a free trial to Premium and get instant access.
And while you're looking at your watchlist, you may like to read a survey of "survivor" stocks compiled by Susan Dziubinski and Emma Rapaport. It's also a heartening reminder of investing as a long game and that companies with a "moat" are well placed to outlast this crisis.
Healthcare is front and centre and Morningstar equity analyst Nicolette Quinn kept her distance from Glenn Freeman but still managed to enlighten us on the fortunes of CSL and Fisher and Paykel and what sort of upside she sees. Hint: if you don't own CSL Ltd (ASX: CSL), now might be a good time to ask why.
Morningstar's John Rekenthaler, meanwhile, explored the question on everyone's masked lips: how long will all this last? He draws on Black Monday of 1987 and the 2008 global financial crisis to explore the "four stages" of bear markets.
And finally, don't miss Peter Warnes, who reminds us that even before the economy began presenting symptoms the corporate debt droplets had already infected the world.