News
House prices set to run as inequality grows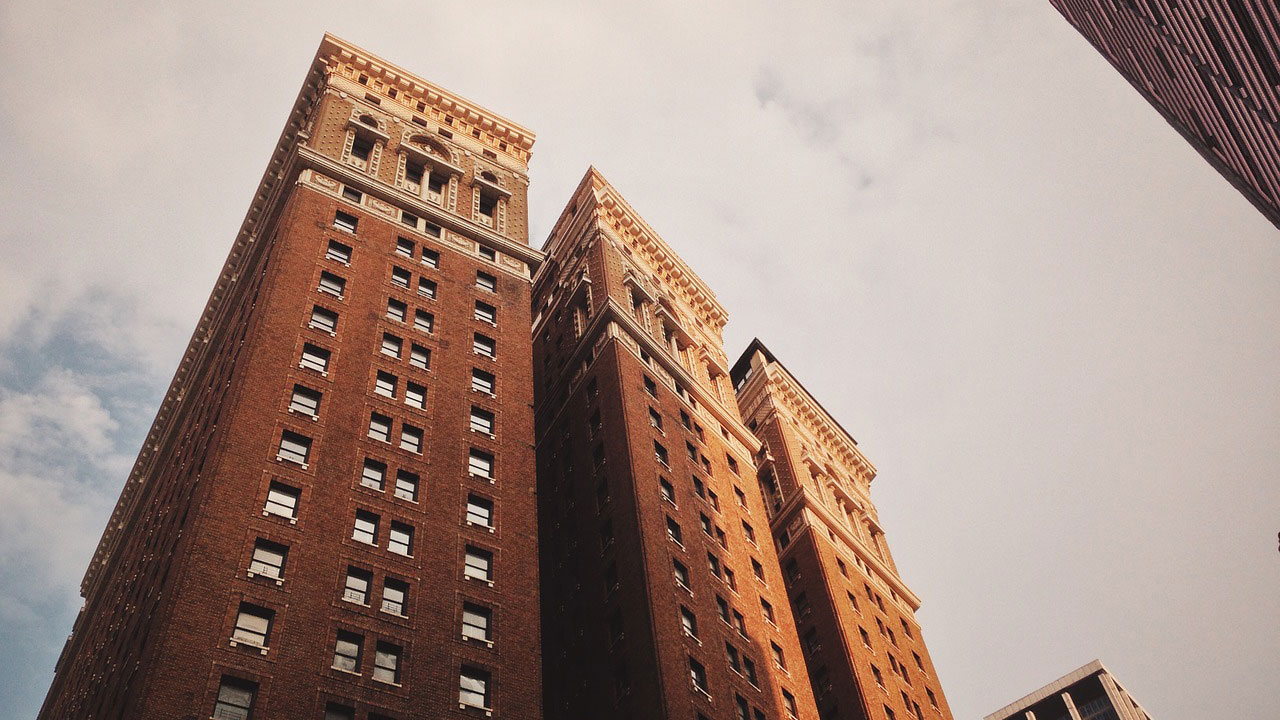 Low interest rates support house prices most in wealthy areas, adding to income inequality, according to new research by the RBA.
And as share markets drop, further rate cuts this year to counter an economic slowdown could exacerbate this inequality.
The paper, The Distributional Effects of Monetary Policy: Evidence from Local Housing Markets, found that changes in interest rates have the greatest impact in areas where house values are highest.
"We find that housing prices in more expensive areas are more sensitive to changes in interest rates than in cheaper areas. This suggests that lower interest rates increase housing wealth inequality, while higher rates do the opposite," said RBA researchers Calvin He and Gianni La Cava.
"Looking within states, the more expensive areas of NSW and Victoria saw much larger increases in housing prices than cheaper areas during the recent upswing," the researchers said.
"We find that more expensive regions are more sensitive to changes in monetary policy. The variation in price responses across regions also suggests that reductions in the cash rate increase housing wealth inequality. However, this effect appears temporary with the price differences between regions disappearing about two years after the interest rate change."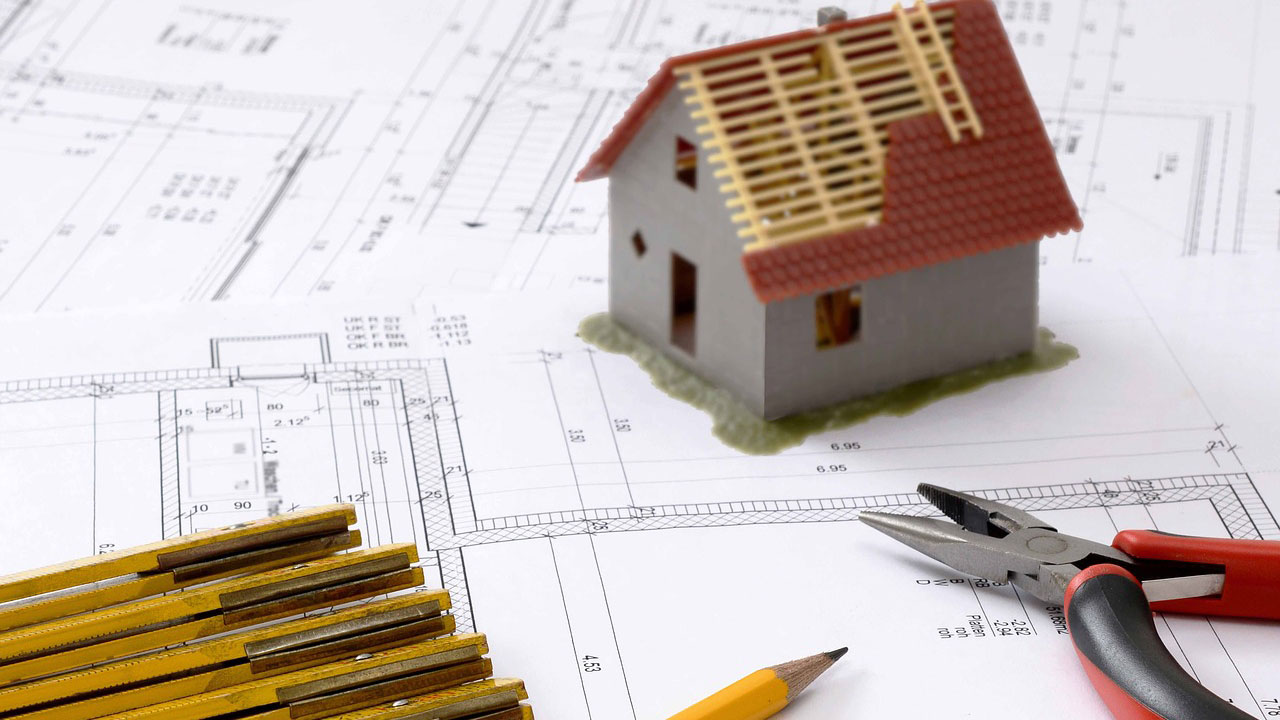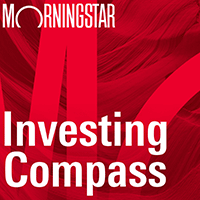 Listen to Morningstar Australia's Investing Compass podcast
Take a deep dive into investing concepts, with practical explanations to help you invest confidently.

A limited supply of property is adding to upward pressure on house prices in Australia
In the 12 years since the 2008 global financial crisis, interest rates in Australia have fallen to historically low levels, entrenching gains in property prices and boosting the wealth of owners.
The central bank's board meets on Tuesday, a day ahead of the release of the latest quarterly economic growth figures, which economists expect will again show a sluggish expansion, even before the outbreak of COVID-19.
JP Morgan chief economist Sally Auld has been forecasting further cash rate cuts by the RBA this year after its three reductions in 2019 to a record low 0.75 per cent.
"I think the risk is now that those come earlier than we had forecast, potentially as soon as (this) week," Auld told ABC television on Sunday.
On the back of these falls in rates, and further expected rate cuts this year, AMP Capital is forecasting rising house prices in 2020 and 2021. A limited supply of property is adding to upward pressure on prices.
"We expect national home prices to continue rising over the next few months and exceeding their peak with home prices rising by around 10 per cent in 2020 and 5 per cent in 2021," said AMP Capital senior economist Diana Mousina.
"Sydney home prices are around 5.4 per cent below their highs and Melbourne prices are 1.2 per cent below the high and these will be surpassed over the next few months, especially as we expect two more RBA interest rate cuts over the next six months which will fuel additional demand for housing, as the cost of borrowing falls."
AMP Capital forecast house price growth

The last home price boom (from 2012 to mid-2017) lifted dwelling prices by nearly 150 per cent, from trough to peak. The RBA researchers said these wealth effects are "temporary", and that house prices in less expensive regions play catch up to the more expensive regions around two years following a change in interest rates.
However, Mousina isn't so sure.
"This doesn't take into account those that aren't actually already invested into the market so for them, inequality increases," she says.
"We are not out of the low interest rate cycle yet so wealth inequality is still a big issue for Australia," she says, quoting research from the Grattan Institute that finds a growing wealth gap between young and old as it is generally the older Australians who have benefitted from price growth in house prices.
Stark wealth gaps between generations
The Grattan Institute report, Generation Gap: Ensuring a fair go for younger Australians, finds that Australian household wealth has grown strongly over the past 30 years. But the wealth bonanza has been unequally spread. Most of the increase in wealth has been accumulated by older households, who benefited most from the housing boom and growth in superannuation assets.
"For younger Australians, wealth has barely shifted in the past decade. And poorer younger Australians today have even less wealth than their predecessors. Younger Australians are less likely to own a home than their parents at the same age, and those who do are taking on a lot more debt," write the authors of the report, Danielle Wood and Kate Griffiths.
With further rate cuts expected, Mousina also says supply issues could become a problem again because building approvals are running below underlying housing demand. The lift in new housing construction over the past few years has closed the supply shortage in NSW (for now) but there remains a supply shortage in Victoria.
"Victorian housing demand is high because of strong population growth in the state (2.1 per cent per annum versus 1.5 per cent in Australia and 1.4 per cent in NSW).