News
Ignore yesterday's news and focus on the value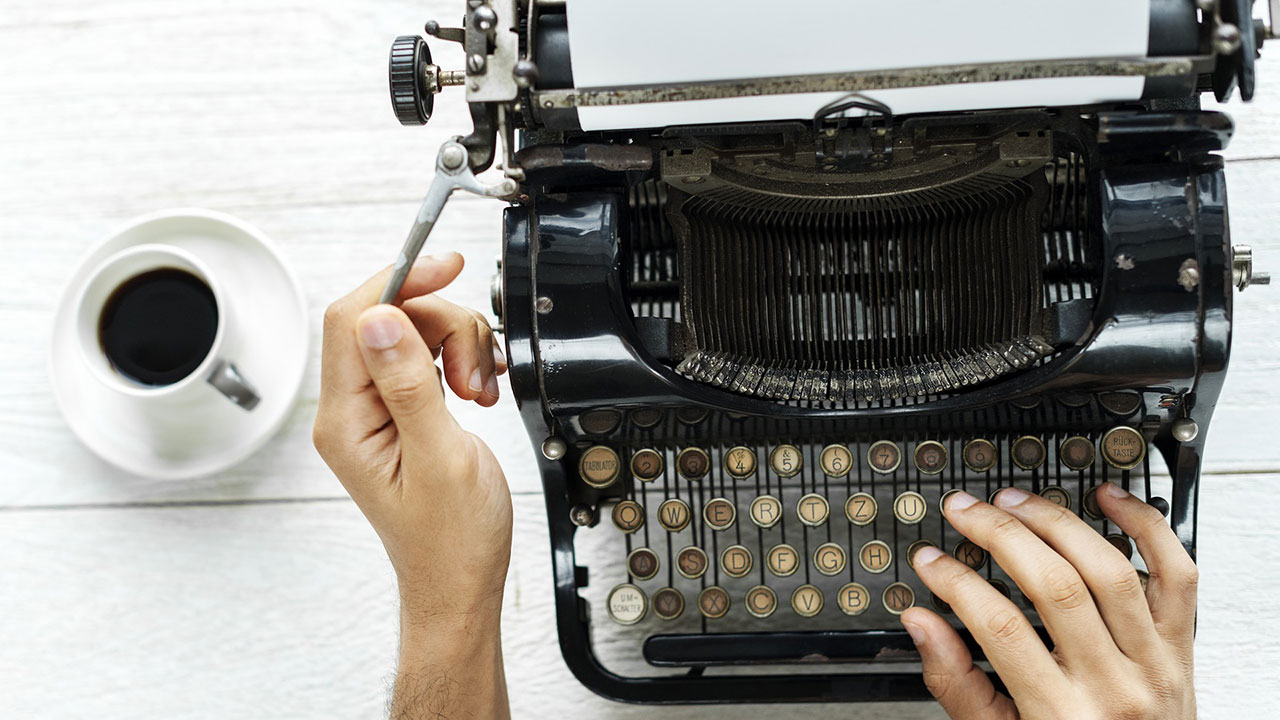 Now more than ever is the time to ignore the noise—in this case the constant updates on the number of corona cases—and think about the rebound.
News outlets are beset by both opportunity and strain here. It was tough for them before the virus hit and it's even tougher now. But bad news sells and there's no shortage of it at the moment. Nor will there be over the course of the mooted three-month shutdown—which, by the way, won't last.
As Morningstar's head of equity research Peter Warnes said in a fascinating webinar yesterday, we know the news ahead is depressing, but investors must keep in mind the lag between the gloomy data of last month and what's happening at present. Jobless claims will get worse before they get better. And general economic data will be worse for the next couple of months.
But remind yourself that it's historical. "It's like we should all go on holidays," says Warnes. "April will be worse than March, and May will be worse than April. But you don't want to look at market prices hourly and daily. That's not going to do you any good."
Some numbers you may wish to consider instead, however, are the price-to-fair value estimates of the energy producers and certain defensive plays. Apart from the travel and tourism sector, the energy sector has been smacked hard. But the economy can't go anywhere without energy and it will be the first beneficiary of any rebound in activity. Five-star stocks Woodside Petroleum, Santos and even Beach Energy, which is carrying no debt, are the stocks to look at, Warnes reckons.
Think too of defensive names. And we're not necessarily talking about makers of toothbrushes and toilet paper. Think packaging, containers and the pallets that are used to transport them. Companies that spring to Warnes's mind include Amcor, Orora and Brambles—all four-star names.
And the freeze on bank dividends we saw in the UK, Europe and NZ this week was perhaps inevitable. Westpac for one has flagged it may happen next month. And don't rule out a rise in the GST from 10 per cent to 12.5 per cent because as everyone is painfully aware: the main game is capital preservation.
"Business will be looking at every option out there to build capital," Warnes says. "Even though balance sheets are in good shape the last thing you want to do is take on more debt. Debt has to be repaid so they'll be looking to build capital. So dividends will be under a lot of pressure—down and down meaningfully in the second half and 2021."
What will the covid-19 recession look like? It doesn't fit the mould of a 2008-style recession with longer-lasting economic impact, according to Morningstar US strategists Karen Andersen and Preston Caldwell, whose examination of various scenarios is enlightening and heartening. Their update this week also answers questions investors have been asking about the covid-19 impact. Will there be a second wave? Can we avoid another shutdown? Could a treatment be used to prevent disease?
In Firstlinks this week, Graham Hand tackles the vexed question of coronanomics and examines the rapid speed with which the government has gone from an inadequate Jobseeker allowance to a generous Jobkeeper scheme. As Hand notes, "a cafe owner told me a casual dishwasher who was paid a maximum of $60 for two hours work a week for the last 18 months now wants the $1500 a fortnight payment."
And amid the market noise, there's also the noise of cooped up parents and toddlers. Emma Rapaport examines the government's childcare freebie and the ramifications for G8 Education; we also decode the upside for software and cybersecurity providers amid the work-from-home revolution; and Morningstar's head of behavioural science Steve Wendel takes a step back to show you how to eradicate the bad habits you may have contracted during the covid calamity.