News
Investors divided on Vanguard platform fee change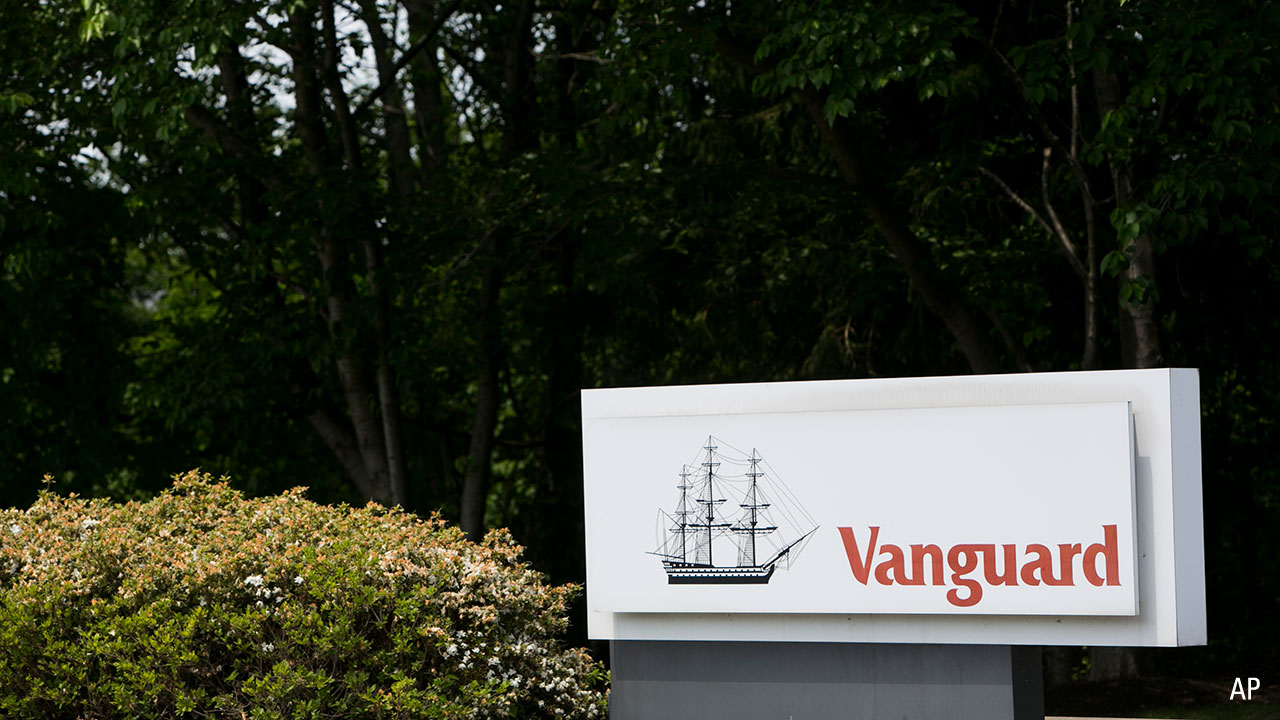 Vanguard's investment platform will replace its annual percentage-based fee with a flat brokerage charge in a move that has divided investors.
The Vanguard Personal Investor (VPI), which offers its own funds and a handful of ASX shares, will replace its annual account fee of 0.2 per cent with a flat $9 fee for trading Vanguard ETFs and ASX shares from 18 August.
There will be no change to the minimum investment of limit of $500 and no brokerage fees for Vanguard managed funds, according to the company's announcement on Monday.
The company said the move is part of efforts to keep costs low. Head of personal investor Balaji Gopal said the new fee structure is designed to help investors make "smart, long term choices".
No brokerage fees, a modern design and the Vanguard brand have attracted a particular type of investor to VPI: new, with a small balance, wanting to make small fortnightly or monthly contributions.
For these investors, the annual fee can be less than the cost of paying repeated brokerage fees. A $500 trade would lose about 2 per cent to fees with brokers such as CommSec or SelfWealth.
But Monday's announcement has thrown this strategy into jeopardy, frustrating Tony, a retail investor who spoke with Morningstar. He opened a VPI account two months ago with a starting balance of $10,000, planning to add new amounts regularly.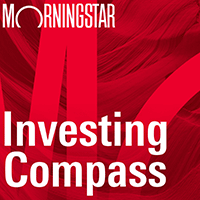 Listen to Morningstar Australia's Investing Compass podcast
Take a deep dive into investing concepts, with practical explanations to help you invest confidently.

"The beauty of VPI was that until anyone got to maybe $40,000 - years away - the zero brokerage meant any spare cash at the end of the month could be put towards ETF purchases," he says.
"That's been trashed."
Under the new fee structure, $500 a month in a Vanguard ETF would cost $108 a year in fees, almost 2 per cent of each transaction – more than the average monthly return for the ASX 200.
But the move has been welcomed by others. For investors with larger balances, annual fees outweighed brokerage costs.
Holding $50,000 worth of VAS in VPI would attract $100 in account fees annually, equivalent to roughly 10 trades worth of brokerage fees elsewhere.
Account fees were a sore point for many investors according to a Vanguard spokesperson.
"We appreciate that for some investors who regularly trade Vanguard ETFs the introduction of brokerage means it may cost more for them to continue that trading behaviour," they said.
"However, our research has shown that this new structure was overwhelmingly what our investors preferred for holding investments with us."
For one young investor who preferred to remain anonymous the changes are "really positive". He already held Vanguard managed funds when VPI was launched but didn't join due to the account fee.
"I was dissuaded from putting money into the new product because of that he told Morningstar.
"The changes are really positive. No doubt they've seen a dip in interest because of the fee, that was my reaction too."
Joining the broker wars
The changes come as the growth of retail trading shows no sign of slowing down.
Vanguard has sought to distinguish its platform from the day trading phenomena. Gopal says the platform is not designed "like a broking site", intentionally showing investors longer term metrics such as portfolio value instead of short-term price movements.
But the changes bring VPI's fee structure closer to popular broker platforms such as CommSec or SelfWealth, which charge $10 and $9.50 for a $1000 trade, respectively. Neither charges an account fee.
It's an open question whether it will lure back investors who were put off by the account fee and went elsewhere. Non-Vanguard funds are not available on the platform and brokers such as Superhero have lower fees.
"It's definitely more competitive now, it wasn't even a question before," says Brendan, a young retail investor who spoke with Morningstar.
"But it's nice having all my investments in one place. They would have to make fees a fair bit lower to make it worth not having everything on the same platform."
Many investors will have no issue with a portfolio of Vanguard funds. In which case, instead of differentiating itself from other brokers, Vanguard looks set to beat them at their own game.
"$9 compared to SelfWealth's $9.50 doesn't seem like an accident," says Brendan.