News
Iron ore spike, jobs lift tipped to give budget a $3bn boost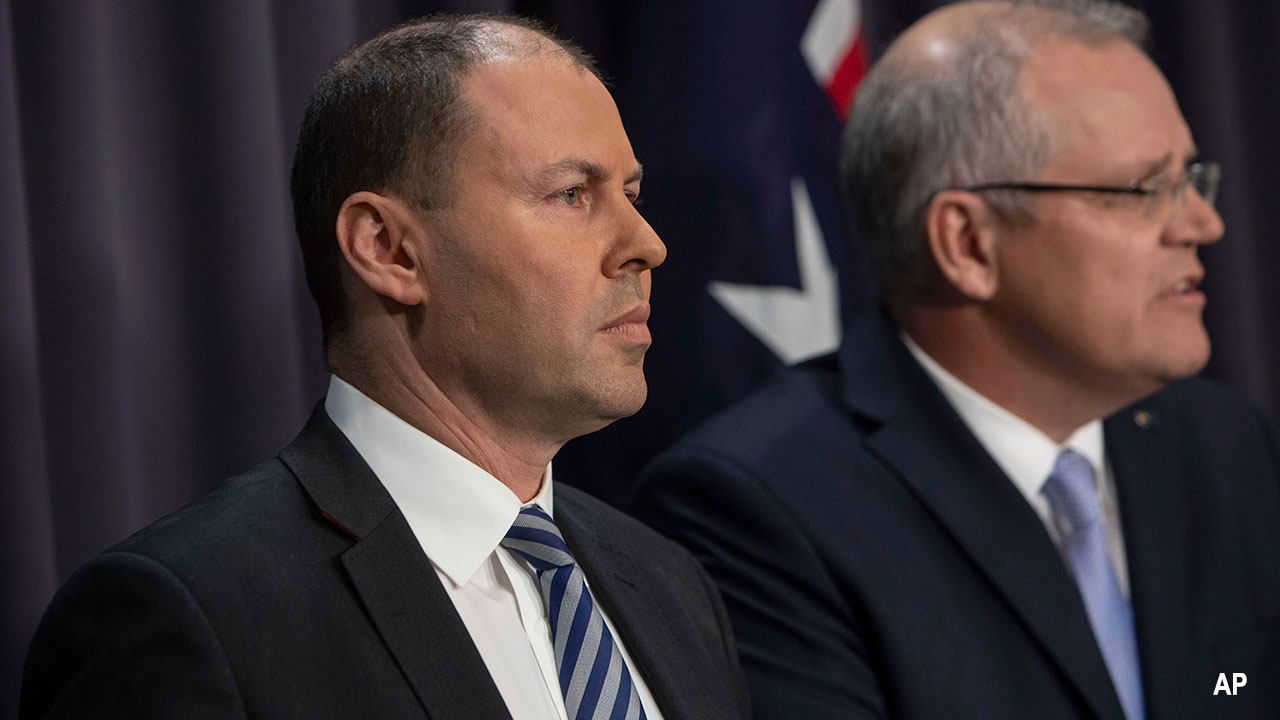 Australian government revenue is tipped to beat official forecasts by almost $3 billion when the federal budget is handed down next month, says Deloitte Access Economics.
The forecast increase comes despite slowing global growth, deepening trade tensions and falling home prices at home.
Deloitte Access Economics is expecting the revenue windfall in the 2 April federal budget because iron ore prices have helped boost company profits and more Australians have been finding jobs.
Deloitte says China's stimulus in the face of slowdown has propped up coal and iron ore prices. Meanwhile, a fatal dam collapse in Brazil in January put a curb on global supply, which led to an 18 per cent surge in prices.
The iron spike and company profits boost are expected to help the government raise extra tax revenue, which will flow through to the budget's bottom line, delivering a more modest deficit than predicted this year and a much bigger surplus the next.
"The economy is getting worse, but the budget's getting better," Deloitte Access Economics partner Chris Richardson says in the budget monitor.
"People think politicians drive the budget, but it's almost always the economy in the driver's seat."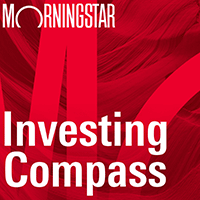 Listen to Morningstar Australia's Investing Compass podcast
Take a deep dive into investing concepts, with practical explanations to help you invest confidently.

Deloitte forecasts company profit taxes will deliver the government $2.3 billion more than predicted in 2018-19 and $5.2 billion extra in 2019-20. And while they predict a fall in bank profits, they say it won't happen straight away.
Taxes on individuals are expected to be $1.2 billion higher this year, and $500 million higher in the next.
Indirect taxes, however, are tipped to fall short as a decline in house prices crimps household spending.
The shortfall will be $500 million in 2018-19, before climbing to $1.6 billion the following year.
Ultimately, though, government revenues are predicted to beat official forecasts by $2.9 billion in 2018-19 and $3.7 billion in 2019-20.
That's not a bad result given the flow of bad economic news since the mid-year budget was released in December, Richardson says.
"Good news for the economy is concentrated in areas vital to the tax take, whereas the bad news is in areas of secondary concern, thereby allowing the budget to snatch rising revenues from the jaws of a weakening economy," he says.
Richardson says falling house prices are a problem for the economy but a "nothing burger" for the budget.
"Remember that we don't tax wealth, and that indirect wealth taxes such as capital gains receive overly generous treatment," he says.
Falling prices will mostly take bites out of the goods and services tax, which will affect what states receive, he says.
Employment has grown by 2.2 per cent — or around 270,000 jobs — over the past year. But Richardson expects weak wages growth to be a "rising challenge" for the budget but insists it will have little impact this year and next.
The iron ore spike and increase in company profits are expected to help the government boost savings by about $400 million in 2018-19.
That comes despite its spending on new policies including disaster recovery following the drought in Queensland.
The savings and extra revenue are good news for the bottom line. In its mid-year update, the government predicted a $5.2 billion deficit in 2018-19 and a return to surplus to the tune of $4.1 billion the following year.
Deloitte is tipping a revised deficit of $2.1 billion this year, and a hefty surplus of $9.8 billion the next.
'Cash splash' risks derailing forecasts
Two big risks to Deloitte's forecasts are the May federal election and the threat of an economic slowdown in China.
On Canberra, Deloitte fears the potential for a "cash splash" ahead of June 30 could eat into the revenue side of the budget. Their figures only allow for policy changes announced up until 8 March.
So far major government spending on new policies has been limited to money for disaster recovery in Queensland and money for health and for domestic violence prevention.
The government is also reopening the Christmas Island Detention Centre. The policies announced since the pre-Christmas budget update have already cost $400 million this financial year, with a further estimated $600 million coming as a hit to the 2019-20 bottom line.
Deloitte is a "little less scared" of China-driven risks to the budget. Richardson says China's initial reaction to any acceleration in its slowdown would to "stomp on the stimulus accelerator".
China is ramping up assistance for the economy as 2019 growth looks set to plumb 29-year lows, but support measures are taking time to kick in.
"The resultant upside for coal and iron ore prices could provide the economy and the budget with a degree of breathing space before the proverbial hit the budgetary fan," he says.