News
Is this gonna hurt? The logistical pain of a covid vaccine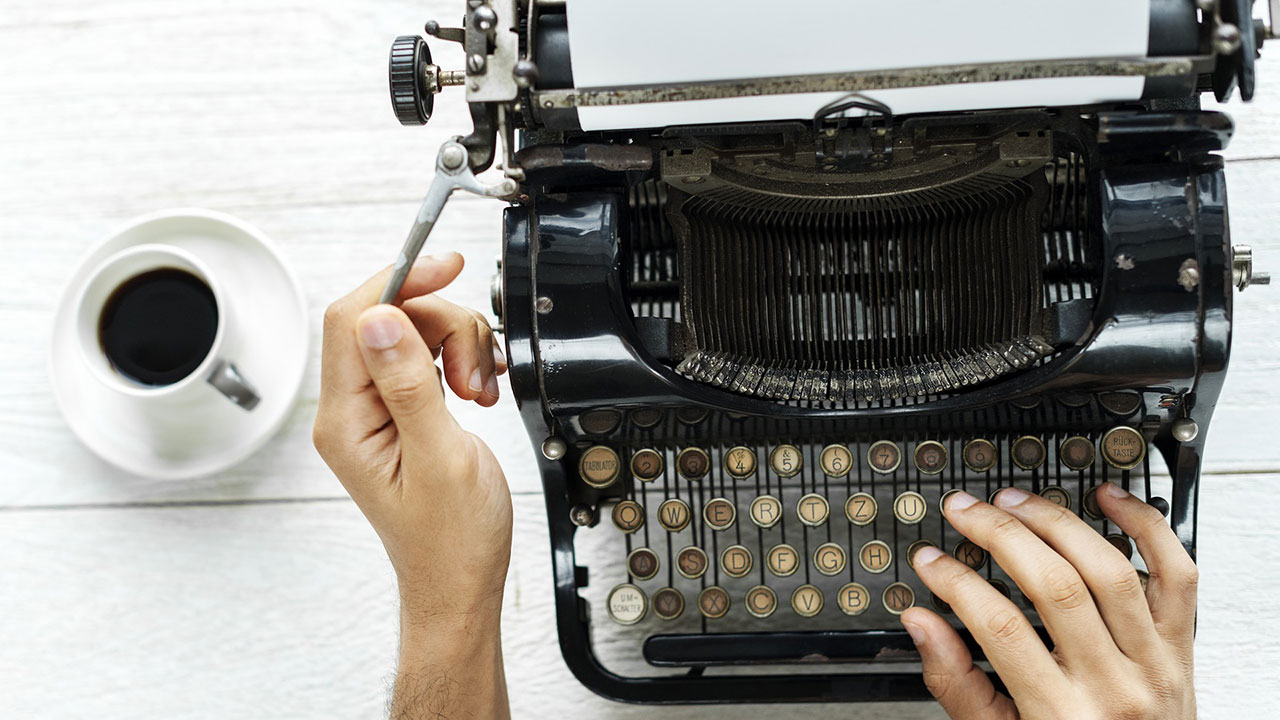 Here's a question for you: how many jumbo jets would it take to transport a covid vaccine dose for every one of the 7.8 billion people on the planet?
If you guessed 8000, you'd be right. That is but one of the logistical manoeuvres to consider in the mission to eradicate coronavirus from our lives. But before you've even got the doses into the hold of the currently grounded cargo fleet, don't forget about the colossal amount of glass vials you need to produce for each dose. Oh, and at what temperature should the vaccine be stored?
"Even if we win this vaccine race and we get a safe and effective vaccine there's going to be challenges beyond the finish line," T Rowe Price analyst Kim Tracey said this week during a rather sobering briefing—replete with the above stats—on where we stand.
"The scale we need to vaccinate the world will be enormous," Tracey says. "We'll need cold-chain facilities and we need to get to every corner of the globe. This is one of the biggest logistics challenges we've ever faced."
By way of comparison, the biggest vaccination program so far has been for rubella in India, Tracey says. That took two years and covered 200 million people. "If you think about it from an Australian context, we normally do 3 million to 4 million flu jabs a year; to do covid, we'd have to do 20 million odd." Gulp.
Three key challenges loom, in Tracey's reckoning: making enough doses to go around; storing and distributing them; and the business of actually jabbing people. Of the vaccines in phase III trials, only that of Johnson & Johnson is a single shot. Two-stage dosing could be a headache given the sheer number of people to jab, says Tracey.
"Today, as we sit on planet earth, we've got about 7.8 billion people. If we assumed it took us 50 per cent to get to herd immunity, and we need those double-dose vaccines to do it, that's 8 billion-odd syringes and glass vials. That's about half the world's current production of medical vials. But we can't just switch those to covid because we still have to treat the other healthcare conditions. It always isn't your run-of-the-mill glass used in these vials—it's pretty special glass."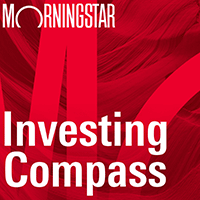 Listen to Morningstar Australia's Investing Compass podcast
Take a deep dive into investing concepts, with practical explanations to help you invest confidently.

Then there's storage and distribution. Basically, the dose must be kept cold—really cold, potentially down to -30C to -70C. "Compare that to the -18C in your home freezer and that looks pretty toasty," Tracey quips.
The final challenge is the jab itself, which, at least from a logistical standpoint, could be painful. As a dog-bitten Elaine asked the doctor in that Seinfeld episode, "Is this gonna hurt?", the answer is the same: Yes, very much.
"We need trained people to jab billions of arms," says Tracey. "We need to keep social distancing measures in place while they queue. If it's two shots we'll have to chase people down to receive that second shot and we have to be sure it's exactly the same as that first shot."
While the huge sums devoted to this task leave Tracey "cautiously optimistic", she's nevertheless alive to another not insignificant factor: human behaviour. "People's appetite to get a vaccination is probably going to depend on how effective they think it is," she says, "and it's getting highly politicised in some markets, especially the US. It's going to depend on how at-risk people think they are. Elon Musk has already said he's not going to bother to get it."
That said, the battle to eradicate coronavirus will benefit some healthcare companies. Among them are some ASX names and Tracey singles out flu vaccine specialist and plasma giant CSL (ASX: CSL), ResMed (ASX: RMD), the global leader in treating sleep apnoea, and equipment maker Fisher & Paykel (ASX: FPH).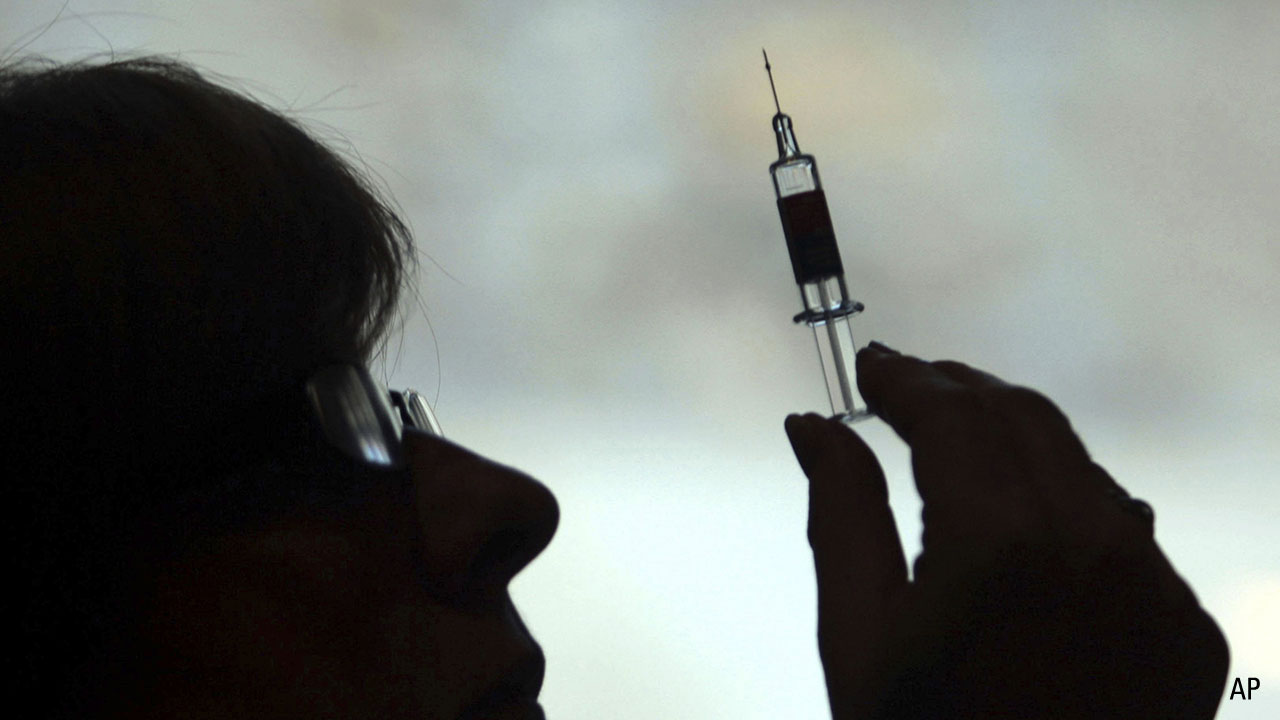 Three key challenges loom: making enough doses to go around; storing and distributing them; and the business of actually jabbing people.
In Firstlinks this week, Graham Hand ponders another painful reality: the defensive options for portfolios are producing little income. Low interest rates and ready liquidity are driving demand for other assets, which only introduces more risk. Spearheading Firstlinks' focus on this conundrum is veteran consultant to the superannuation industry, Don Ezra, who asks whether the rules of investing have changed. He outlines seven logical steps to show where he has settled with his own retirement thinking.
Elsewhere this week, as the West writhes with covid and frets over the US election, China has largely recovered. Is it sustainable? Morningstar's James Gard examines the risks and opportunities for investors in the China growth story.
Vikram Barhat surveys the contenders in the race for a covid vaccine, while Morningstar's director of personal finance Christine Benz argues the pandemic has forced us to rethink what our financial goals can and should look like.
Benz also explores what it's like to retire during a pandemic and how to handle the decision—even when it is made for you.
On a brighter note, the US is set for a strong long-run recovery, says Preston Caldwell.
Guest contributor Adrian Warner from Avenir Capital makes the case for value investing. It isn't dead, Warner argues, it's just sleeping.
We run a Morningstar stock screener to unearth 18 Aussie names that are undervalued, and for the most part have competitive advantages.
Nicki Bourlioufas reports on which companies are set to get a bump from the Frydenberg budget.
Emma Rapaport reveals which ESG manager decided to dump Rio Tinto. Speaking of ESG, we talk to Nick Griffin of Munro Partners on why and where he sees opportunities in renewable energy, diagnostics and software.
Finally in Your Money Weekly, Peter Warnes pores over the RBA's Financial Stability Review so you don't have to. Well, Warnes actually suggests you do because it provides a reality check of sorts on where the potential risks lie.
And a reminder: the Morningstar Individual Investor conference—now virtual—is fast approaching. Join us on October 29-30 from wherever you are for two days of analysis and insights. Featuring Hamish Douglass, Kate Howitt, Noel Whittaker, Gemma Dale, Anton Tagliaferro, Diana Mousina, Chris Cuffe, Peter Warnes and more. 1400 registrations and counting.
Morningstar's Global Best Ideas list is out now. Morningstar Premium subscribers can view the list here.