News
Labor to form government as economic worries mount: Firstlinks election update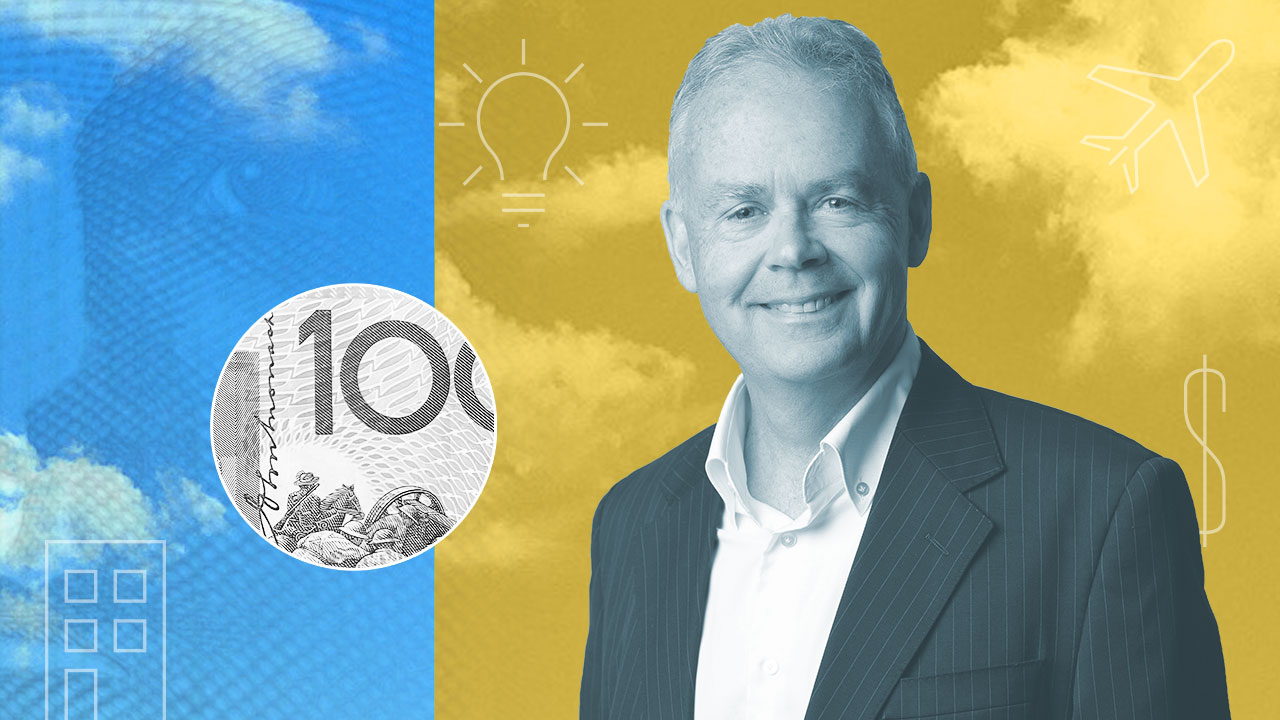 At around 10.30pm on Saturday night, Scott Morrison called Anthony Albanese to concede defeat in the 2022 election. As voting continued the next day, it became likely that Labor would reach the magic number of 76 seats to form a majority government. The last time the same Prime Minister won consecutive elections was 2004, 18 years ago.
Scott Morrison resigned as Liberal leader but said he would stay on as the member for Cook.
While PM-elect Albanese and his supporters are rightly delighted by the results, Labor gained only 32% of the primary vote compared with 43% for Kevin Rudd in 2007. The difference has moved to independents and the Greens, in a major shift towards a third force in Australian politics.
Swings from Liberals in teal seats include Goldstein 13.1%, Kooyong 6.4% (where Treasurer Josh Frydenberg is likely to lose), Wentworth 6.6% and Curtin 13.4%. In my own seat of North Sydney, the swing will be about 14% on the back of a well-organised, grass roots, volunteer campaign for Kylea Tink. A major story of the night was the role of women, both in winning many seats but also voting for the type of candidates they want. Here are the Tink volunteers waiting for the results at the Kirribilli Club near my place after spending the day on the booths.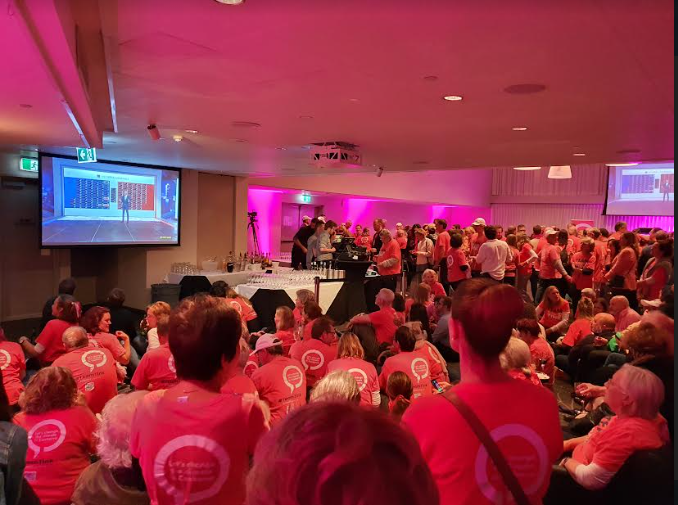 During the ABC's coverage, commenting on the inner city Sydney losses, Liberal Senator Simon Birmingham said his party needed to elect more women and it was paying the price for choosing Katherine Deves in Warringah with her views on trans issues.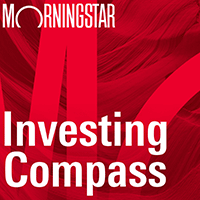 Listen to Morningstar Australia's Investing Compass podcast
Take a deep dive into investing concepts, with practical explanations to help you invest confidently.

"Every seat that the Liberal Party lost was lost to a female candidate, and so there is a real challenge there for us ... I think it sends a message about what Australians believe when it comes to issues of respect, of inclusion, of diversity."
After the champagne stops flowing, the challenges of managing the economy and foreign policy will soon hit Albanese and the new Treasurer, Jim Chalmers. The latter said he is facing the "trickiest economic conditions inherited by an incoming government since the Second World War".
Let's run a quick checklist of issues the new cabinet will confront:
Central banks late to the game in raising interest rates to control inflation, with the Reserve Bank likely to increase rates by 0.25% most months of 2022.
Gross debt expected to reach $1.2 trillion with structural deficits up to $80 billion a year, and spending promises from the election not matched by new revenue sources.
The likelihood of falling house prices and ongoing problems in the construction industry due to supply shortages.
Fears of a recession, especially in the US, with consumer confidence in Australia falling rapidly (see later chart).
China is a focus on many fronts, including its economic slowdown and move into the Pacific.
Shortage of labour due to low levels of immigration and a jobs boost from pandemic spending such as the overly-generous HomeBuilder scheme.
Rising energy and food prices, although conditions in Australia are not as bad as parts of Europe (UK inflation is at 9%).
While the official 3.9% unemployment rate announced last week was good news, wages growth not matching inflation means many households have not reaped the benefits of greater job availability.
On the positive side, the Australian government spends over $600 billion a year, and it should be possible for a new government to find cost savings. Labor has already announced a big pull back in the billions spent on consultants each year. The Morrison Government's reputation for spending on projects favouring certain electorates which were not supported by Infrastructure Australia suggests there are significant savings there.
And Australia is benefitting from demand for commodities at high prices, with conservative numbers in the budget likely to mean tax revenues are underestimated.
In his victory speech before the party faithful at the Canterbury-Hurlstone Park RSL Club, not far from his Marrickville home, Albanese highlighted that "the son of a single mum disability pensioner who grew up in public housing down the road could stand in front of you as Prime Minister". In a wonderfully optimistic note, he added, "No matter where you live or where you come from in Australia the doors of opportunity are open to everyone."
The millions who voted for him are expecting a significant change from the 'bulldozer' style of Scott Morrison. Although Albanese ran a small target campaign, two major policy differences will be on climate and an anti-corruption commission.