News
Markets on edge amid Asia's year of elections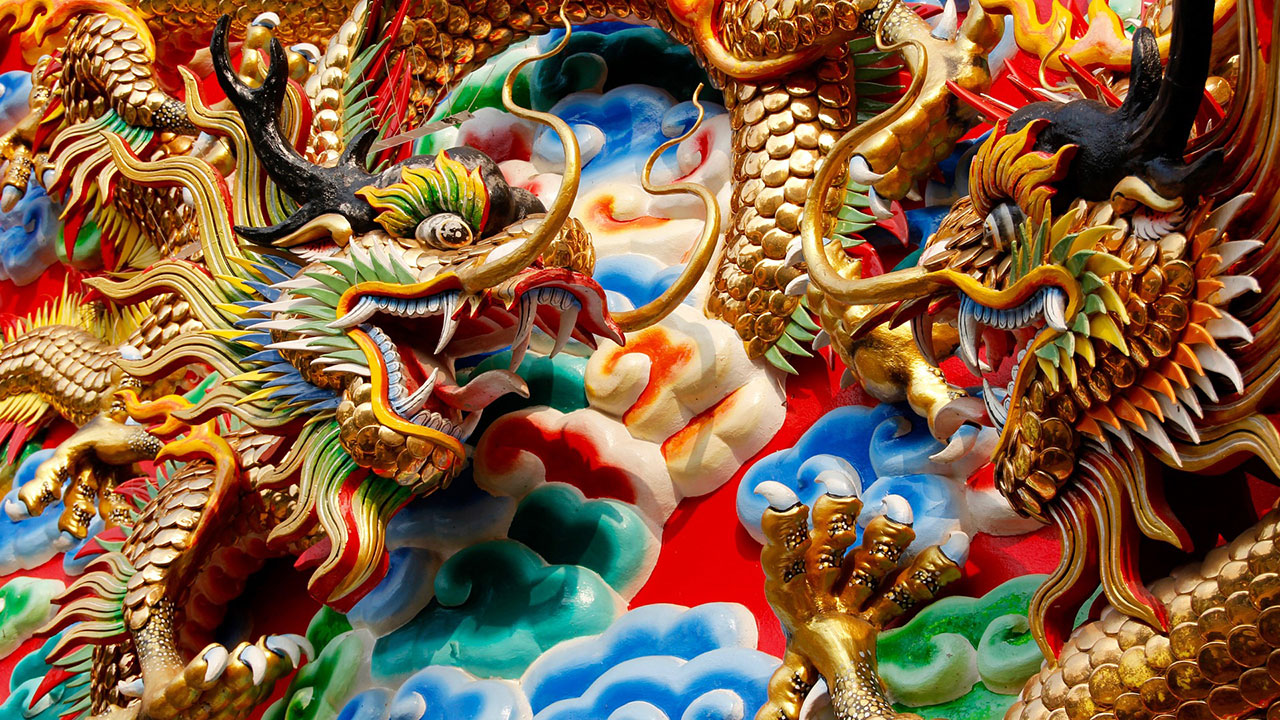 Australian voters are set to join nearly 2 billion Asians heading to the polls in 2019. With leadership of some of the world's biggest economies up for grabs, there is plenty at stake for financial markets as the electoral battles play out.
Thailand: Economic populism
Thailand is first off the bat, with its 24 March election giving Thais the first chance to exercise their democratic freedoms since the 2014 military coup.
However, while the anti-junta Pheu Thai Party is seen gaining the largest number of seats in the lower house, a coalition government is most likely given changes to the constitution favouring the military and a large proportion of undecided voters.
The constitution obliges the next government to adhere to a 20-year national strategy plan covering security, equality and development, leading to the likely continuation of planned large-scale infrastructure investments.
For financial markets, past elections have had more impact on equities than on the currency, with political instability particularly damaging for Thai stocks.
"If history is anything to go by, the benchmark SET index may struggle to make significant headway amid heightened uncertainty ahead of the upcoming election, but react positively in the aftermath of the polls as long as relative political calm prevails," projects ANZ Research.
The leader of the pro-junta Palang Pracharat Party, Prayut Chan-ocha, has vowed to lift economic growth above 6 per cent by boosting agriculture, tourism and start-ups. This compares to last year's 4.1 per cent GDP gain and the average of between 2 and 4 per cent over the past five years.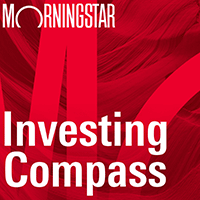 Listen to Morningstar Australia's Investing Compass podcast
Take a deep dive into investing concepts, with practical explanations to help you invest confidently.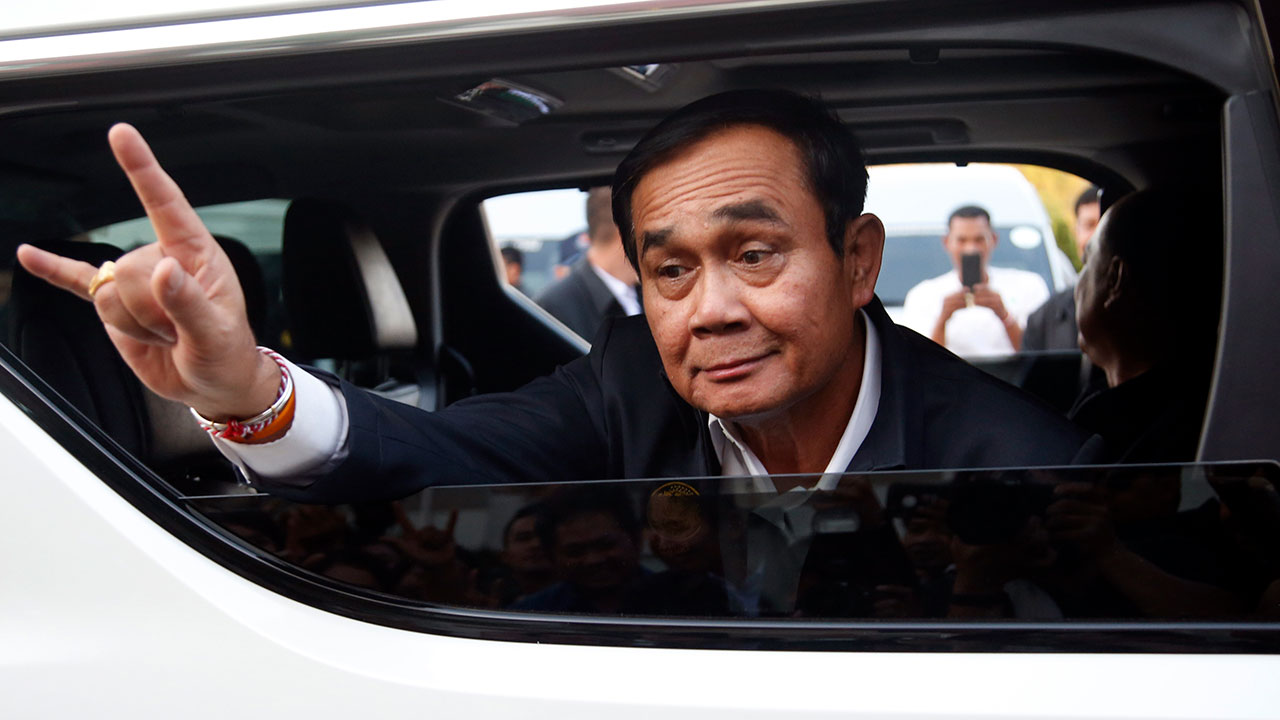 Vow to lift Thai growth to 6pc: the leader of the pro-junta Palang Pracharat Party, Prayut Chan-ocha
Yet Capital Economics expects the trend towards economic populism to continue in the world's 24th largest economy, "delaying reforms needed to raise productivity growth and deal with the worsening demographic outlook".
The London-based consultancy sees GDP growth averaging 2.5 to 3 per cent over the medium term compared to the consensus average of around 3.5 per cent, both of which are "well short of the 6 per cent growth the government is targeting".
Indonesia: 2014 rematch
Indonesia will hold both its presidential and legislative elections on 17 April, with the presidential race a rematch of the 2014 contest.
With less than a month to go, Indonesian President Joko Widodo (Jokowi) holds a double-digit lead over his rival, retired general Prabowo Subianto, suggesting voters in the world's third-largest democracy are opting for continuity.
Jokowi likely will "maintain a focus on infrastructure development, investment climate improvement, manufacturing sector development and job creation," according to ANZ Research.
In contrast, Prabowo has vowed tax cuts as well as pushing economic nationalism, including potentially reviewing Chinese investments.
"Another five-year term for Jokowi would probably lead to some more welcome progress on simplifying the business environment and a further increase in infrastructure spending," Capital Economics says.
"However, he is likely to continue to shy away from moves to free up the rigid labour market, which we have long identified as crucial if Indonesia is to nurture a competitive manufacturing sector".
Sixteen parties have been approved to contest the national elections, with Indonesia's electoral system likely to result in the presidential winner having to manage a multi-party coalition again.
For financial markets, Indonesia's stocks and currency have previously outperformed with a clear electoral result, but have been negative in tight contests.
"Accordingly, history suggests that the upside for Indonesian assets may become more limited as the voting date nears," ANZ Research predicts.
Capital Economics expects GDP growth in the world's 16th-largest economy to average around 5 per cent over the next couple of years, below the government's target of 7 per cent, amid expected softening export growth and tight monetary policy.
India: Strongman vs prince
The world's largest democracy heads to the polls in stages from 11 April to 19 May, with its 900 million eligible voters to decide whether Prime Minister Narendra Modi gains a second five-year term.
In the last national elections held in 2014, Modi's Bharatiya Janata Party (BJP) won a 52 per cent majority of seats, the first time in 30 years that a single party had secured a majority.
Recent polls point to Modi securing re-election, yet analysts suggest the BJP could slip to between 30 and 40 per cent of the total, increasing the importance of its allies in the National Democratic Alliance (NDA).
The main challenger to Modi is the rival Indian National Congress party led by Rahul Gandhi, seen as the "prince" of the family that has produced multiple leaders since Indian independence.
Congress won state polls last year in former BJP bastions of Chhattisgarh, Madhya Pradesh and Rajasthan and appeared to be gaining ground on the BJP, but recent tensions with Pakistan have boosted Modi's "strong leader" image.
Modi has won praise from analysts for economic reforms including demonetisation and a goods and services tax, but both proved controversial with voters due to their disruptive impacts.
Nevertheless, "a win for the ruling BJP-led NDA coalition will be taken positively by markets, signalling policy continuity," ANZ Research says.
Victory for Modi could also "provide space to re-energise his reform agenda after a lacklustre 2018," Capital Economics argues.
For financial markets, the Indian rupee "becomes less volatile after results are declared," while Indian stocks tend to rally "after one or two months after the results," according to ANZ Research.
Elsewhere in Asia, the Philippines will hold midterm elections on 13 May, which although not affecting the Southeast Asian nation's leadership could influence the next presidential poll in the world's 38th largest economy.
In addition, Japan, the world's third-largest economy, will hold upper house elections in July, while Australians are expected to head to the ballot box in May.
As election fever grips Asia, investors will be hoping the results do not disrupt the region's position as the world's economic growth engine amid a weakening global outlook.