News
Morningstar runs the numbers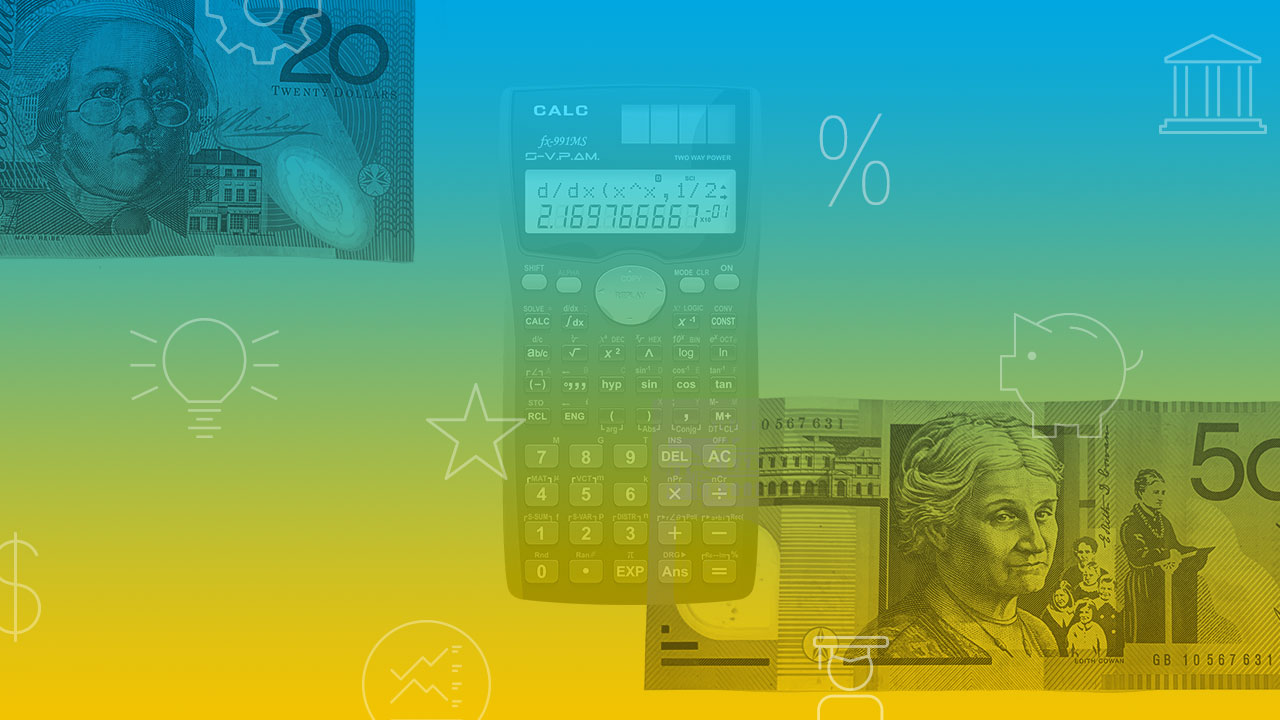 We take a numerical look through this week's Morningstar research. Plus, our most popular articles and videos for the week ended 8 November.
That's Boral's share of the fly ash market in the US. Fly ash is used to increase the strength and workability of concrete and cement. It is also better for the environment. Growth in fly ash volumes is also benefiting from the current cyclical upswing in both US residential construction and demand from infrastructure projects, says Morningstar analyst Grant Slade, who recently returned from a Boral investor day in the US. "We came away confident that Boral will be able to supply sufficient fly ash volumes to support this secular trend." Boral, a four-star stock, also updated the market last week on its deal with Knauf Asia Plasterboard, which will expand the two companies' existing joint venture in Asia and result in Boral taking back full ownership of the Australasian plasterboard business.
The number of companies added to Morningstar's list of mid-sized US companies trading at attractive prices. The nine additions this month are a broad range of stocks drawn from the consumer cyclical, consumer defensive, healthcare, industrials, real estate and utilities sectors. Among the additions are clothing retailer Capri Holdings, brewer Molson Coors and Exelixis, which develops kidney and liver cancer treatments. Shares in Capri are regarded as significantly undervalued by Morningstar equity analyst David Swartz. Capri trades at a 34 per cent discount to Morningstar's US$52 fair value. "The protests in Hong Kong, controversy over a Versace T-shirt that was interpreted as questioning Chinese sovereignty, and a difficult wholesale market affected no-moat Capri's results in the second quarter of fiscal 2020 and clouded its outlook for the rest of the year," he says.
That's how long mutual funds in the US have been disclosing their holdings. It's a different story in Australia, however, writes Morningstar's Glenn Freeman. Australia is the only country out of 25 surveyed in Morningstar's Global Fund Investor Experience Study - conducted every two years - where funds aren't required to give investors a full accounting of what assets they hold. Why? A lack of political will, especially given the higher-level priority to weed out bad apples of the financial advice sector. Strong lobbying from groups such as the Financial Services Council, whose membership includes some of Australia's largest, most capitalised banks and financial services companies; and a push to protect intellectual property.
The amount of income Americans are encouraged to contribute to their pension plan. Introduced in 2012, US employers are encouraged – though not mandated – to auto-enrol new employees into contributing between 3 and 6 per cent of their income into a pension plan, known as a 401(k). Morningstar's US head of retirement research David Blanchett and behavioural research lead, Steve Wendel, agree that the public policy issue of compelling employers to contribute money toward their employees' retirement fund should be considered. Blanchett says systems like Australia's 9.5 per cent minimum SG contribution "really get you to a good place that's more palatable for employees."
The number of key steps you may consider in achieving your financial goals, writes Morningstar's Christine Benz. "The first step in the goal-setting process is to think through all of the financial goals you'd like to achieve, big and small, short-term and very long-term," writes Benz. "Don't forget to include debt paydown in your goal queue." Other steps include: determining how much each of those goals will cost; calculating how much progress you've made so far and what steps you need to take to make them a reality; and factoring in which goals allow for more flexibility in funding.
Most popular articles
Top videos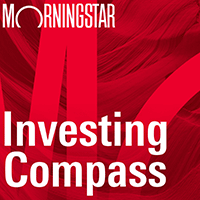 Listen to Morningstar Australia's Investing Compass podcast
Take a deep dive into investing concepts, with practical explanations to help you invest confidently.