News
Morningstar runs the numbers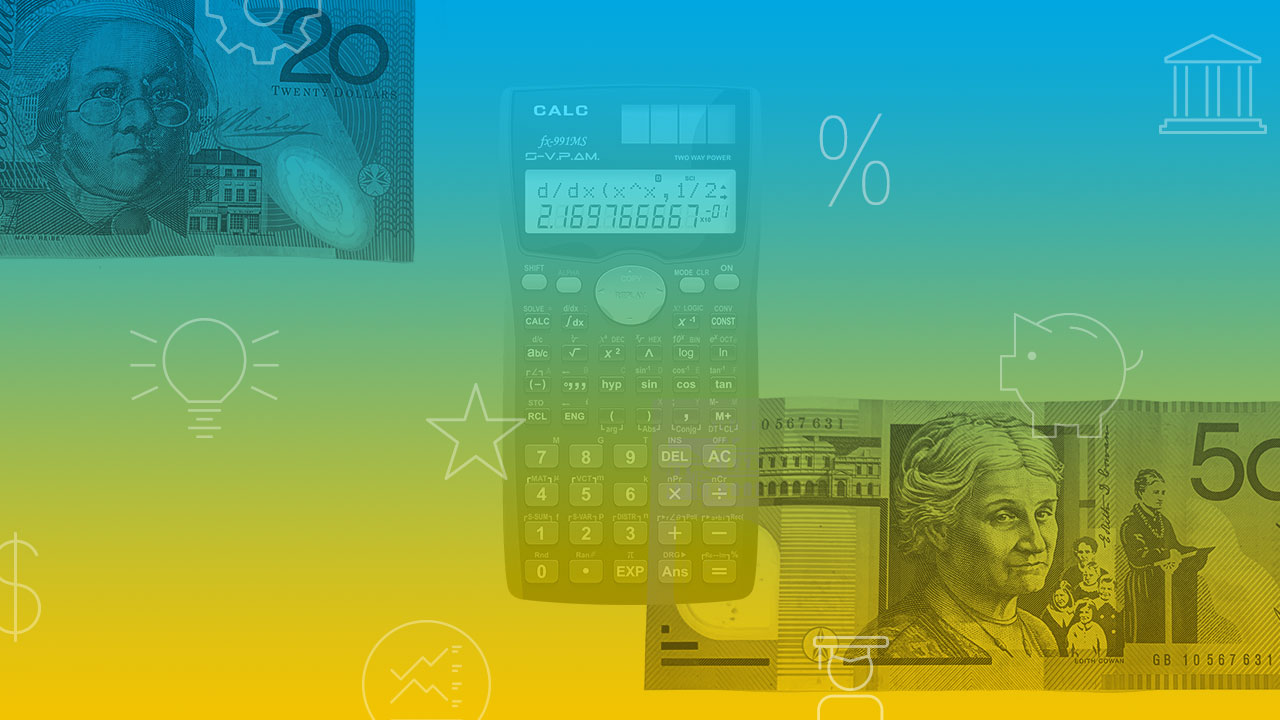 We take a numerical look through this week's Morningstar research. Plus, our most popular articles and videos for the week ended 22 November.
The fair value estimate set for Afterpay rival Zip Co (ASX: Z1P). Morningstar began its coverage of Zip last Friday, deeming it a three-star stock. Considering the increasing competition in the BNPL field and the low barriers to entry, Morningstar analyst Gunasekera assigns a very high uncertainty rating to Zip, and no moat – or sustainable competitive advantage. Zip has posted impressive growth since it first launched its BNPL platform in June 2015, and earlier this month signed a tie-up with Amazon Australia. But Gunasekera doesn't expect it to earn its first profit until fiscal 2021. And while it's slightly better value than Afterpay, Zip doesn't offer the same growth expectations, he says.
None of the big four banks in Australia carries a Morningstar Exemplary stewardship rating. That ignominious record was established on Thursday following the news that Westpac, Australia's oldest bank, was accused by the financial crime watchdog of breaking money laundering and counter-terrorism financing laws more than 23 million times. It also faces claims its deficient systems meant that paedophiles could potentially use the bank's LitePay system to send money to the Philippines without being detected. The Commonwealth Bank (ASX: CBA) was the most recent of the big four to lose its Exemplary rating in August 2017 following AUSTRAC allegations of money laundering and terror financing. It was fined $700 million. For Westpac, a $700 million penalty would reduce the bank's fiscal 2020 net profit forecast by about 10 per cent but equates to less than 1 per cent of the equity value, says Zaia. "We downgrade our fiscal 2020 forecast on the assumption Westpac is similarly fined $700 million but maintain our dividend forecast of $1.60 per share."
A half dozen companies offer attractive and sustainable dividends, says Morningstar's Emma Rapaport. The companies are Telstra (ASX: TLS), Link Administration (ASX: LNK), funeral home giant Invocare (ASX: NVC), Domino's Pizza (ASX: DMP), Medibank Private (ASX: MPL) and investment advice provider Perpetual (ASX: PPT). The dividend yield on Australian shares has consistently been among the highest in the world, Morningstar product manager Mark LaMonica writes in the Morningstar Guide to Income Investing. Ninety per cent of companies in the ASX 200 Index make regular distributions of cash to shareholders.
Less than a quarter of Australian retirees seek financial advice, instead choosing to navigate their retirement finances alone, according to new research from California-based global asset manager Franklin Templeton. Only 24 per cent of Australian retirees use a financial adviser, compared with 57 per cent and 47 per cent of this cohort who seek financial advice in Canada and the US. But it's not just financial professionals that are being left out of Australians' retirement planning. More than 54 per cent of respondents aren't coordinating their retirement planning with a spouse or partner – also the lowest among the three nations surveyed.
The raised fair value estimate for buy now, pay later star Afterpay. Taking into account the crucial Christmas sales period and a boost in customers, Morningstar analyst Chanaka Gunasekera expects the digital laybuy provider's financed sales to be a little over $10 billion in fiscal 2020, up from his previous forecast of $9.5 billion. Gunasekera last week increased his fair value estimate for Afterpay Touch Group (ASX: APT) to $23.50 – a 6 per cent increase from early September when he initiated coverage of the company at $22. With a market cap of $8.3 billion, Afterpay is up by more than 150 per cent in the past year and is currently trading at $32.57 – a 40 per cent premium to Gunasekera's fair value estimate.

Most popular articles

Top videos