News
Morningstar runs the numbers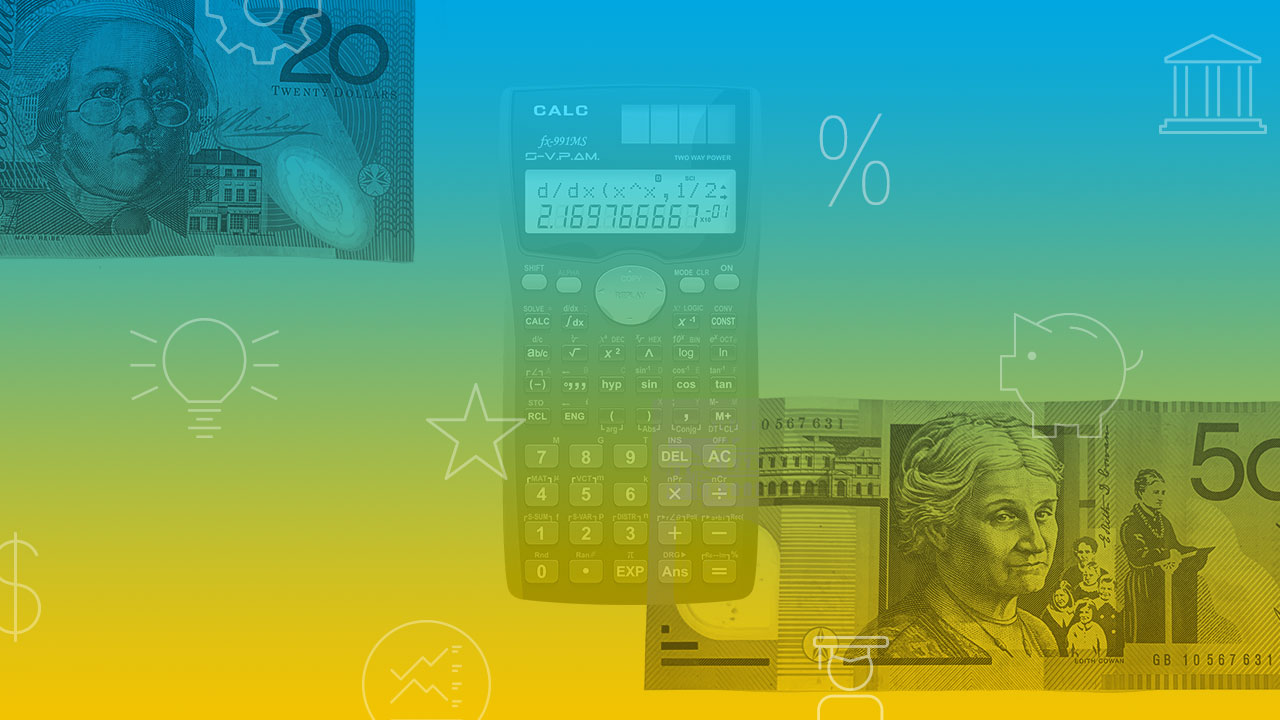 We take a numerical look through this week's Morningstar research. Plus, our most popular articles and videos for the week ended 3 January.
That's the amount the Morningstar Australia GR AUD index returned over the past 12 months, writes Morningstar's Emma Rapaport. Financial Services is the largest sector represented in the index at 33.4 per cent, followed by Real Estate (18.1 per cent) and Basic Materials (16.8 per cent). Technology is the smallest sector, making up just 1.9 per cent of the index. The best performer was Avita Medical Ltd (ASX: AVH) (not under Morningstar coverage) - a global regenerative medical device company, which cracked the ASX200 late last year. Detractors from the Morningstar Australia GR AUD index this year include communications satellite technology company SpeedCast International (ASX: SDA) and produce supplier Costa Group (ASX: CGC).
It was also a good year for real estate investment trusts, writes Morningstar's Glenn Freeman. Mirvac and Stockland were among the star performers of 2019, delivering returns as high as 50 per cent. The historically low interest rate of 0.75 per cent of course had a hand in things. "Because loan repayments are usually the largest business expense for companies, low rates reduce the expense of servicing that debt. All else being equal, this can lead to an increase in profits and greater demand for shares, which tends to push share prices higher," writes Freeman. "Property trusts and utilities are particularly sensitive to changes in interest rates because investors usually seek them out for their yield potential. If rates are expected to decline, dividend-yield stocks such as those held by property securities may become more attractive compared to other interest-bearing account options."
Chinese blue-chip stocks also shone, writes Morningstar's Lex Hall. China's blue-chip CSI300 Index ended the last session of 2019 at an eight-month closing high of 4,096.58 points, up 36.1 per cent from the start of the year. The Shanghai Composite Index gained 22.3 per cent this year, closing the day at 3050.12 points. In comparison, North America's S&P 500 has gained 28.5 per cent and the Dow Jones Industrial Average is up 22.01 per cent. To that end, Morningstar's Asia Equity Market Outlook for the first quarter of 2020 contains several bargain stocks, spanning communication services, consumer cyclicals, industrials, and financial services. China Mobile, MGM China and Beijing Enterprises Holdings are among the names to watch in 2020.
Got a spare $20,000? If you're looking to invest for your children's education should you simply plough it into a fund or portfolio? A managed fund might seem a logical option, but with so many to choose from, and initial investment amounts that usually range between $5000 and $25,000, that may not be viable either. Managed funds also require an adult to be the legal owner, as you need to provide a tax file number to open one, writes Morningstar's Glenn Freeman. A better strategy may be to pay down debt, such as a mortgage, before investing, suggests Chris Bates of financial advice firm Wealthful. "Pay that money off the home loan, and use the equity in the home to build a portfolio for shares," Bates tells Freeman. "If you're going to set aside $20,000 per year, you're better off putting that $20,000 in the home loan … it's like buying an investment property, but negatively gearing shares instead."
The number of boring - but brilliant - keys to financial success, according to Morningstar's Christine Benz. There's no magic bullet to it, says Benz. It's a bit like healthy eating: balance and nutrition is crucial. "Don't underrate the mundane financial jobs – the no-fun, unsexy financial equivalents of eating lots of fruits and vegetables and logging 10,000 steps a day," says Benz. "Do a passingly decent job with them over many years and it's a near-certainty the rest of your financial life will fall into place." Among Benz's suggestions: maintain an appropriate spending rate, nurture your capital and develop a sane asset-allocation mix.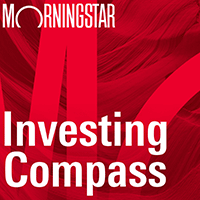 Listen to Morningstar Australia's Investing Compass podcast
Take a deep dive into investing concepts, with practical explanations to help you invest confidently.

Most popular articles
Top videos