News
Morningstar runs the numbers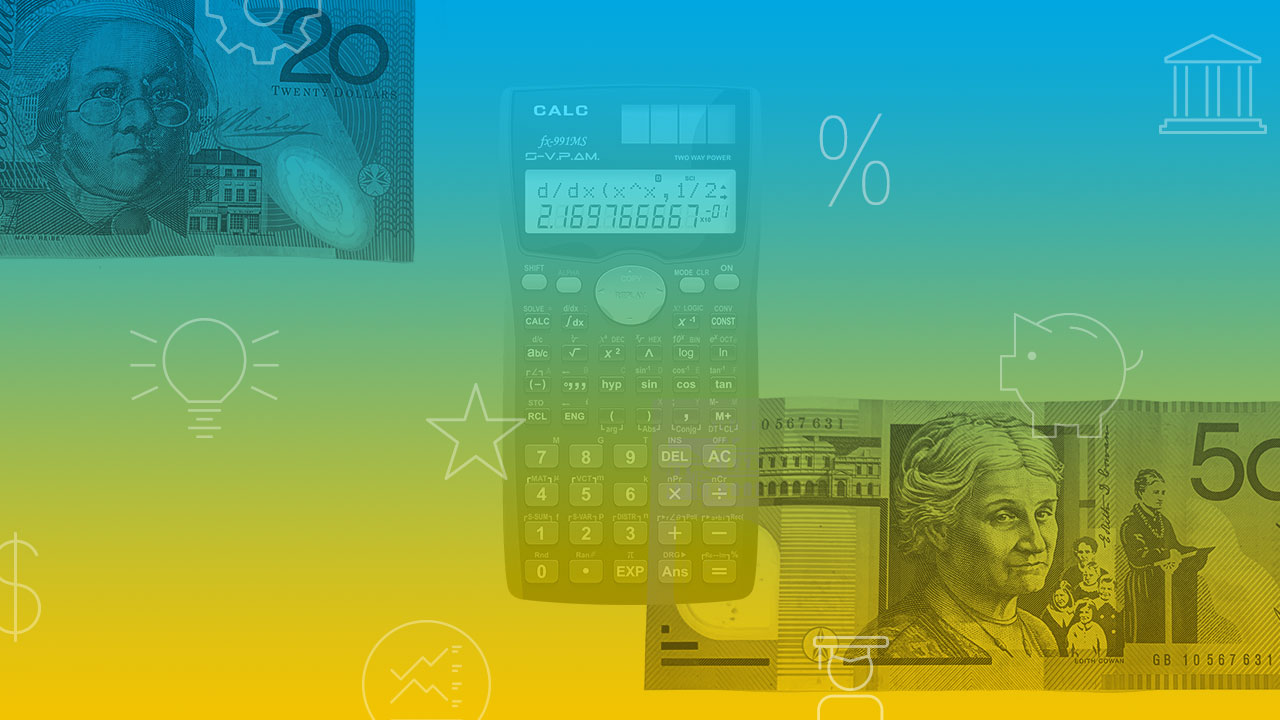 We take a numerical look through this week's Morningstar research. Plus, our most popular articles and videos for the week ended 31 January.
If you were lucky enough to score a pay raise recently, you should save 33 per cent of it. That's one rule of thumb suggested by Morningstar behavioural economists. There are two others to note. If you are going to retire in 10 years, you should spend 20 per cent of your raise and save the remaining 80 per cent for retirement. Third, save your age, as a percentage of the raise. So for instance, if you are 50 years old, you should save 50 per cent of the raise. These rules are to combat "lifestyle creep". According to the new research, people who spend more in the lead-up to retirement may find they need more money in retirement to fund their new lifestyle. And unfortunately, savings rates typically don't keep up.
That is the forecast budget deficit in 2020 for the US. That is up from US$984 billion, writes Morningstar head of equity research Peter Warnes. "Donald Trump trumpeted to those listening at the World Economic Forum in Davos that, 'America is in the midst of an economic boom the likes of which the world has never seen before,'" writes Warnes. "This description takes gilding the lily to a stratospheric level, but don't let the facts get in the way of a good story."
The gain in growth India is expected to post this year. According to the International Monetary Fund, India, which until recently was the fastest growing major economy, is expected to post a 5.8 per cent GDP gain this year and 6.5 per cent in 2021, due to "stress in the nonbank financial sector and weak rural income growth", writes Anthony Fensom. The US, the world's largest economy, is seen slowing from 2.3 per cent GDP growth last year to 2 per cent in 2020, the year of the presidential election. China, the world's second-largest economy, is expected to post a 6 per cent GDP gain this year and 5.8 per cent in 2021
This could soon be the new super transfer balance cap. Retirees are being urged to talk to their accountant ahead of a mooted increase in the $1.6 million super balance cap. It's tipped the cap - one of the biggest reforms to superannuation - could rise to $1.7 million in July next year and affect the retirement plans of self-managed super fund trustees. "If this does happen," says actuary and head of technical services at Accurium, Melanie Dunn, " it would mean that everyone who has commenced using their transfer balance account, but not used up their entire cap, needs to re-calculate their remaining transfer balance cap."
That's the amount of US electricity that will be generated by renewable energy, a decade from now. Renewable energy is still a small player in US energy, accounting for just 10 per cent of US electricity sales and 7 per cent of US energy consumption. Even so, renewable energy is clearly the future, says Morningstar strategist Travis Miller. "We expect US renewable energy (both wind and solar) to grow 8 per cent during the next decade, reaching 22 per cent of total electricity generation 10 years from now."
Most popular articles
Top videos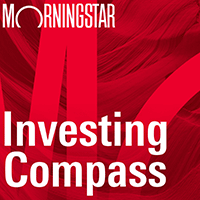 Listen to Morningstar Australia's Investing Compass podcast
Take a deep dive into investing concepts, with practical explanations to help you invest confidently.