News
Morningstar runs the numbers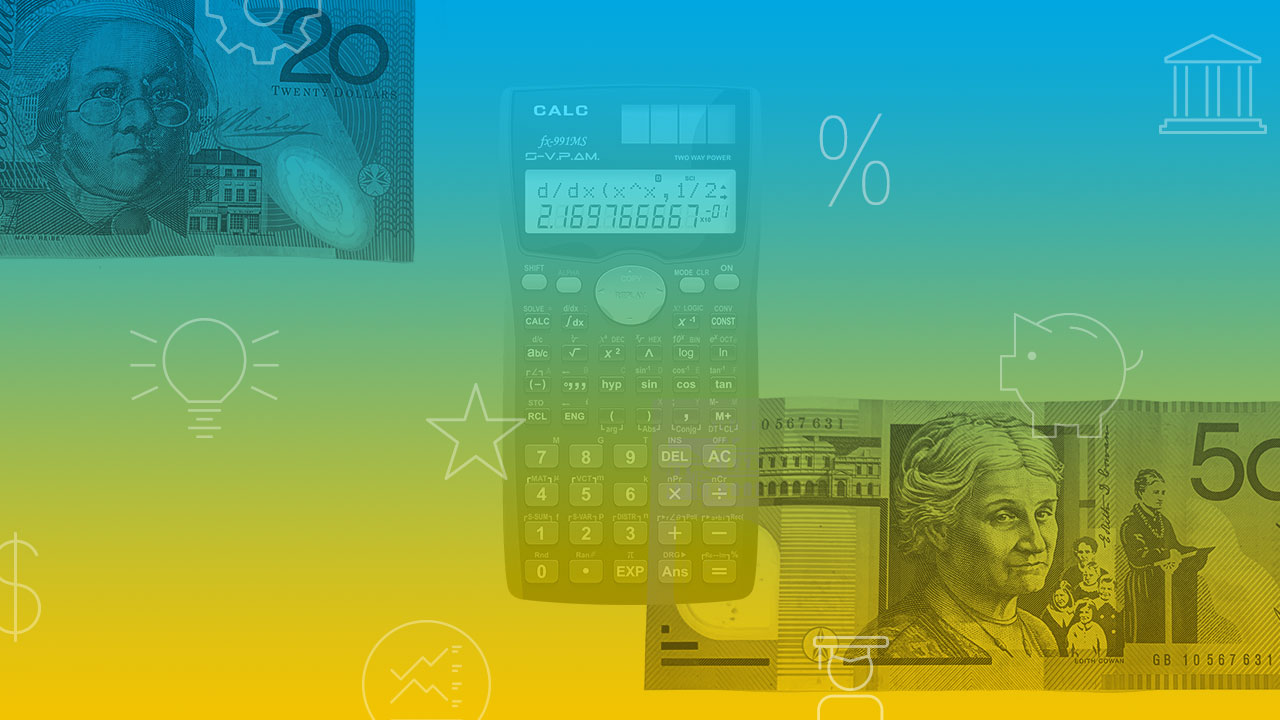 We take a numerical look through this week's Morningstar research. Plus, our most popular articles and videos for the week ended 20 March.
45 months
The amount of time it took for the US stock market to recover following the crash in October 1987. Even hard market falls are followed by a recovery, says Paul Resnik, executive director of PlanPlus Global. And with that recovery investors' portfolios often move higher, with many historical examples of this. "Since 1972, a 70 per cent share and property portfolio with 30 per cent in bonds and cash has had 10 falls of over 6 per cent," Resnik notes. "In all 10 cases the portfolio returned to and then surpassed previous highs. The 1987 crash, 31 per cent, took 16 months to bottom out and 45 months to reach its previous balance."
8 per cent
That's the percentage fall in US stocks that forced circuit-breakers to kick in and halt trading, writes Morningstar's Vikram Barhat. The idea behind an automatic halt to trading is to calm panic-stricken markets by forcing investors to take a brief pause from the ongoing chaos, review and reassess the situation, and acquire and assimilate information. The 15-minute stock-market trading halts activate at three thresholds amid sharp and large downturn and volatility: Level 1 triggers a 15-minute trading pause when the market falls 7 per cent below its previous close; Level 2 trading halt kicks in when the market slides 13 per cent; and, finally, when the index craters 20 per cent, Level 3 gets activated, suspending trading for the remainder of the day.
-50.9 per cent
That's the return - or lack thereof - that the market plumbed during the "lost decade" of the 2000s, says Morningstar's Tom Lauricella. "The 'lost decade' of the 2000s included two consecutive downturns with little to no expansion—the dot-com bust of 2000-02 and the Great Recession of 2007-09—that discouraged investors," says Lauricella. "At its lowest point, the market was returning negative 50.9 per cent. But then it began rising again, resulting in a total of 93 months of expansion that lasted through the end of 2018.
0.25 per cent
Australia's new historically low cash rate. As expected by economists, the RBA staged the out-of-cycle rate cut on Thursday. BondAdviser's John Likos expects the rate cut will do little to allay fears of the coronavirus spreading. "Until there's a solution to the virus, this market is going to continue to be very volatile," Likos says. "But when the market is comfortable with the covid-19 situation, there is going to be so much money in this system that the snapback is going to be rapid for the high quality names."
1.9
That's Telstra's debt to earnings ratio, which remains within the comfort range of 1.5 to 2 and is the lowest of its rivals TPG and Vocus. Morningstar equity analyst Brian Han also notes Telstra is likely gaining market share in mobile services during the half, having added 137,000 post-paid and 135,000 prepaid customers. "Little wonder management is alluding to higher gross mobile margins from the middle of fiscal 2021, consistent with our forecast 100 basis point increase in EBITDA margin in fiscal 2021 to 35 per cent."
Most popular articles
Top videos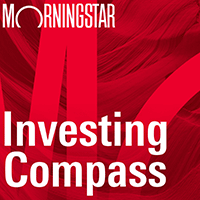 Listen to Morningstar Australia's Investing Compass podcast
Take a deep dive into investing concepts, with practical explanations to help you invest confidently.