News
Morningstar runs the numbers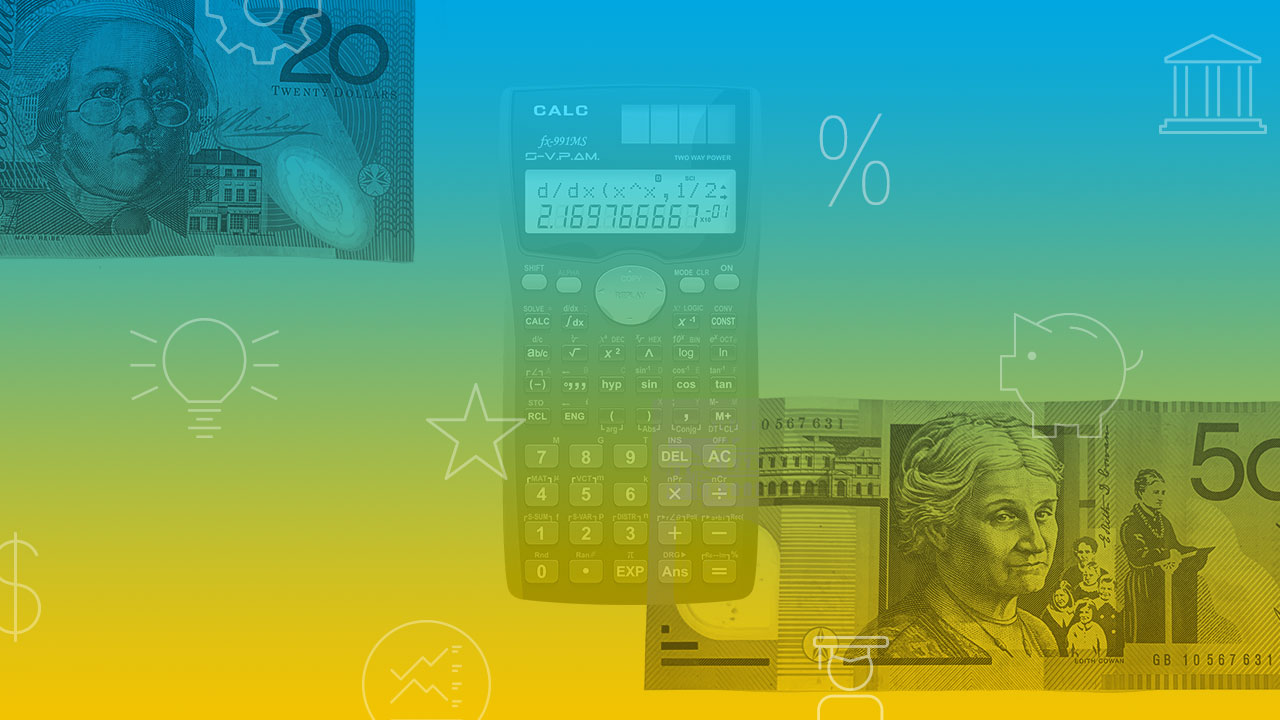 We take a numerical look through this week's Morningstar research. Plus, our most popular articles and videos for the week ended 3 April.
7 per cent
The record jump in the Australian share market on 30 March. The S&P/ASX200 benchmark index finished the day up 399 points—a record 7 per cent—after the government announced new stimulus to help businesses through the coronavirus pandemic. In an unprecedented move, employees will receive a flat-rate payment of $1500 per fortnight through their employers in a bid to lessen the economic blow caused by COVID-19. The payment amounts to about 70 per cent of the median wage.
28 per cent
That's the average bear market decline in the US, notes BetaShares chief economist David Bassanese. But he warns that during a recession it is closer to 40 per cent. In the last two bear markets of 2002 and 2007, the market slumped by nearly half. "Given rising infection rates in the US and the weakness of economic data, it may decline more and a 50 per cent decline is more likely … but it really depends on how the virus plays out over the next few weeks," he says. However, Bassanese expects sharemarkets will stabilise "well before the economic data even bottoms" and before the easing of policy restrictions.
17 per cent
That's the forecast fall in dividends for the big banks. Morningstar analyst Nathan Zaia has also cut his earnings forecasts by between 5 and 10 per cent. "We do not believe the banks' revenue will be materially impacted, but the number of business closures, even with the government Jobseeker payments, leaves a troubling outlook for employment and as a result, loan losses," Zaia says.
40 per cent
That's how much G8 Education fell in the month of March. Australia's second largest childcare provider is suffering as anxious parents pull their children from long daycare centres in droves and cancel enrolments. But under a new government rescue measure, centres will get 50 per cent of the revenue they generated before the crisis, up to the existing hourly rate cap. Morningstar analyst Gareth James says childcare centre operators like G8 Education will be subject to more volatility in the crisis as they're more leveraged. But longer-term, James says the industry could benefit if the government comes under pressure to keep childcare free indefinitely.
13 per cent
The amount by which the median US tech stock is undervalued. Hardware is the cheapest subsector, as the median stock is 16 per cent undervalued today, says Morningstar analyst Brian Colello. But software is potentially more attractive, he says, because not only is the median stock 14 per cent undervalued but more firms tend to warrant narrow and wide economic moats. The median semiconductor stock is 8 per cent undervalued.
Most popular articles
Top videos