News
Morningstar runs the numbers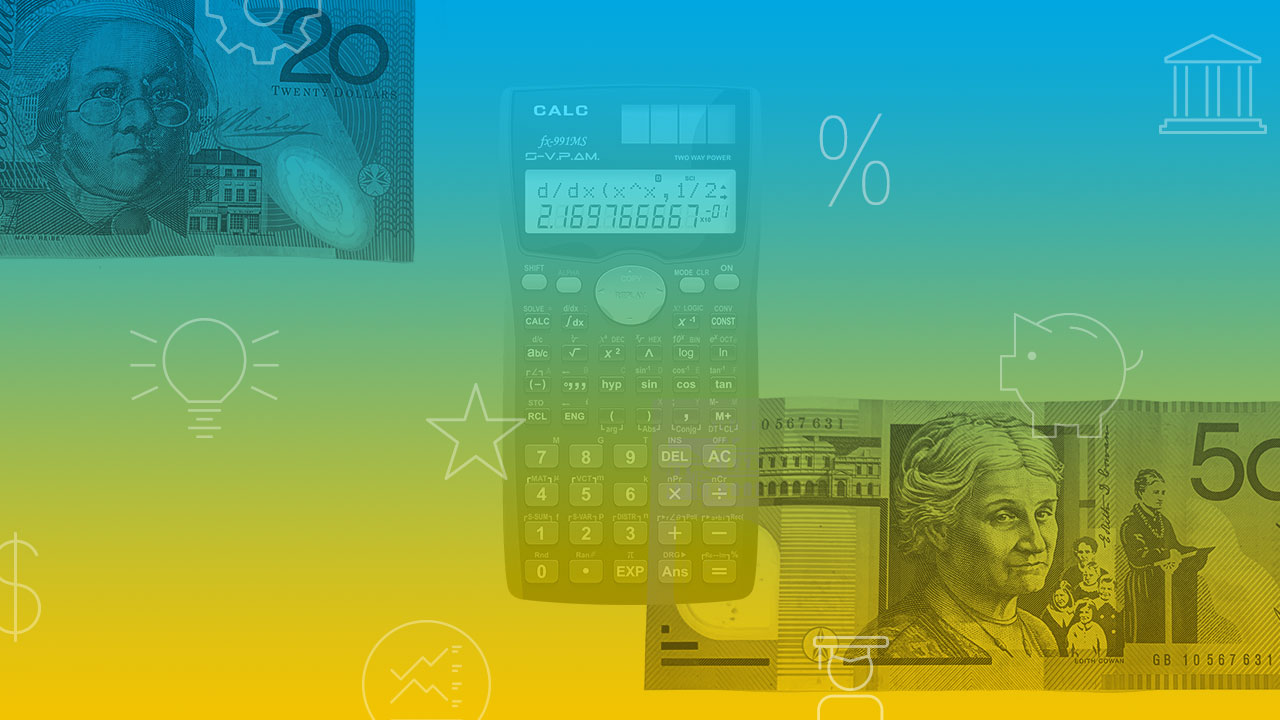 We take a numerical look through this week's Morningstar research. Plus, our most popular articles and videos for the week ended 24 April.
0
The level below which the oil price historically fell. For the first time in history, US crude oil prices collapsed into negative territory. This is primarily because demand has vanished due to COVID-19 lockdowns, and there is limited global storage capacity. West Texas Intermediate (WTI) crude fell to over -US$37 per barrel for a May futures contract due to expire on Tuesday. What that means is, if you were to buy a futures contract of crude for delivery on Tuesday, the seller would pay you to take it.
3.49 per cent
The amount by which the 10-year average return for responsible investing funds beat the S&P/ASX 300 total return index. That's according to the 2019 annual report by the Responsible Investment Association of Australasia. The average return over five years is 6.43 per cent over five years and 12.39 per cent over 10 years, compared with returns of 5.6 per cent and 8.9 per cent, respectively for the benchmark S&P/ASX 300 total return index. Australia's RI market has shown continued growth, reaching nearly $1 trillion in assets, up 13 per cent on the previous year. The amount of assets being managed in accordance with RI principles represented 44 per cent of the nation's $2.24 trillion in professionally managed assets. This compared with just $178 billion invested in RI funds at the end of 2013.
3.5 billion
That's the amount of people that will live in water-scarce or water-stressed areas, according to the World Bank, by 2025. In 2005 the figure stood at 1 billion. Another pressing and more current statistic is the forecast rise in fresh water costs. Morningstar equity analyst Seth Goldstein expects median fresh water costs to double between 2016 to 2030 in nominal terms. And companies that have industrial water management systems in place stand to benefit. One name that stands out here is Ecolab. "Our research indicates that the value proposition of Ecolab's water treatment solutions will improve significantly in the coming years," says Goldstein.
10 years
That's the duration of the competitive advantage for building supplier James Hardie and plumbing supplies company Reliance Worldwide. The near-term outlook is bleak but there is room to be upbeat, says Morningstar analyst Grant Slade. While the near-term impact of COVID-19 on residential construction will be substantial, Slade says it does not represent a "structural disturbance" to the Australian economy or its housing market. "We expect the dip in housing investment to be relatively short-lived," he says, "with a recovery in housing construction—commencing in 2022—toward a mid cycle activity level of 150,000 starts."
50 per cent
That's the kind of discount you can expect for lithium miners Albemarle, SQM and Livent as the market underestimates demand for electric vehicles beyond 2021. There will be bumps in the road ahead, warns Morningstar analyst Seth Goldstein. He concedes the double-whammy of a supply glut coupled with the demand hit from covid-19 will suppress lithium prices over the near-term, but tips a sharp turnaround from the end of 2021.
Most popular articles
Top videos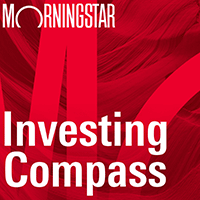 Listen to Morningstar Australia's Investing Compass podcast
Take a deep dive into investing concepts, with practical explanations to help you invest confidently.