News
Morningstar runs the numbers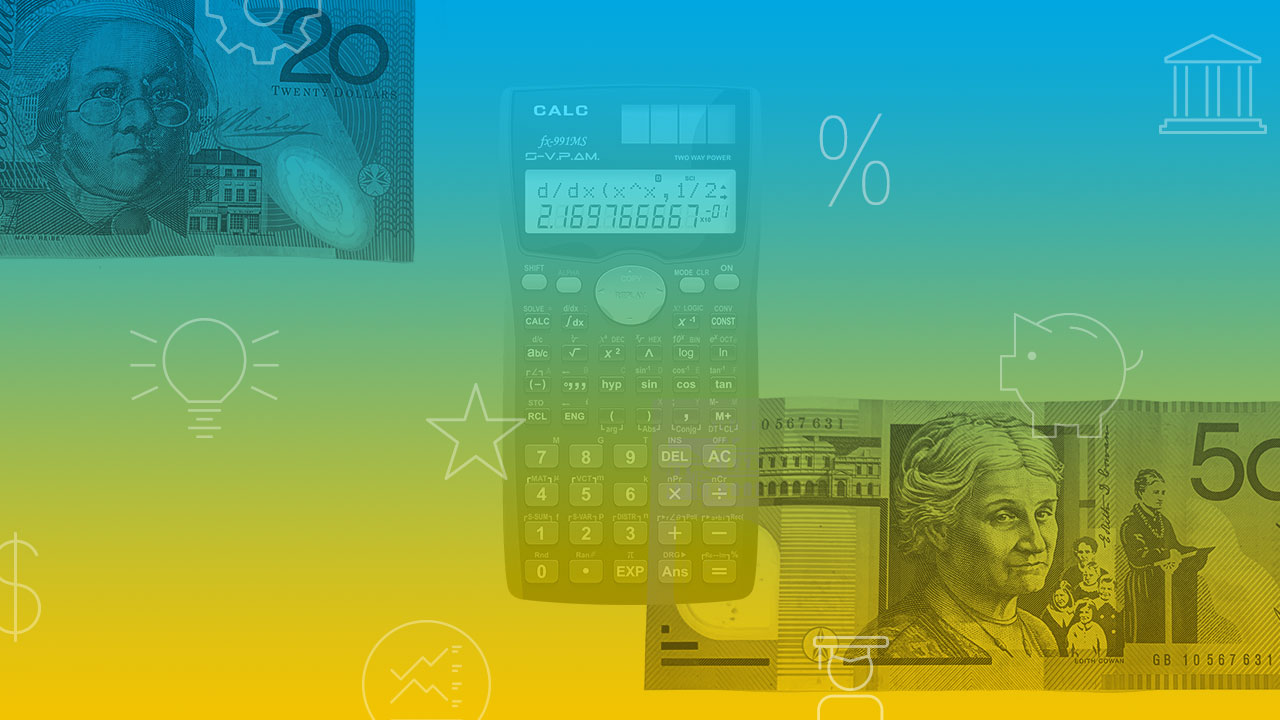 We take a numerical look through this week's Morningstar research. Plus, our most popular articles and videos for the week ended 1 May.
8.4 per cent
That's by how much GDP will be hit, according to the Commonwealth Bank. CBA says that while the government support packages will "cushion the blow" they won't offset the downturn in the near-term. "For Australia, we expect GDP to decline 8.4 per cent by September 2020 compared to December 2019 and not return to pre COVID-19 levels until early 2022, while unemployment is expected to peak at 11.7 per cent in mid-2020 before partially recovering to 7.3 per cent by December 2021." As Peter Warnes reports, it looks like a recession of greater duration.
US$83
The increased fair value estimate for Gilead Sciences, maker of the mooted covid-19 treatment remdesivir. Morningstar healthcare strategist Karen Andersen increased her fair value estimate for the wide moat biopharmaceutical company from US$82 to US$83 following positive results from trials of the antiviral drug. A few days after Andersen's updated note, Gilead Sciences announced its coronavirus-fighting drug would be in the hands of doctors and patients as early as this week.
15 to 20 per cent
That's the price-fair value discount for Berkshire Hathaway—which is pretty cheap in the scheme of things, says Morningstar analyst Greggory Warren. On a price/book basis, the shares are trading about 1.2 times, Warren says . "Our estimate for first-quarter 2020 book value, and then 1.2 times end of 2020, and 1.1 times end of 2021, relatively cheap when we look at it compared to historical values. And if you go back over the past five, 10 calendar years, Berkshire's generally traded around 1.4 to 1.5 times book value per share. If we look at it both on a price/fair value and a price/book value basis, the company is relatively cheap compared to past cycles."
$25
That's the unchanged fair value estimate for National Australian Bank, set by Morningstar equity analyst Nathan Zaia. Despite a 51 per cent slump in half-year profits, a cut to its dividend and a $3.5 billion capital raising that it hopes will insulate it against the downturn, NAB is about 35 per cent undervalued, Zaia argues. "We continue to believe the bank is materially undervalued, with the market overly focused on near-term earnings," Zaia says.
A quarter
Only a quarter of active Australian equity large cap managers within the Morningstar coverage universe beat the index after fees, according to Morningstar's Annual Australian Equity Sector Wrap 2020. About 60 per cent of the Australian large cap managers researched by Morningstar failed to outperform, but still charged relatively high annual fees. But Morningstar analysts suggest market volatility spurred by the pandemic may give the best active managers an opportunity to prove their worth.
Most popular articles
Top videos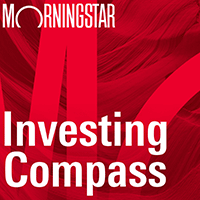 Listen to Morningstar Australia's Investing Compass podcast
Take a deep dive into investing concepts, with practical explanations to help you invest confidently.