News
Morningstar runs the numbers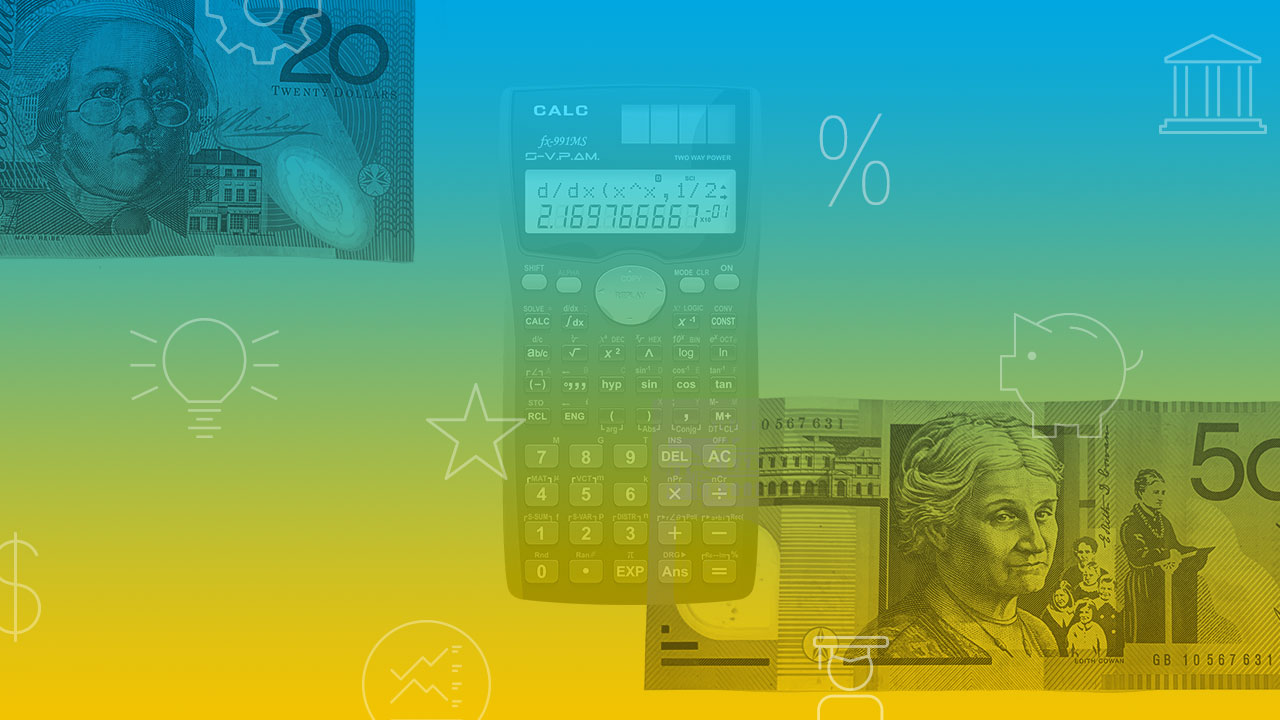 We take a numerical look through this week's Morningstar research. Plus, our most popular articles and videos for the week ended 26 June.
$8.7 billion
The ATO's shortfall in taxation revenue because of individuals over-claiming expenses, writes Nicki Bourlioufas. The following areas are currently being targeted by the tax office: individuals claiming high work expenses; landlords over-claiming interest costs on investment property loans; failure to properly declare capital gains on property sales. For workers, the ATO has also developed benchmark statistics for average deductions for different occupations and uses this data to identify taxpayers whose claims are well above average, which may trigger an audit.
50
The amount by which you can reduce the volatility of your portfolio just by going from one stock to four. If you can find assets with zero correlation, adding more assets to the portfolio has dramatic benefits, writes Morningstar's Amy Arnott. The incremental benefit of adding more assets gradually declines, but it's still possible to move the needle by smaller amounts even after 20 portfolio holdings (which would imply an average position size of 5 per cent).
12th place
Buy now, pay later star Afterpay showed up as one of the most held stocks among SelfWealth users in May 2020, coming in at No 12 on the online broker's top 15 holdings list. Afterpay beat out larger names including Wesfarmers (#15), Fortescue Metals (#19) and Rio Tinto (#18). The BNPL company is also popular among Sharesight users, 21 per cent of whom hold the stock in their portfolio. The stock's popularity has doubled since the COVID-19 sell-off, growing from 15 per cent of users in January to 29 per cent in March.
More than 10 per cent
That's how much of his portfolio Alexander Darwall, manager of the European Opportunities Trust, had invested in embattled German payments providers Wirecard. Until last week Darwall, who left boutique fund group Jupiter last year to set up his own investment firm, had about $144 million of the EOT portfolio invested in the German company. A stock market announcement on Thursday confirmed the manager had sold all of his shares in the business. Darwall called it the "biggest mistake" he's made.
25.5 million
The Australian population as at 31 December 2019, according to the ABS, following an annual increase of 349,800 people. Natural increase accounted for 39.8 per cent of the population growth, while net overseas migration claimed 60.2 per cent. With 305,800 births and 166,700 deaths, the natural increase of 139,100 was a drop of 5.2 per cent over the previous year. In recent years, there has been a decline in Australia's fertility rate, with births per woman down to about 1.7.
Most popular articles
Top videos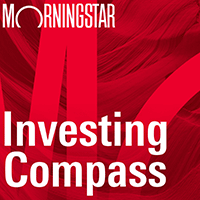 Listen to Morningstar Australia's Investing Compass podcast
Take a deep dive into investing concepts, with practical explanations to help you invest confidently.

Morningstar's Global Best Ideas list is out now. Morningstar Premium subscribers can view the list here.