News
Morningstar runs the numbers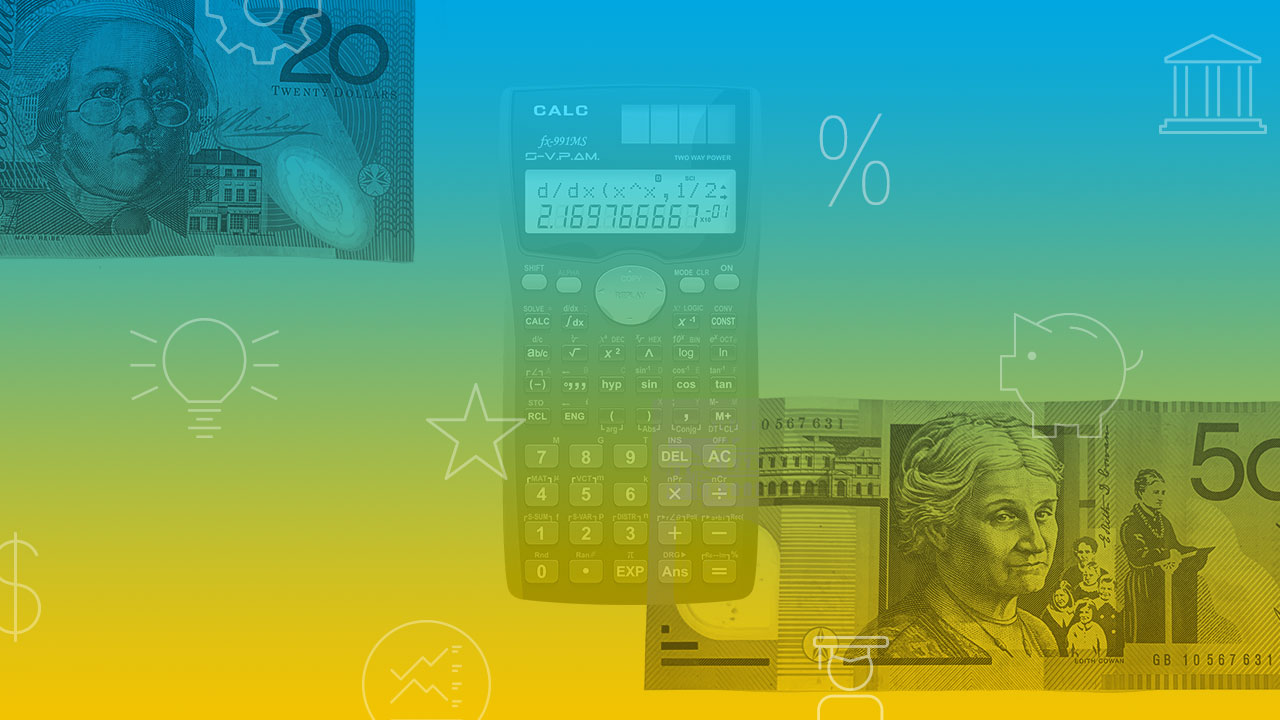 We take a numerical look through this week's Morningstar research. Plus, our most popular articles and videos for the week ended 17 July.
42 per cent
Vanguard's Aussie index tracking-exchange-traded fund VAS holds 42 per cent of its assets in the top 10 stocks. VAS occupies the position of Australia's largest and most traded ETF, says Morningstar's Edward Huynh. "By tracking the S&P/ASX 300, VAS gives investors a slightly larger exposure to small-cap stocks—6.36 per cent compared to the S&P/ASX 200 index exposure of 5.58 per cent—and micro-cap stocks."
14 per cent
The return delivered by the Bronze-rated Hyperion Global Growth Companies fund. Hyperion led the way by weighting its portfolio to large growth technology and consumer cyclical stocks such as Amazon, Microsoft and Tesla. The fund delivered an impressive return of 14 per cent to 30 June 2020, outperforming the Morningstar world large growth category by 10.21 per cent. "The first quarter of 2020 will be remembered for the unprecedented sell-off in response to the covid-19 global pandemic," Morningstar senior fund analyst Ross MacMillan says in Morningstar's latest review of the Australian equities fund market.
US$21 billion
The move by semiconductor maker Analog Devices to buy rival Maxim Integrated is the biggest US deal of the year, worth US$21 billion, but perhaps not one that will please Maxim shareholders, says Morningstar analyst Brian Colello. He has modestly raised his fair values for the No 2 and No 3 analog chipmakers, saying it is a sound move for Analog but of limited value to Maxim shareholders. "Maxim has long been an M&A target, but we're surprised by the deal, more so because of the timing during the covid-19 pandemic," Colello says. "The deal makes strategic sense for Analog, and we have little concern about the price that it is paying for Maxim. For Maxim, we don't think this is a great deal for shareholders as the premium is on the low side, while we think Analog is using overvalued shares (by our estimation) to fund the deal."
20 per cent
The S&P/ASX 200 resources index has added nearly 20 per cent from our last update in mid-April, says Morningstar's Mathew Hodge. Massive central bank and Chinese government stimulus has boosted commodity prices. "The Australian miners under our coverage were cheap in the depths of the downturn, trading at more than a 20 per cent discount to our fair value estimates on average in late March. But the sale was brief and the Australian listed mining shares we cover now trade at an approximate 8 per cent premium to our fair value estimates versus a 5 per cent discount in our last update in April."
45 per cent
The amount of government revenue generated by individual income tax, writes Peter Warnes in Your Money Weekly. "Employment is the key to economic recovery," Warnes says. "The reward for labour underpins household income, which is the driving force behind consumption. It also provides the Australian government with its main source of revenue—individuals' income tax, which, in the 2019–20 Federal Budget was 45 per cent of estimated revenue. Company and resource rent taxes represented 20 per cent."
Most popular articles
Small stocks with big appeal during sell-off
Top videos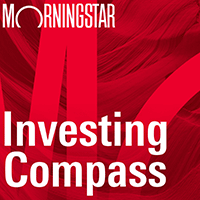 Listen to Morningstar Australia's Investing Compass podcast
Take a deep dive into investing concepts, with practical explanations to help you invest confidently.

Morningstar's Global Best Ideas list is out now. Morningstar Premium subscribers can view the list here.