News
Morningstar runs the numbers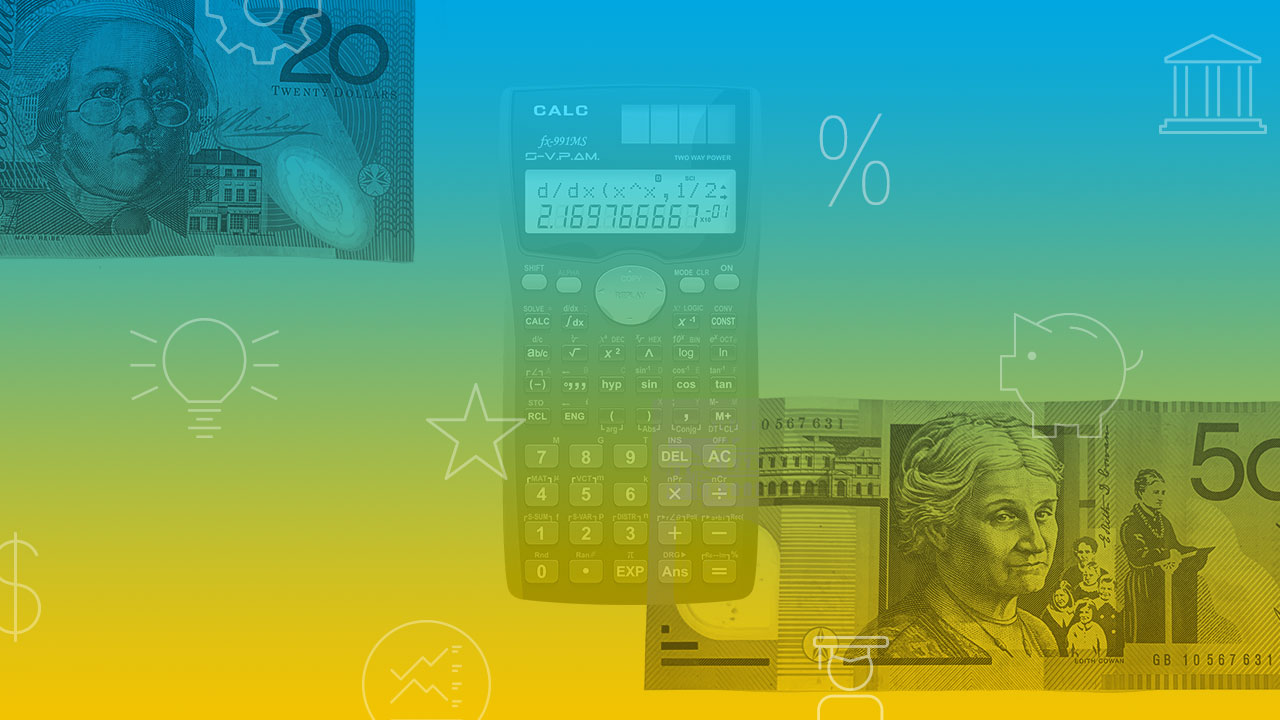 We take a numerical look through this week's Morningstar research. Plus, our most popular articles and videos for the week ended 7 August.
3.5 per cent
The percentage of Australia's working-age population who have lost their jobs since March, writes Chris Rands is portfolio manager, fixed income, at Nikko Asset Management. "This excludes those who are currently on the JobKeeper program (about 3 million people)," says Rands. "This is a decline of close to 700,000 jobs and is two times larger than that seen in the early 1990s recession and four times larger than the 2008 recession."
$30,871
Had you put $10,000 in the Magellan Infrastructure fund this time a decade ago you'd have $30,871. Morningstar has upgraded the fund to Gold, putting it alongside rival Lazard Infrastructure, which made the top class last month. Since its inception in 2007, the Magellan fund has returned 7.57 per cent. Over the past decade the fund has posted an 11.87 per cent return, beating its S&P Global Infrastructure Index NR Hdg benchmark by almost 8 per cent. "Magellan's strong team and class-leading process make it one of the best ways to get exposure to listed infrastructure," says Morningstar analyst Edward Huynh.
55/45
To keep your portfolio's asset mix in line, you might need to rebalance by shifting more assets into stocks now that equity values have dropped, writes Morningstar's Amy C. Arnott. "If you started the year with a 60/40 asset mix, for example, it probably looks closer to a 55/45 mix of stocks and bonds at this point. We generally advocate rebalancing a portfolio at least once a year or whenever an asset class has drifted significantly higher or lower than your target level. Rebalancing when things are more than 5 per cent above or below your target levels is a good guideline."
$7 billion to $15 billion
The amount Morningstar's Ali Mogharabi thinks Microsoft and other investors may pay for TikTok's US business. Whether the deal goes through or not, Mogharabi is likely to maintain his fair value estimates of US$265 and US$18 on Facebook and Snap, respectively. "The banning of TikTok will benefit both Facebook and Snap as current US TikTok users likely will begin to spend more time on other platforms like Snapchat or Facebook's Instagram, which will please advertisers and may attract more of their dollars," writes Mogharabi.
93 per cent
In the run-up to the 2008 global financial crisis, world corporate debt (excluding financials) stood at 75 per cent of global GDP, writes Yan Barcelo, citing the Institute of International Finance. "By early March 2020, that figure ballooned to 93 per cent, around US$75 trillion, of which US$12 trillion was made up of non-financial corporate bonds, with a little more than half rated BBB-, just above a junk rating. From 2008 to present, the number of BBB- bonds quadrupled. AAA-rated bonds now cut out a thin sliver of only 0.73 per cent of total bonds, a proportion that stood at 25 per cent in 1990."
Most popular articles
Top videos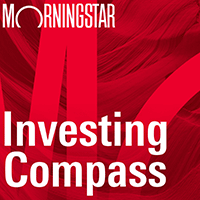 Listen to Morningstar Australia's Investing Compass podcast
Take a deep dive into investing concepts, with practical explanations to help you invest confidently.

Morningstar's Global Best Ideas list is out now. Morningstar Premium subscribers can view the list here.