News
Morningstar runs the numbers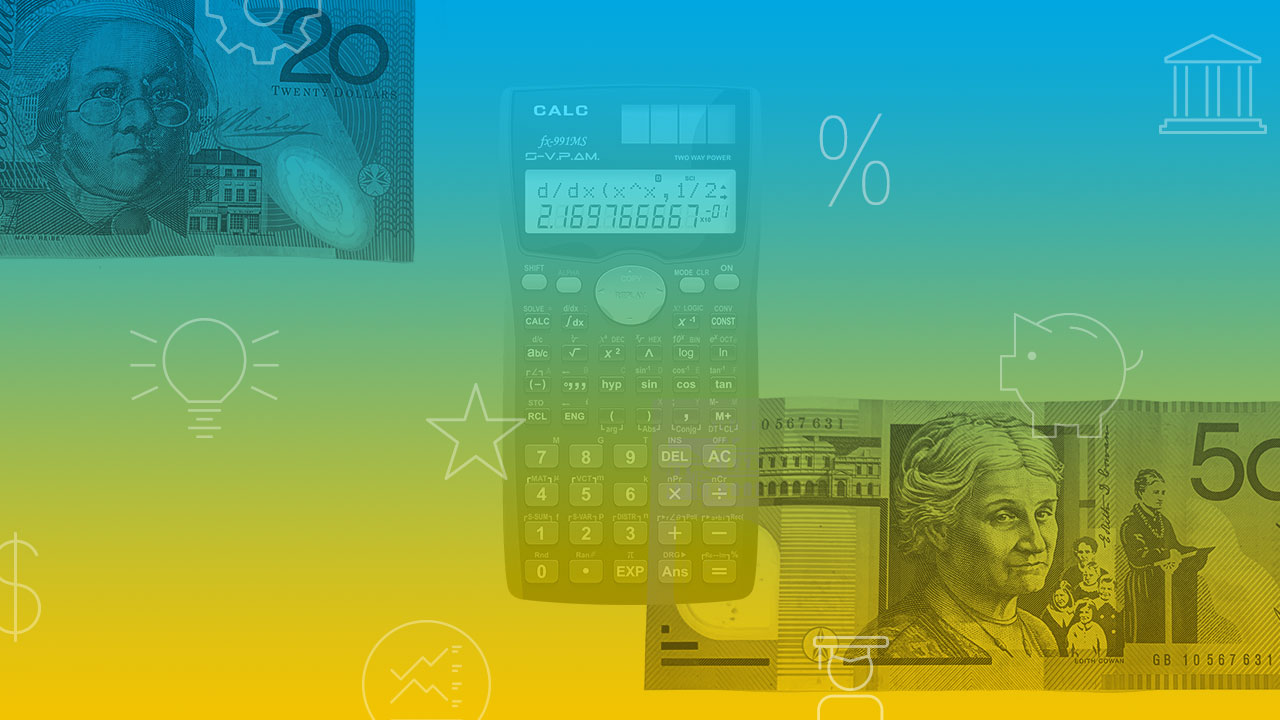 We take a numerical look through this week's Morningstar research. Plus, our most popular articles and videos for the week ended 21 August.
US$2 trillion
Apple has become the first listed company to reach a valuation of US$2 trillion ($2.8 trillion). But this milestone also serves to remind us that there is more to the US stock market than Google, Facebook and Amazon, says Morningstar's James Gard. He spoke to several fund managers who cite other interesting sectors and stocks. Among them are medtech companies such as California-based Edwards Lifesciences, which makes artificial heart valves. Then there's medical testing firm Thermo Fisher Scientific and UnitedHealth Group, which offers a one-stop-shop including insurance and analytics.
$30 trillion
Bank of America strategists now predict the ETF market will hit $30 trillion in assets under management by 2030, says Sharesight CEO Doug Morris. That's on par with the GDP of the entire US economy. That's up from $5 trillion when they first launched in 1993. "Looking at our own data on ETF popularity from over 100,000 DIY investors and financial professionals who track their portfolio and investment performance with Sharesight, 36 per cent of self-managed super fund users bought or sold an ETF in 2019, a significant increase on a figure of only 5 per cent in 2009."
33 per cent
The maximum tax rate the government should impose if we're to get consumption moving, says Morningstar's head of equity research Peter Warnes. "The opportunity to make a meaningful difference is clear," says Warnes. "These opportunities rarely present, and bold steps are required. Personal tax rates above $37,001 need to be slashed meaningfully, by at least 25 per cent to a maximum rate of 33 per cent. As a partial offset some benefits trimmed. An increase in the GST should be considered. A sharp knife also needs to be taken to some government expenditure.
15 per cent
The amount of cash Magellan's Hamish Douglass is sitting on. "Since the middle of March, we've been cautious, running at around 15 per cent cash," Douglass says in Firstlinks. "We really do not know what's coming in the next 12 months or so. I haven't got a crystal ball that's going to tell me when we get to a vaccine. If it's rolled out through 2021 with all this fiscal support and monetary support, that should support markets grinding higher. But if we don't get to a vaccine in a reasonable period of time, and we see a spiking in the latter part of this year in the Northern Hemisphere leading into the winter, and emerging markets come under more stress, we could find ourselves really testing the limits of what central banks can do. The economic scenario could get materially worse than it is today."
$42 billion
The amount of superannuation Treasury estimates will be withdrawn by the end of the year, writes Graham Hand in Firstlinks. Treasury initially estimated that $29 billion would be withdrawn from super when the early release was announced in response to covid-19. With the scheme now extended until the end of 2020, the estimate has been revised to $42 billion. "Around 2.6 million people have used the scheme, with 620,000 emptying their super accounts completely," writes Hand. "As of 9 August 2020, according to APRA, this has reached $32 billion with the average payment of $7700 and 97 per cent of applications approved."
Most popular articles
Top videos
Morningstar's Global Best Ideas list is out now. Morningstar Premium subscribers can view the list here.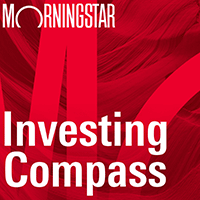 Listen to Morningstar Australia's Investing Compass podcast
Take a deep dive into investing concepts, with practical explanations to help you invest confidently.